Bollywood
Janhvi Kapoor on mom Sridevi's death: I am still in a state of shock, have no memory of the past three-four months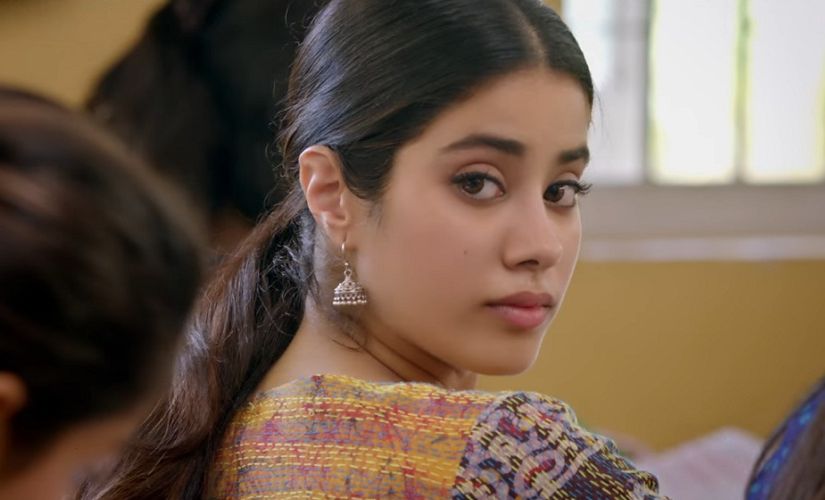 Janhvi kapoor who made her Bollywood debut with Dharma Production's 'Dhadak' this year is also a new cosmopolitan girl for January issue. She has donned a never-before-seen look for the cover of the magazine. Recently in an interview with Filmfare, actress confessed saying that she feels she is still in a state of shock and not in frame of mind that her mother- Sridevi is no more.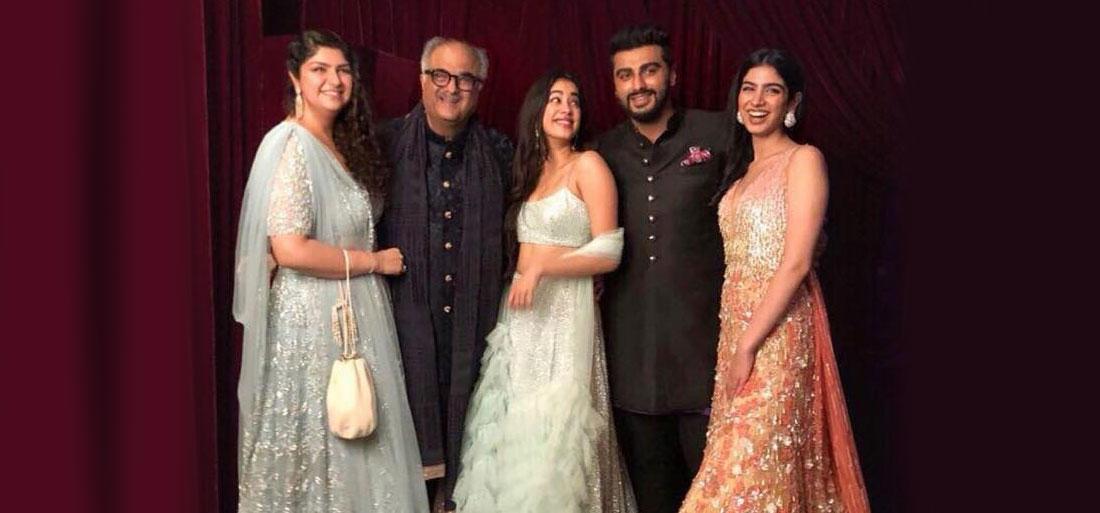 Soon after Sridevi's death, Janhvi engrossed herself in completing the shoot of 'Dhadak'. On being asked how did she resume working after tragedy, she said, "I think, I was still in that state of shock, to be very honest. I think I am still in shock. None of it has been processed. Like, I have no memory of three or four months."
Janhvi recently made debut at Koffee with Karan too where she graced the couch with half-brother Arjun Kapoor. When asked how all of the sudden Arjun became an elder brother to him, Janhvi said, "You know at the end of the day, we have the same blood in us. I don't remember anything of those four months but I do remember that one day when we were sitting in Harsh (Anil Kapoor's son) Bhaiya's room and Arjun Bhaiya and Anshula (Arjun Kapoor's sister) Didi came in — I think that was the one day when I felt like, 'Ok maybe we might be okay.' "
Further on being asked about the ideal actor whom she adore, Janhvi took the name of Anushka Sharma and added that even her mother Sridevi also used to say that Anushka is a one dignified celebrity in the industry.
Watch the video here:
Stay tuned with us for more Bollywood news and updates.