Bollywood
Manisha Koirala Takes A Sly Dig At Salman, Shahrukh & Aamir Khan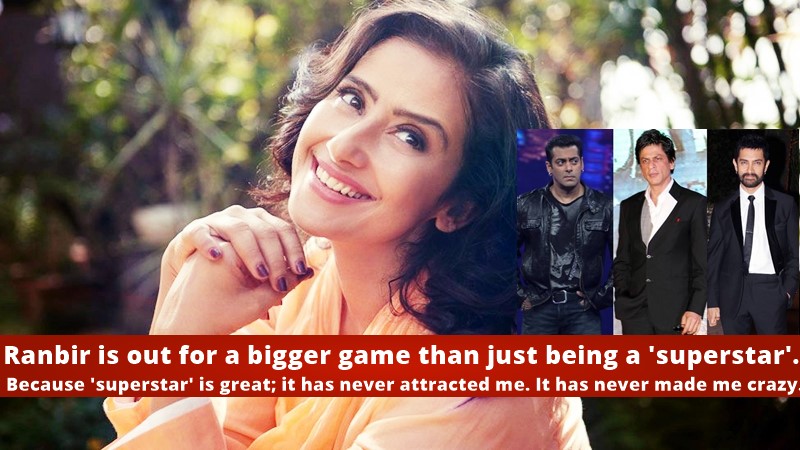 Manisha Koirala is one among those Bollywood actresses who got a chance to work with all three Bollywood Khans, Manisha Koirala who was away from Bollywood for a long period of time will be making come back with Sanjay Duut's biopic-'Sanju' in which she'll be playing the role of Sanjay's mother- 'Nargis Duut'.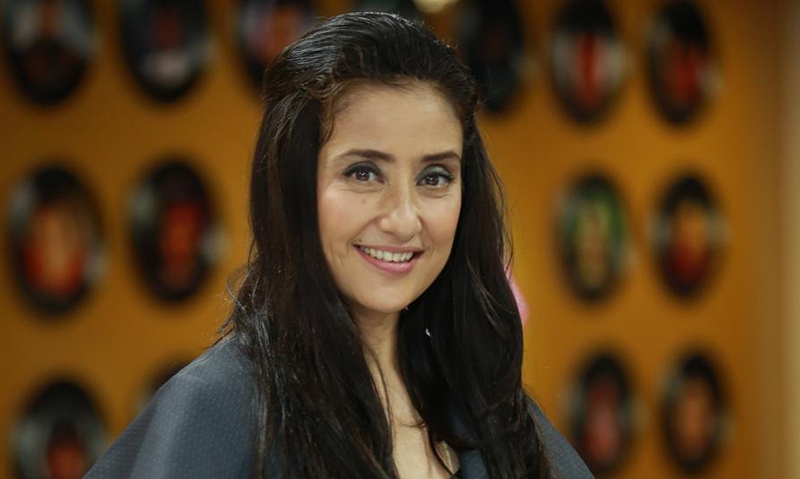 While parsing her on-scree son-Ranbir Kapoor, Manisha took a sly dig at Bollywood Khans, who are branded with the title of 'SUPERSTAR' saying that- "Ranbir is out for a bigger game than just being a 'superstar'. Because 'superstar' is great; it has never attracted me. It has never made me crazy. Stardom has a lot of limitation but art has none. Art is forever growing, art stays. It doesn't die. At one time, the biggest star India had ever seen was Rajesh Khanna ji."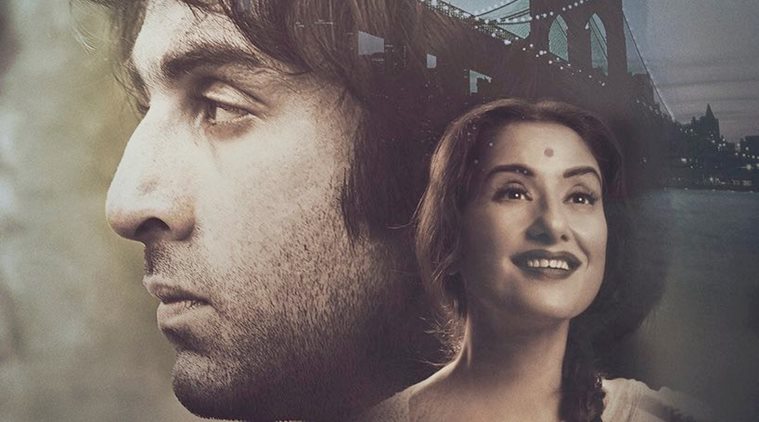 In an exclusive conversation with Pinkvilla, Manisha expressed how shocked she was seeing Ranbir's transformation.
"I could not believe who's who! I was shocked at Ranbir's capacity to transform. I knew that Ranbir was easily one of the best actors we have but I didn't know that he will surpass himself. I am shocked beyond that. All the 4-5 generations of the Kapoor khandaan has blossomed into him to be this amazing actor. He's brilliant and there are no two ways about it. Hands down, he's the best for years to come. He'll be marvelled as an actor."
On work front, Manish Koirala is playing the character of a middle-aged woman in Netflix's Lust Stories where her character Reena sleeps with her husband's best friend. Talking about the same, Manisha said- "Women have started speaking their minds and men have graciously started accepting that. I love this. If I had done the same kind of movie before, I would be condemned."
Stay tuned with us for more Bollywood news and updates.