News & Gossip
Janhvi Kapoor is excited to show Dhadak to Arjun Kapoor FIRST!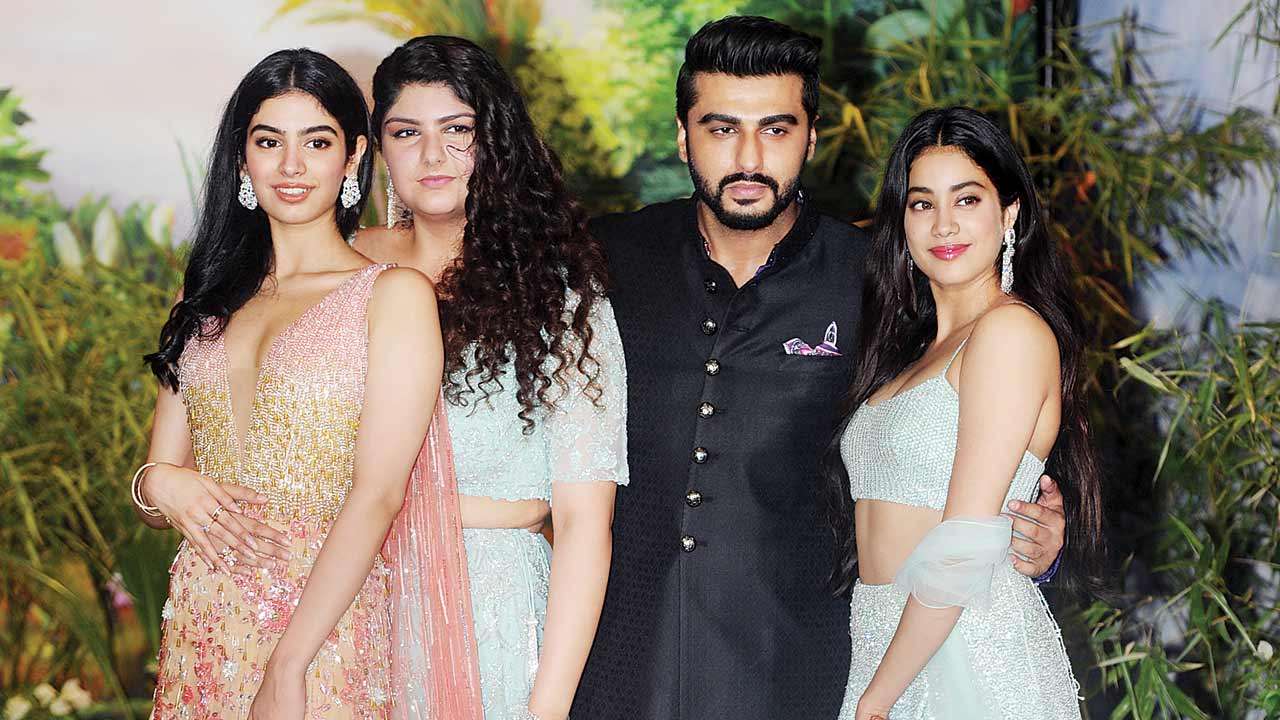 Janhvi Kapoor, the daughter of Sridevi Kapoor and Boney Kapoor is soon to shine on the silver screen with her debut movie, Dhadak releasing the coming week! However, a special screening of the movie shall take place before the movie release for the cast and crew and the actresses wishes her family, especially her Arjun Bhaiya to be a part of this special screening!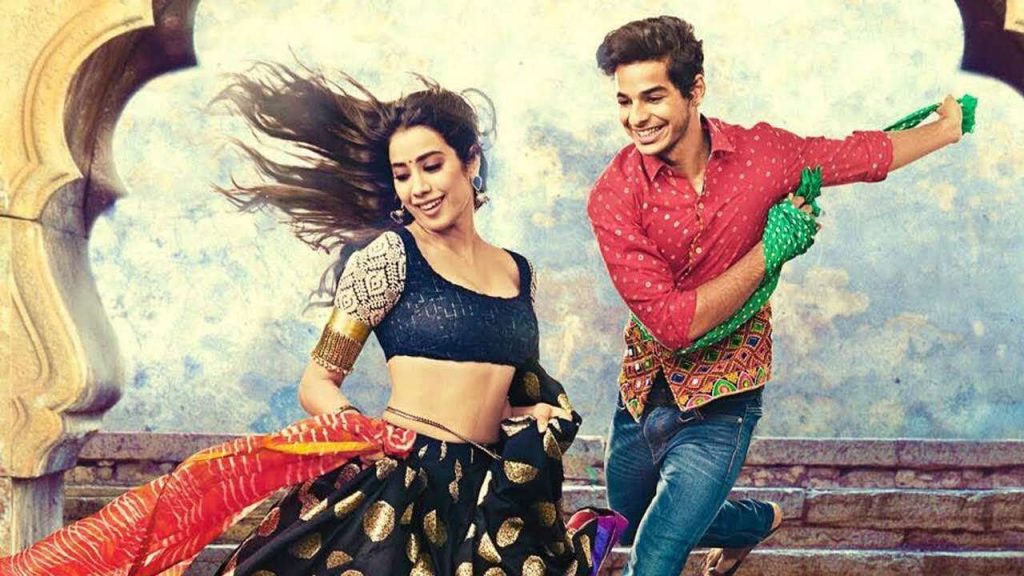 The Kapoor family, who had entirely turned up for the trailer launch of the movie Dhadak, to support their adorable daughter Janhvi Kapoor, made her feel she truly is blessed to have such a family! While Arjun Kapoor couldn't make it up for the trailer launch due to work, the loving brother posted an absolutely heart felt sorry note for her sister on Instagram saying, "Tomorrow you will be part of the audience forever @janhvikapoor cause your trailer comes out… Firstly, sorry I'm not there in mumbai but I'm by your side, don't worry. I just wanted you to know this profession is amazing if you work hard, be honest, learn to take the accolades with the brickbats, respect opinions, yet follow ur own path & instinct. It's not gonna be easy but I know your are ready for all the madness that will ensue. All the best for #dhadak! I'm certain my friends @shashankkhaitan & @karanjohar have presented you & @ishaan95 as the modern Romeo & Juliet with elan !!!"
https://www.instagram.com/p/Bj2d0Iygqkm/?hl=en&taken-by=arjunkapoor
Its time now for the movie to release and here's how excited Janhvi Kapoor is! She is the most excited to have her siblings, Anshula, Arjun and Khushi seeing her movie and reacting to her performance in the movie! But unfortunately, her brother shall not be able to make it for the special screening! She says, "Arjun bhaiyya and Anshula didi are not in town right now. She is coming back earlier, on July 14 because I told her she has to be there for the first cast and crew screening. Arjun bhaiyya has some work, so he will be missing it. He's coming back on July 18, so he will watch the movie after he returns to the city."
Seems like we'll be seeing another sorry note for Janhvi Kapoor, from brother Arjun soon!
Dhadak, a version of Sairat shall release on 20th July, 2018!
Stay tuned for more updates!