The internet is a sea of information, which has answers to almost everything. From entertainment to studies, the internet offers everything. It also has the power to make anybody a star in nick of a time. We have seen multiple examples of the same. How can we forget our very own internet sensation Priya Prakash Varrier, who became an overnight star, all thanks to her wink just like that?
The internet is one place that provides a platform to all the creative persons, especially those who are looking for their break but couldn't get any platform. This is why we often see someone making news every now and then. Now, a man is showcasing his spectacular photography skills that are simply awesome.
This man goes by the name Robert. He is a new internet sensation, all thanks to his Photoshop works. He has edited some top celebrity pictures with utmost perfection. These pictures are so perfect that you might sometime fail to notice the difference. These pictures are so hilarious that you won't be able to control your laughter even if you try to. Check out these pictures down below.
1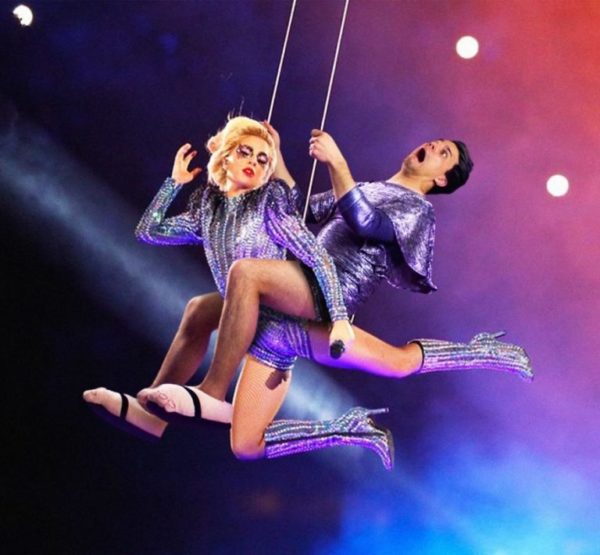 2
3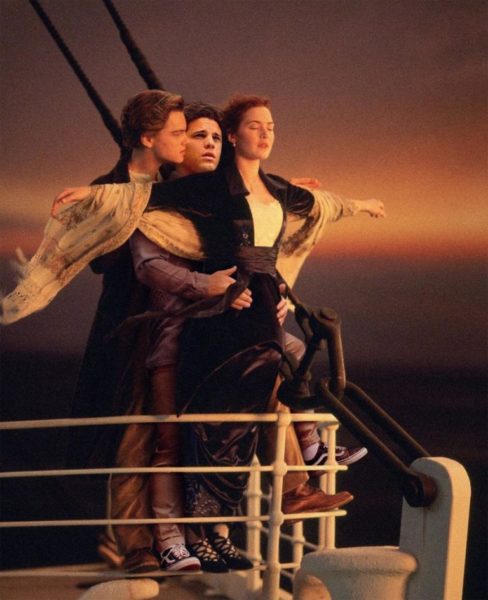 4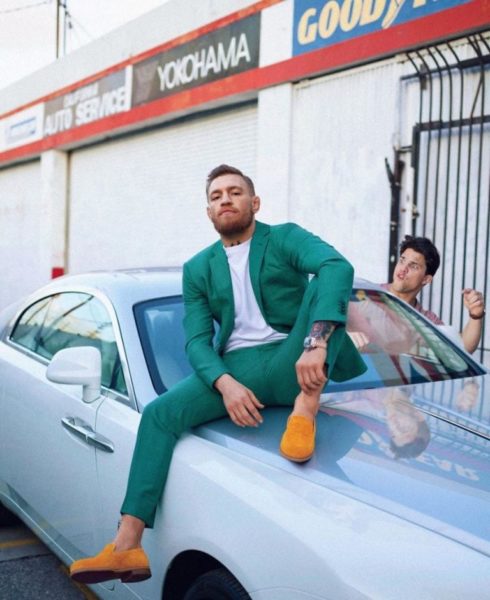 5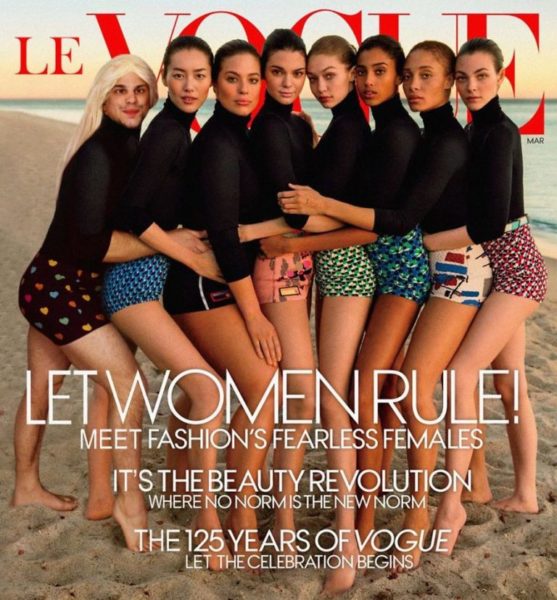 6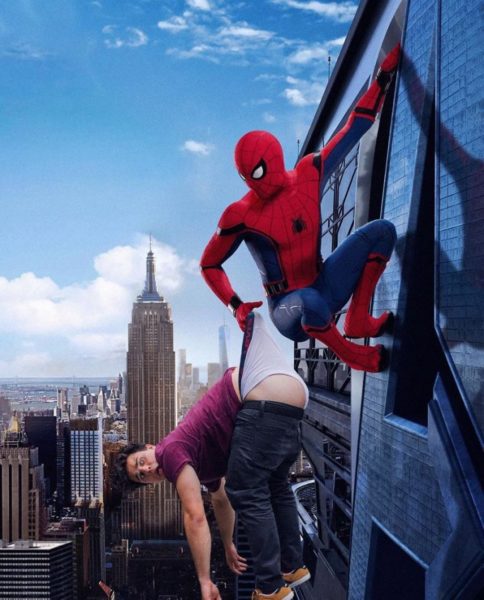 7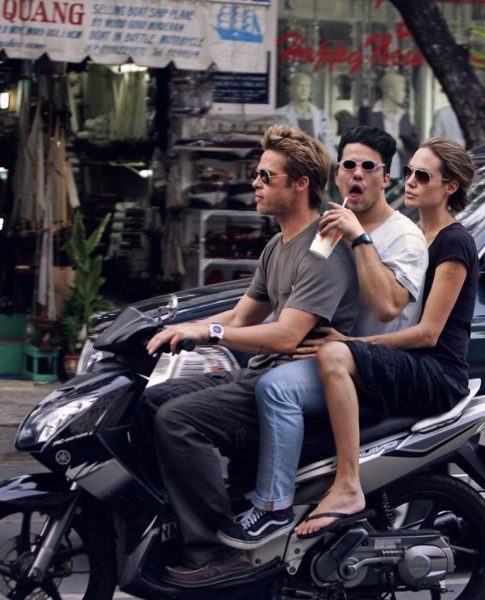 8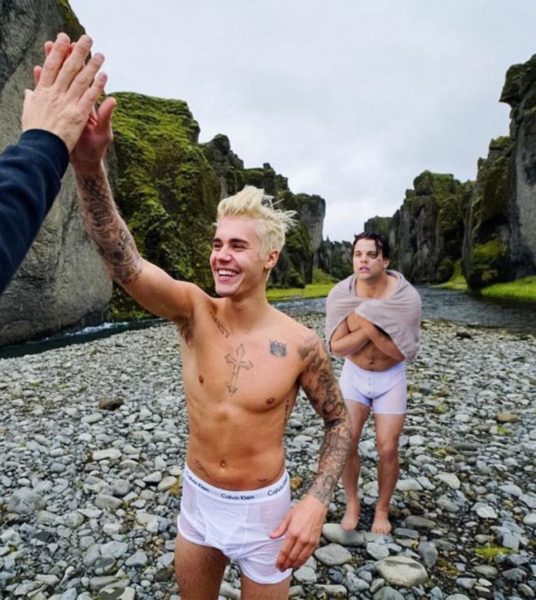 9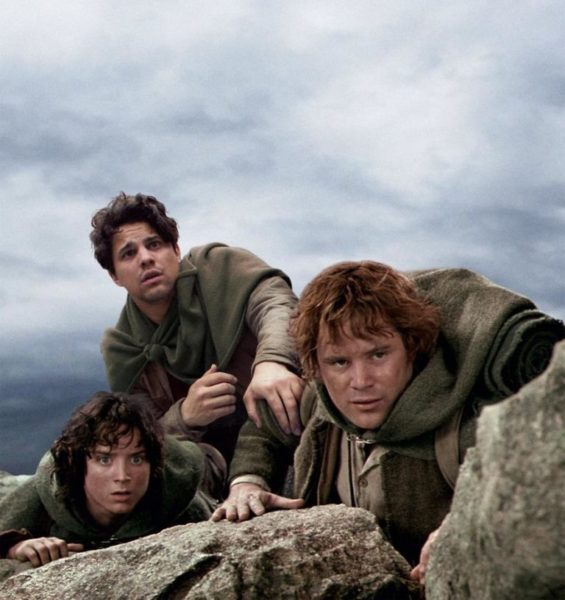 10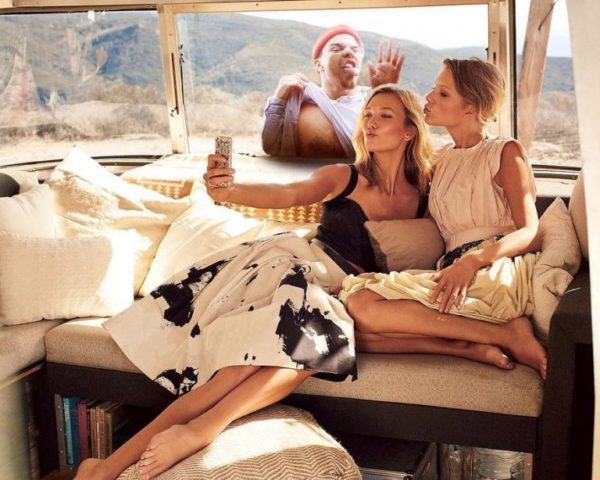 11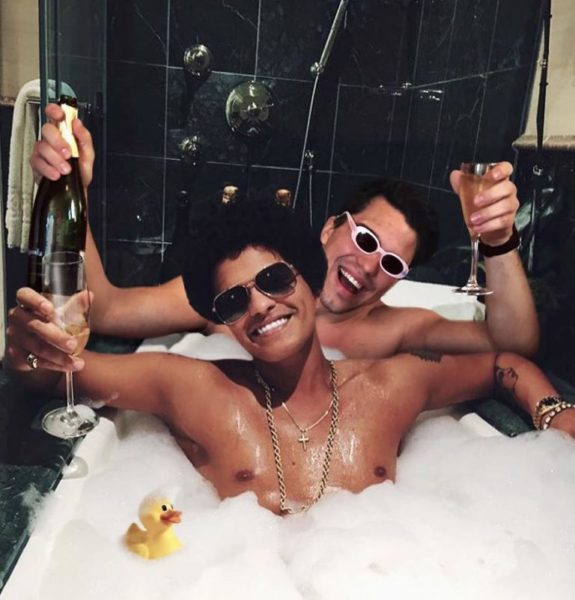 12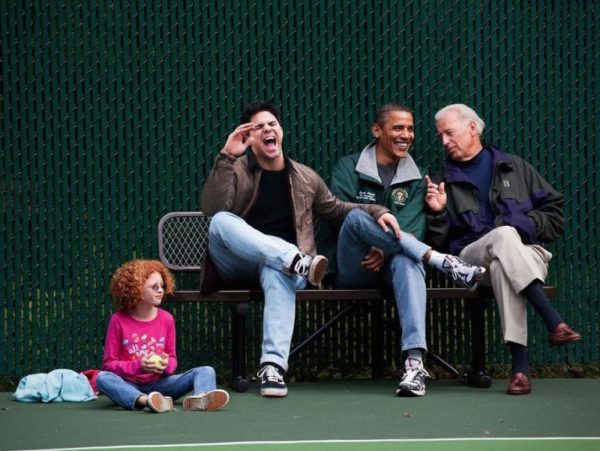 13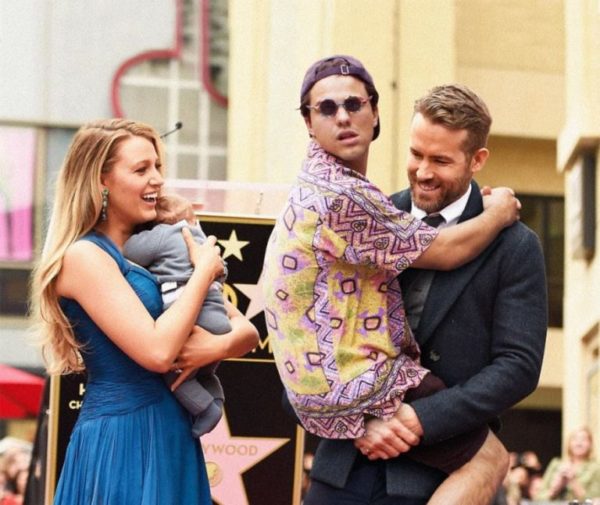 14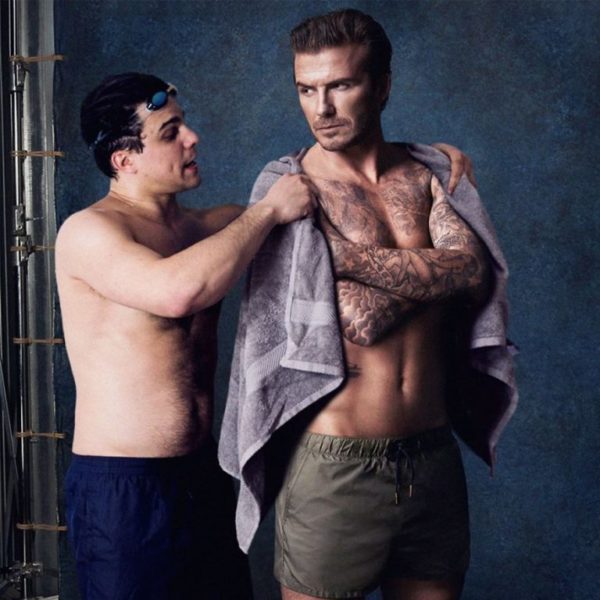 15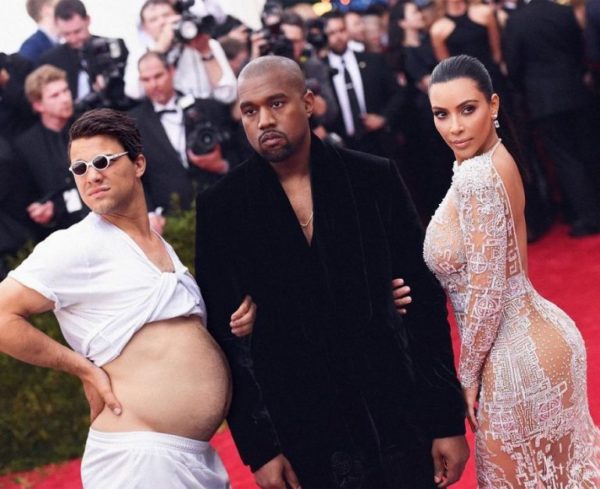 That's some amazing creativity shown down there, isn't it? This man is definitely very good at his job. We would love to see the reactions of those celebrities who made it to these edits. Till then, tell us your thoughts in the comment section down below.