Bollywood
Iulia Vantur Planning To Spy On Salman Khan During Tiger Zinda Hai Shoots!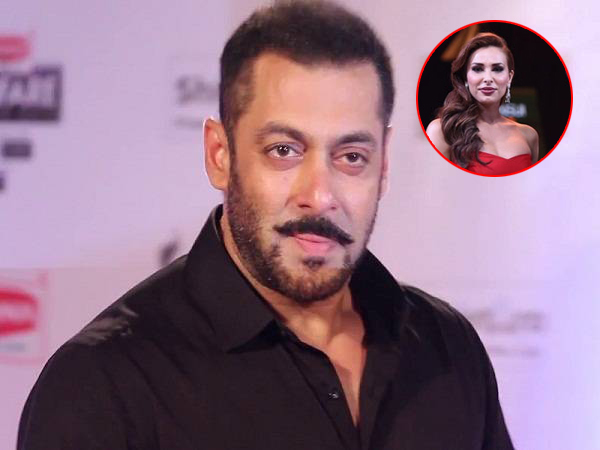 Salman Khan and Iulia Vantur name always been taken together but they never cleared the air about their relationship. They both met on the sets of Ek Tha Tiger and since than got along with the air flow. Even Salman Khan's family accepted Iulia and that are happy for her. Well, in spite of all this, Salman Khan is in no mood to marry any time soon. At latest, we got a piece of the scoop which says that Iulia will now spy on Salman Khan on the shoots of Tiger Zinda Hai.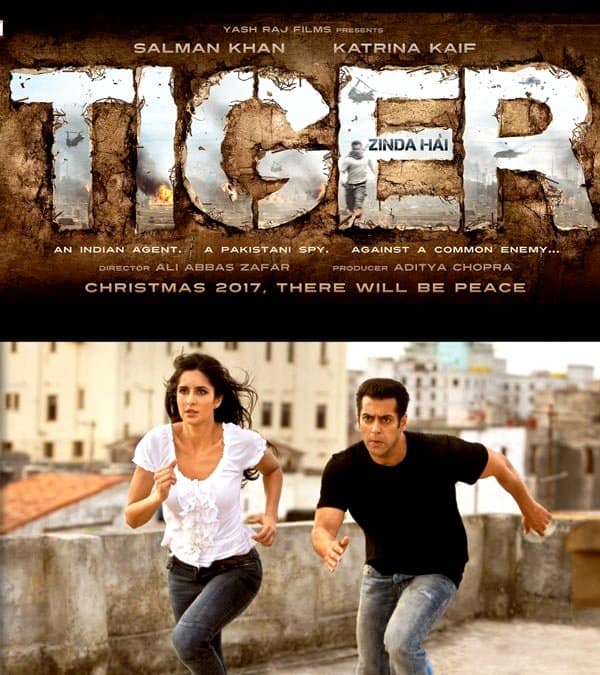 Well, now the question here is! Why Iulia is doing this? The reason seems very clear, Katrina Kaif. Yes, Salman and Katrina were in a relationship a long time back and they still on talking terms. Even after all these years, Katrina always takes a time to meet Salman whenever she is upset or in problems. She is all set to star again with Salman Khan for Tiger Zinda Hai. Recently, we even have got a hold of the shooting location pictures. That means, soon the shooting will be started for Tiger Zinda Hai. To make sure that Salman remains away from Katrina, Iulia will be spying on her.
As per a close source, "There will be some spying going on behind the scenes too. Salman's current girlfriend Iulia Vantur has decided to join him on the foreign shoots of the film. The reason is obvious. The source further added, "It is during these long schedules that romance often blooms between our Bollywood stars plus, Salman and Katrina have a long history together too. No wonder, Iulia wants to be by her man's side at all times."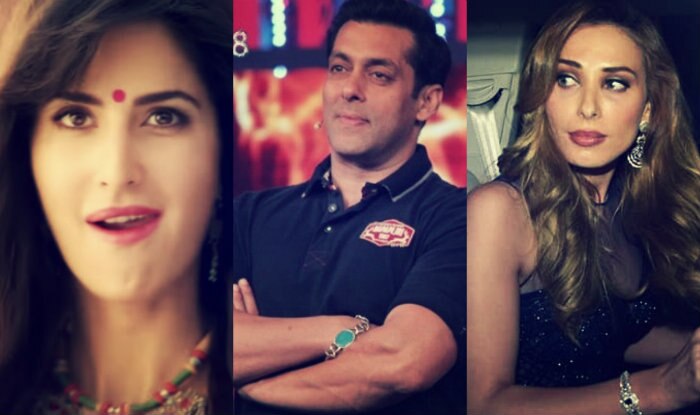 On the film front, Salman Khan has two big releases in 2017. At first, Salman Khan starrer Tubelight will release on the occasion of Eid. Directed by Kabir Khan, Tubelight will also star Sohail Khan, and Chinese beauty Zhu Zhu in it. Apart from this, Tiger Zinda Hai is all set to hit the theaters on December 22, 2017.
Overall, Salman Khan's equation with Iulia Vantur seems not good and that's why she is trying to be close enough with him during the shoots of Tiger Zinda Hai.
What are your thoughts about Iulia's spying on Salman Khan? do let us know in the comments section below.