For the first time ever, Bollywood will see something this big happening. Karan Johar and Salman Khan have joined hands to produce a hugely ambitious project. One which will star Akshay Kumar!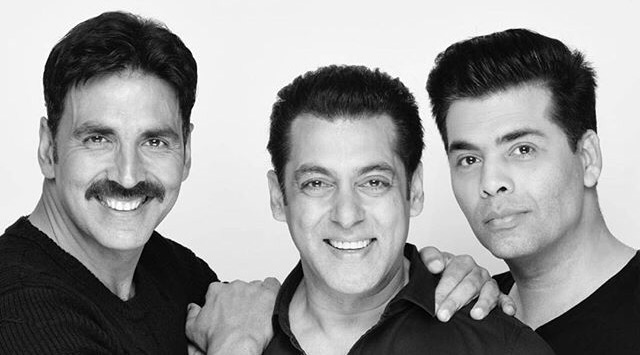 But there's a lot more to it. Although the trio have not divulged details about the movie, as far as we know, Akshay plays Havaldar Ishar Singh, the military commander of 21 Sikh soldiers during British India who on 12 September 1897 during what came to be famously known as the Battle Of Saragarhi led his men through a deathly battle against thousands of Afghani invaders.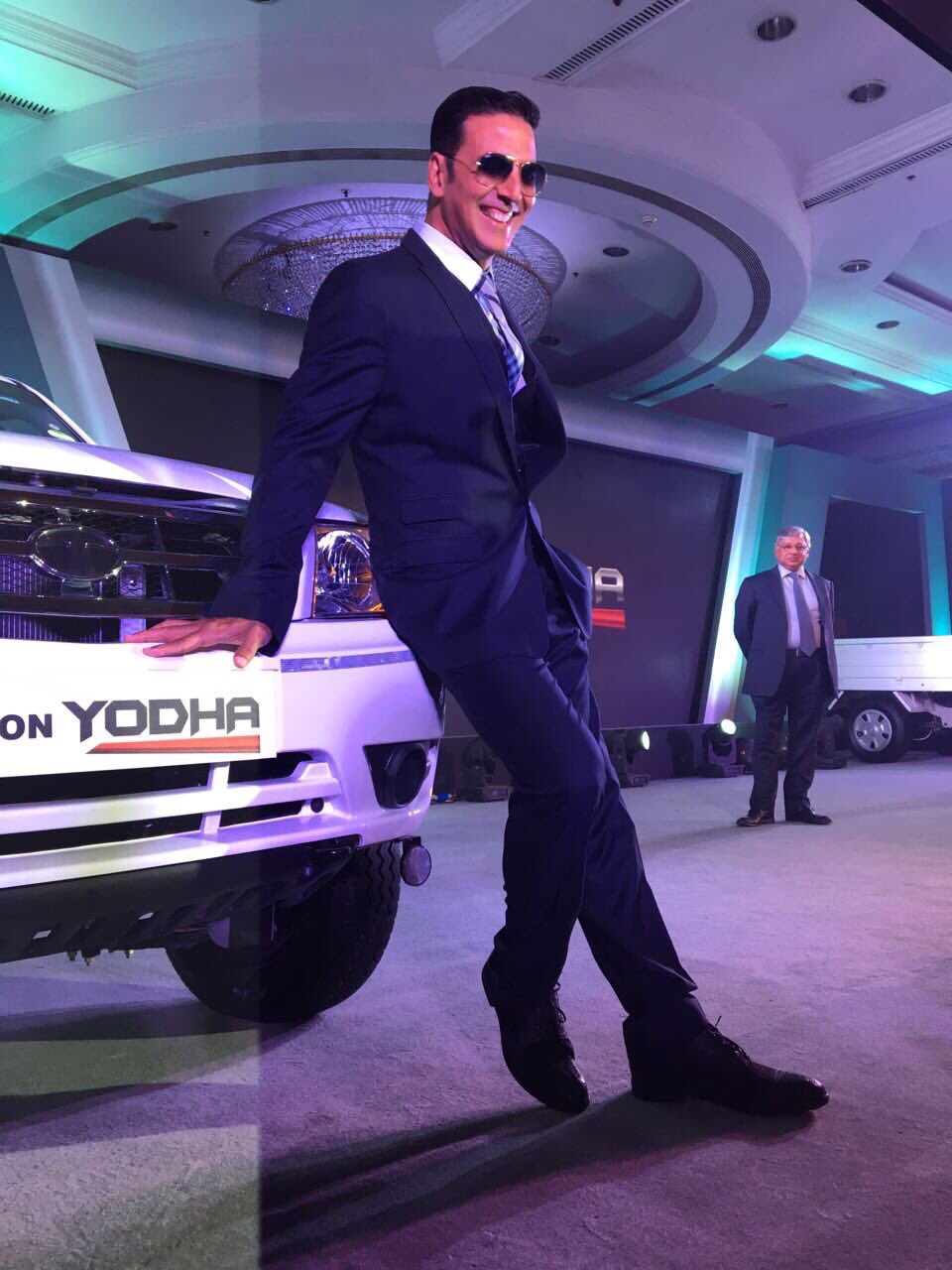 Devgn is also expected to play the same valorous Sikh character Ishar Singh in ambitious epic project announced last year. Devgn's film titled 'Sons Of Sardaar: Battle Of Saragarhi' was announced by the actor-producer-director as his next big project after 'Shivaay'.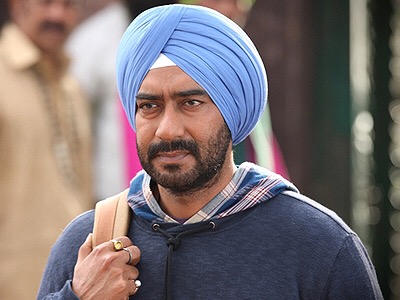 But with Shivaay under-performing at the box office, the budget required to make this epic historical may prove prohibitive for Devgn. But sources say Devgn is determined to make the film, come what may.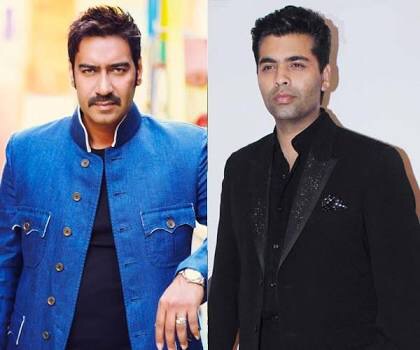 We wonder whether this is merely a coincidence. But a bitchy filmmaker tells us, "This looks like Karan's still not over his fight with Ajay. He wants to take it to the next level. And with him announcing a heavyweight film like this which is similar to Ajay's film and getting Salman to back it up, it's already a victory for Karan. Now, it needs to be seen what Ajay's next plans would be."
But we understand the issues between Karan and Ajay and the fact that the two are constantly at war nowadays. But wasn't Salman supposed to be a part of Ajay's 'Sons of Sardaar' too? So clearly, Salman too had an idea about the film and its concept. Why did he agree to produce another film on the same subject? We wonder!