News & Gossip
Ranbir Kapoor Doesn't Like Katrina Calling Rishi Kapoor 'Papa'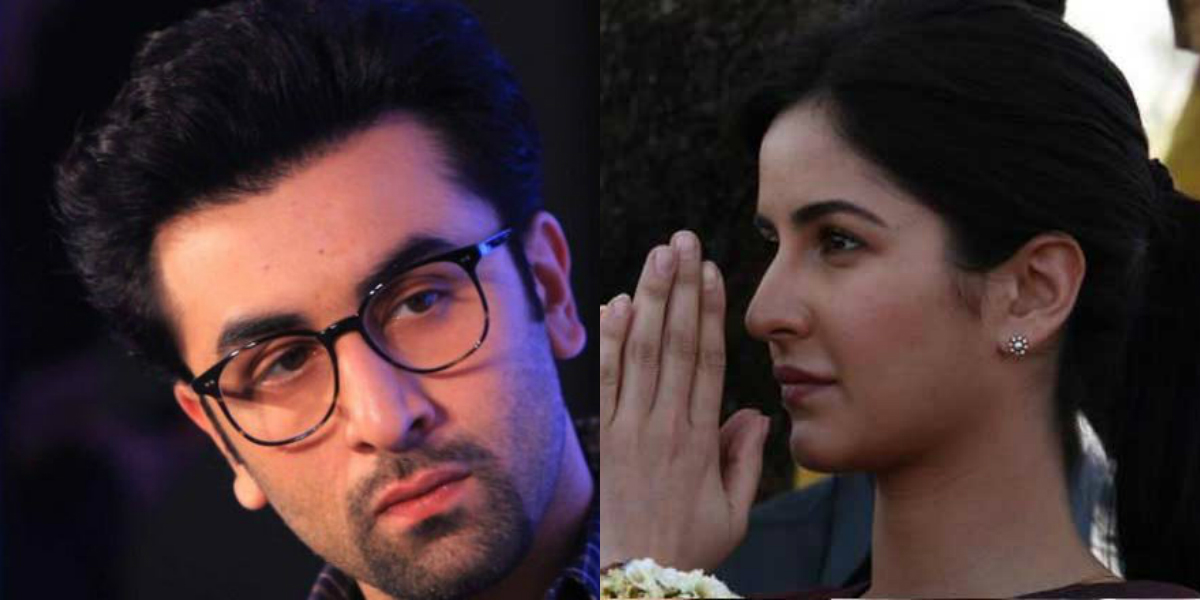 Yes, You All Heard It Right! RK doesn't like his girlfriend calling Rishi Kapoor 'Papa'
Few days back there were reports of Katrina Kaif greeting the veteran actor as Hi Papa, How are You? And this spread like a fire in the media. Ranbir Kapoor and Katrina Kaif are dating each other since long and the madly in love couple is all set to get married in next few years thus its too normal to call your boyfriends father 'papa' especially when you are close to a person and about to enter their family. That's a sign of progression in relationship but the Barfi actor refuted to claim of any such happening, Guess Ranbir didn't found it cute anyway.
In a press conference of 'Tamasha' when Ranbir was asked about this incident the actor said "No, it's not true. She doesn't call him papa. She calls him Rishiji". His one sentenced silenced many mouths but we wonder what's wrong even if she calls him by that Name?
We were hearing the faint wedding bells of this couple but Ranbir's expression says there is still a lot of time.