Bollywood
Is Karishma Tanna Playing Madhuri Dixit In Sanju? Hear It From The Hottie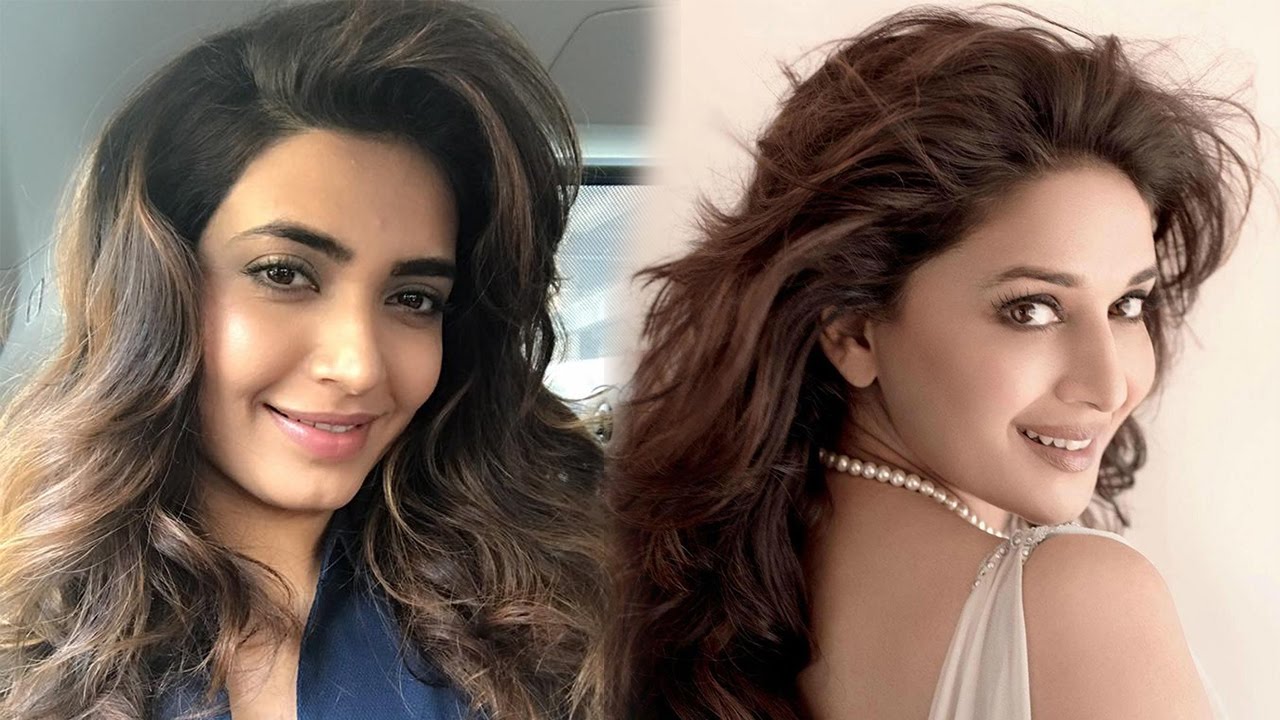 Sanjay Dutt's biopic 'Sanju' is making headline ever since its inception. Now that film is on verge of release, people can't resist their excitement anymore. Movie will essay every detail of Sanjay Dutt's life. Earlier it was stated that Madhuri Dixit asked Rajkumari Hirani to chop off the section from the film where Sanjay Dutt get a chance to make a single phone call from the jail, and he calls Madhuri Dixit.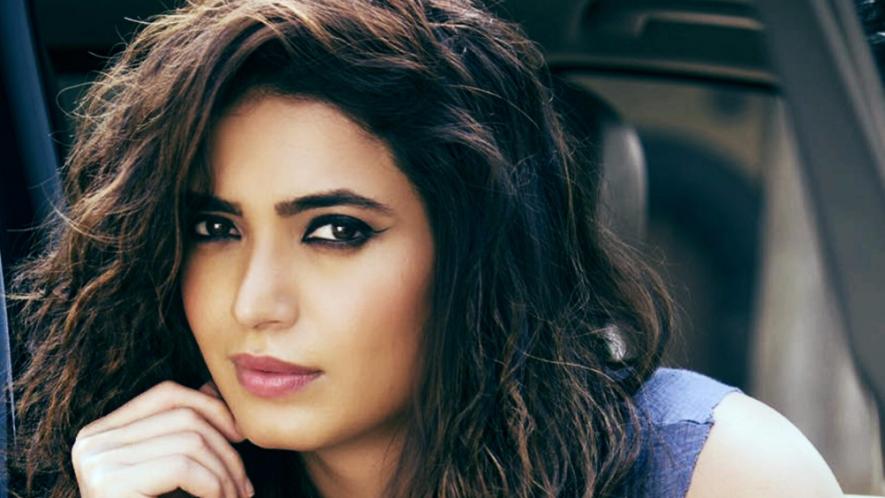 There has been a buzz that television actress Karishma Tanna will essay Madhuri Dixit in the film. We wonder why makers haven't added her glimpse in the official trailer of the film. Recently a leading media portal got in touch with actress and was asked about her role in the film. Actress revealed that,
"Since I was not part of trailer launch, there has been a lot of speculation. But let me tell you I consciously made an effort to avoid being in the media glare. All I can say is that I am playing a very important role in the film. Unfortunately, I can't reveal much about my character. Rajkumar Hirani Sir had mentally prepared me for this kind of speculation, he had warned me about it, so it hasn't come as a surprise to me."
On insiting her to reveal something about her role, Karishma said,
"I am mum on Sanju but I can tell you that I would love to do Madhuri Dixit's biopic, whenever it is made, as I also love to dance. She is a diva! I can see the passion for her art on her face, just says so much just through her expressions, and while dancing. Dance gives me the same kind of satisfaction and release."
Few other portals were reported by close source saying that Karishma will play Jim Sarbh's (Salman Khan) girlfriend in the film who later get involved with Ranbir Kapoor (Sanjay Dutt). Well to find out what exactly Karishma is playing, we need to watch out the film which is releasing on  29 June 2018. 
Stay tuned with us for more Bollywood news and gossips.