If you are unaware of Game of Thrones, you are living in some different world. Game of Thrones is currently most watched and highest rated American TV series. The series has a huge fan following all around the world. It is also one of the most pirated shows ever. The show has a very dedicated fan base, people talk about their opinion very extensively. It can also be called most discussed show of the current time.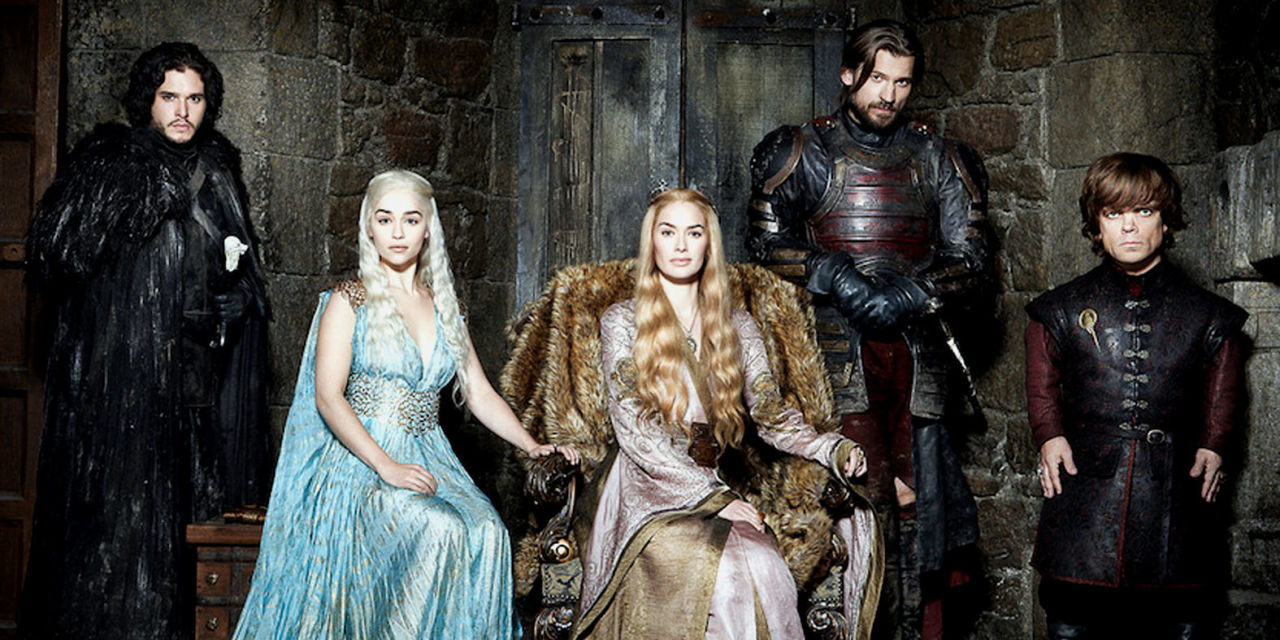 Game of Thrones is a very critically acclaimed show; critics have high praise for the show especially for the acting, complex story and production values. The show has won total 38 Primetime Emmy Awards. The show was awarded Emmy awards for Outstanding Drama Series in 2015 and 2016.
Without any doubt, Game of Thrones has become a phenomenon as far as TV goes. The series has immense popularity in India as well, where people don't watch international shows as others.
Game of Thrones has ended its seventh season this Sunday, which means we have to wait a long time before we get to see the final season. Some of the reports suggest that the final Game of Thrones seasons won't air before 2019, which means we have to wait little longer than the expected.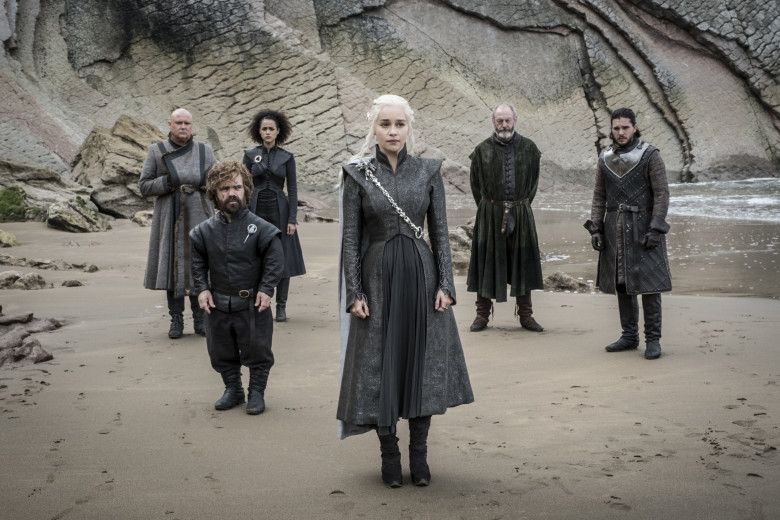 If you love Game of Thrones and are from India, you are definitely going to be amazed by the article. People often think that the Game of Thrones is completely American show and won't have any connection with India whatsoever. But, you may be completely wrong, as the show has more Indian connection than you ever imagined. Without further adieu, let's check out the Interesting Indian Connection to Game Thrones. You would be surprised to know them all.
Interesting Indian Connection to Game Thrones
1. Everyone's favorite dragons were created in the studios in Mumbai
GOT has an immense fan following, all thanks to the gripping stories, characters, and some mythical creatures. Everyone loves the dragon. When these magnificent beasts create havoc with fire, it is always a sight to watch. But, did you know that these fire-breathing dragons were created in India, not in US or UK? The dragon was born in Mumbai studios. A subsidiary of Prana Studio, LA is the company behind these magnificent creatures.
2. Game of Thrones merchandise are made in Dehradun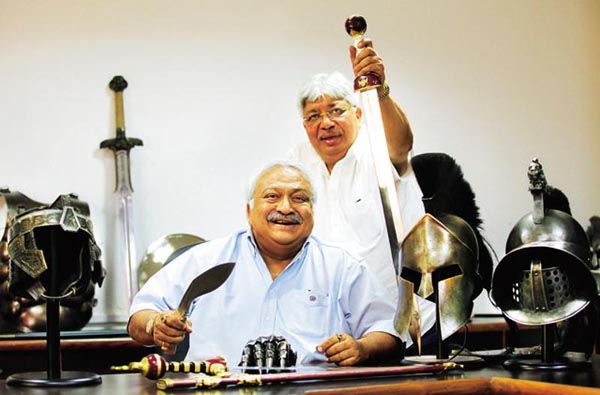 All GOT merchandises are manufactured by two Indian companies Lord of Battles and Windless and sons. These are the only company, who has licensed to manufacture GOT's merchandise.
3. Some of the actors in GOT have Indian origin
It is quite interesting, as some of the actors in Game of Thrones have an Indian origin. Staz Nair, who plays Qhono is half Indian and half Russian. The actress Indira Varma, who plays Ellaria Sands is also of Indian origin. Indira Varma is a British actor, who is the only child of an Indian father and a Swiss mother.
4. Costumes and tents in the series were also manufactured in India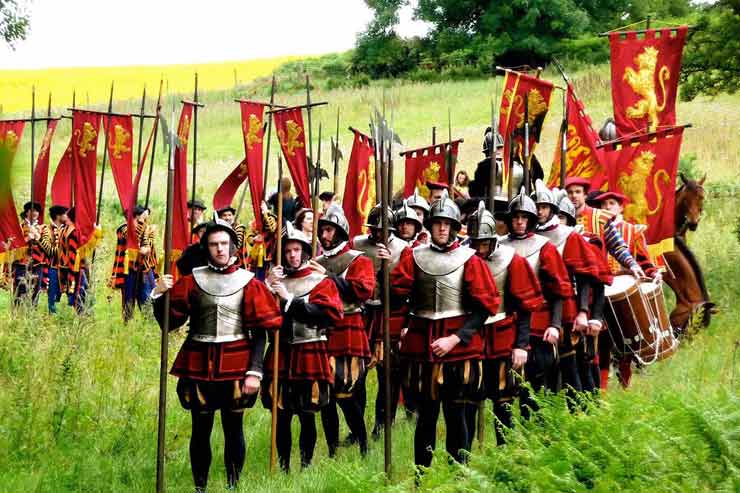 Costumes and tents used in the Game of Thrones series are also manufactured in India. A company named Rangrasons located in Lajpat Nagar is behind the productions of the tents and costumes.