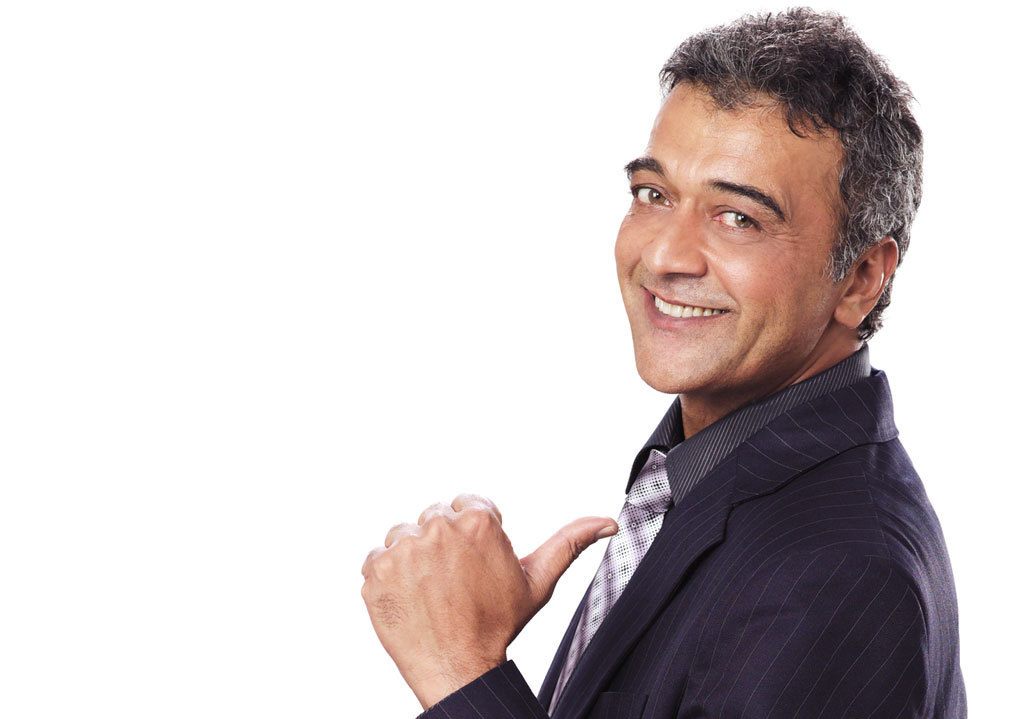 Lucky Ali, known for his soulful music, says he has never intended to be a factory of songs and albums. He plays music when he likes to.
The "O sanam" hitmaker came up with his own venture Lucky Ali Entertainment a few years ago, but that didn't work out.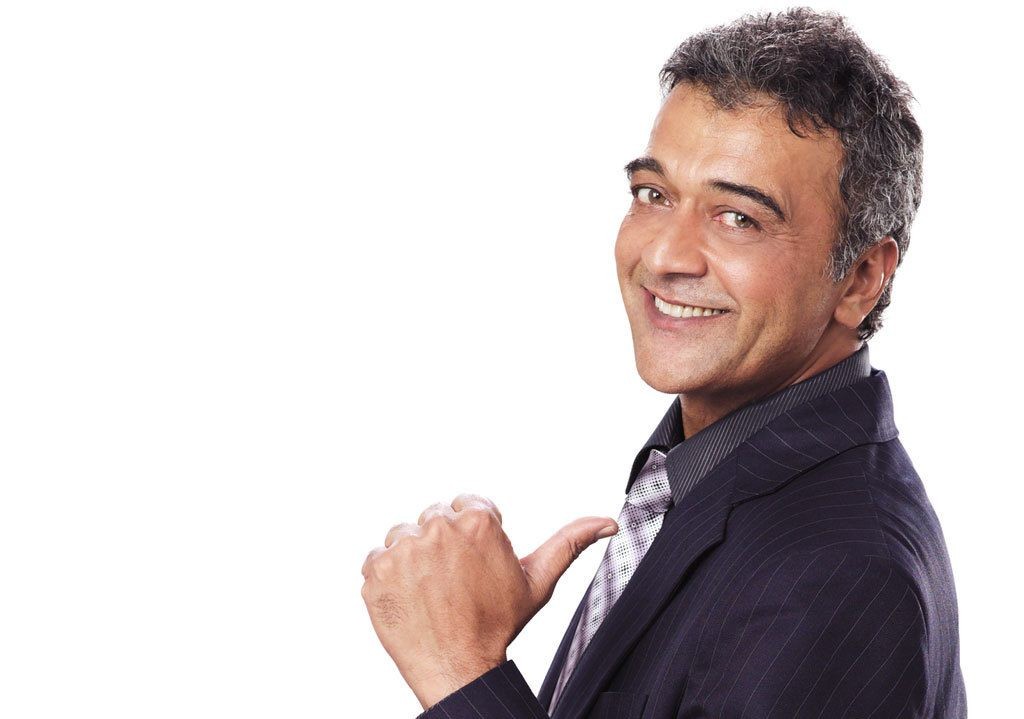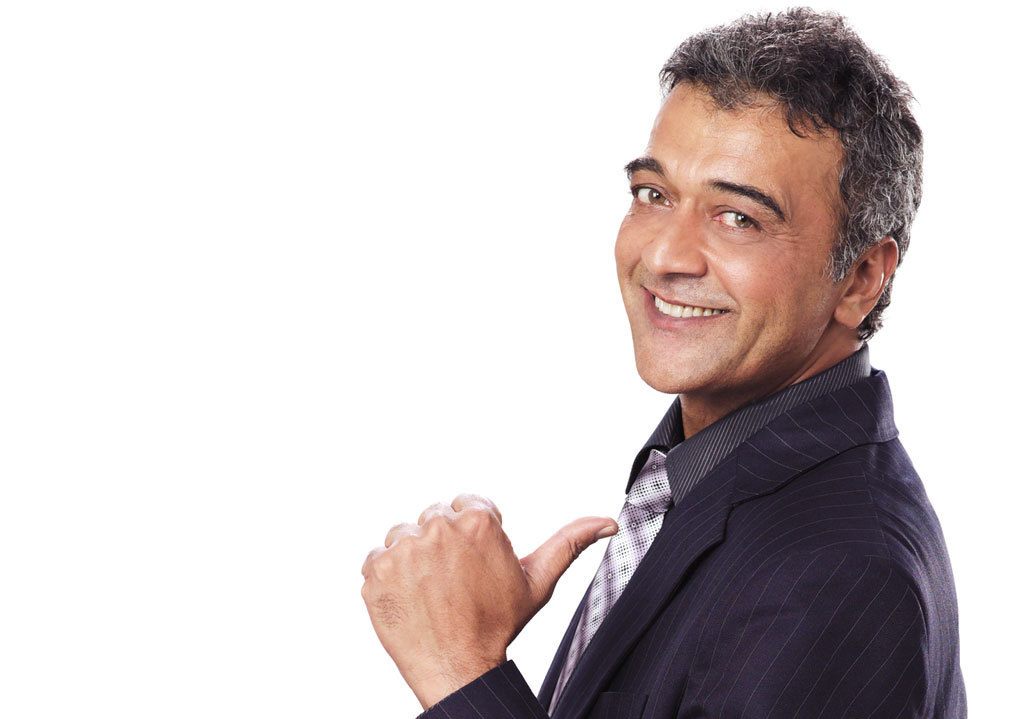 "It's not a label. Just a thing I started that didn't take off. I didn't really do anything with it. For me, simpler the better like communication with people on social networking sites. That's enough for me. I don't need a website or to have a company. My intentions are not to be a factory. I like to play when I want to play. I am an artiste, not a businessman," Ali told IANS.
He was in the capital last week for Pepsi Big Indie Party, designed with the idea of celebrating alternative art forms by providing indie lovers a party all for themselves,
organised by Pepsi MTV Indies.
Talking about the current music scene in the country, he said: "People are understanding that there are musicians outside the film industry too who are doing worthy work. So, wherever there is melody, people will follow that."
The singer says he loves playing music for his fans and when he playsm he doesn't look at where he is playing, but does it just because he loves to perform.
As much as he loves entertaining his fans through his live shows, he says he is yet to plan a new album.
"I am yet to begin working on my new album," said the musician, who has treated his fans with melodious albums like "Sunoh", "Sifar" and "Kabhi Aisa Lagta Hai".
Ali is also not alien to the world of acting. He won accolades for his performance in movies like "Sur – The Melody of Life" and "Kaante", but he is not too keen on coming back to the big screen.
"There is nothing exciting to me as far as movies are concerned," said the son of late actor-filmmaker Mehmood.