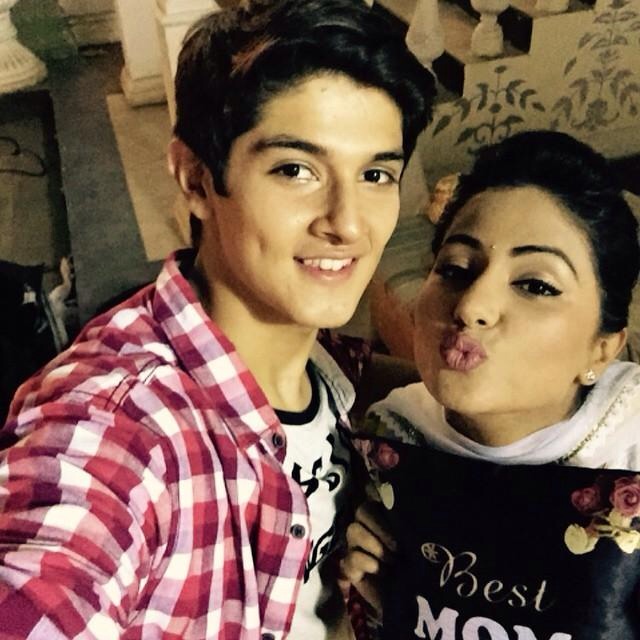 Naksh's purpose to come Goa gets satisfied
Akshara(Hina Khan) & Naitik's beach romance goes on in Goa. She apologize to Naitik. Naitik tells her that he has come here to make her mood happy. Naksh waits for Tara. He gets a special gift for Dadi. Dadi likes the gift a lot. Naksh proposed Tara & they mutally express love.
Naksh's purpose to come Goa gets satisfied. Tara is worried for Dada ji and Sangram's reaction. Dada ji does an acting of fake heart attack and laughs seeing everyone worried. Akshara slaps Naksh seeing him with Tara at the chapel and scolds Tara and Naksh. She takes away Naksh, while Tara cries.Akshara came to know that Naksh lied to her in Goa. She cries & shares her pain with Naitik.
She is shocked to know that Naksh has stolen Akshara's necklace for Tara. Naksh is open to the elements infront of Akshara, & knows about his lies. Akshara blames herself for Naksh's doings and tells Naitik that she has failed as a mother. Naitik tries to give her strength and wipes her tears. He tells we have tried to give good values from our side.