News & Gossip
India ' s first woman superstar Sridevi no more but her memories reign among hearts across the globe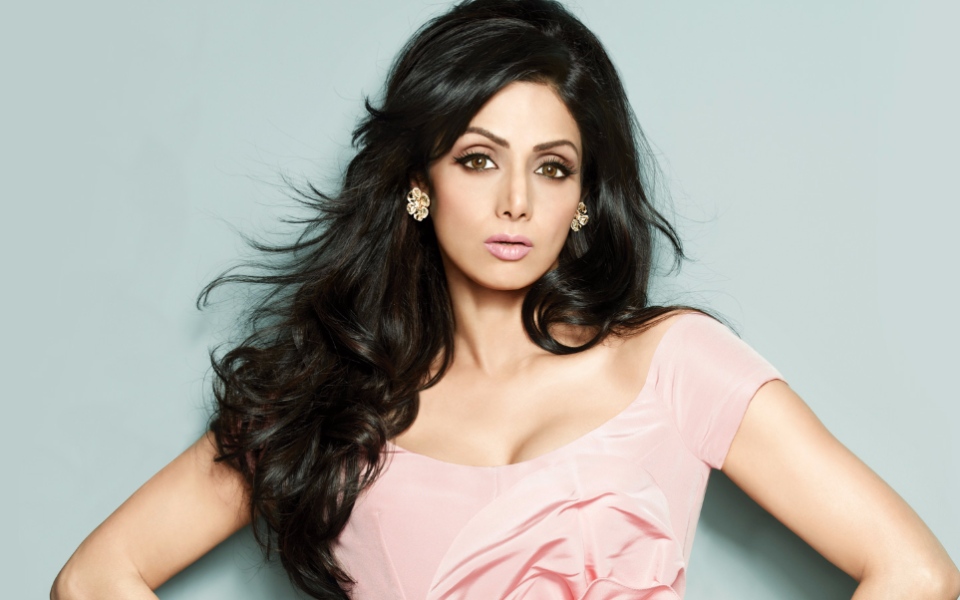 One of the most prominent, renowned and acclaimed actresses of all time, Sridevi known for her mesmeric presence and highly versatile acting ability left us all for her heavenly abode on Saturday evening leaving millions of fans across the globe and the entire film fraternity in a state of shock. The 54-year-old actor who suffered a major cardiac arrest was in Dubai to attend her nephew Mohit Marwah's wedding.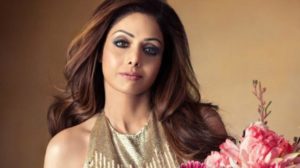 As the industry and fans mourn her death, what seems to be more heart-breaking is that the actor who has accomplished a feat of doing close to 300 films in a five decade long career promised audiences and her fans a lot more when she returned to the silver screen after over a decade. Sridevi decided to give her successful Bollywood career a backseat when she was at the peak of her career after her marriage to Boney Kapoor in June 1996. Her last film before she called it quits as an actor was the high acclaimed 1997 blockbuster 'Judaai' which earned her all the praise and accolades from the critics and audience. What the actress did while at the peak of her career in order to dedicate her time to her kids and family is a brave move which no actor of her calibre would rarely think of doing. She briefly returned to the small screen in the Sahara sitcom 'Malini Iyer' (2004–2005) but preferred to stay away from films until 2012.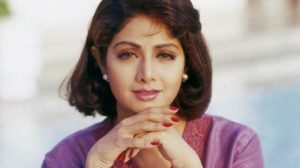 After a 15 year hiatus from films, the actor made her grand Bollywood comeback with the 2012 blockbuster hit 'English Vinglish'. Sridevi who in her 50 year career has achieved many feats which no other actress could ever have also proved to be one of the only Bollywood actresses to make a successful Bollywood comeback, which none of her contemporaries have ever managed till date. Some of the biggest actresses have tried and failed miserably at making a decent comeback. If that wasn't enough, Sridevi stunned the regional audience with her performance in the 2015 Tamil film 'Puli'. Her second and last Bollywood film post her comeback was the huge successful 'Mom' where Sridevi played the role of an avenging mother with utmost finesse. After two successful back-to-back hits, her fans, critics and audiences generally expected her to be back with many more films. However, destiny had other plans for Sridevi as news of her death suddenly shocked the nation.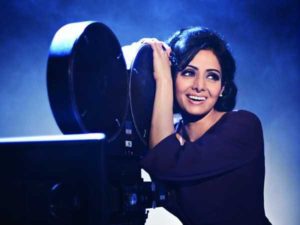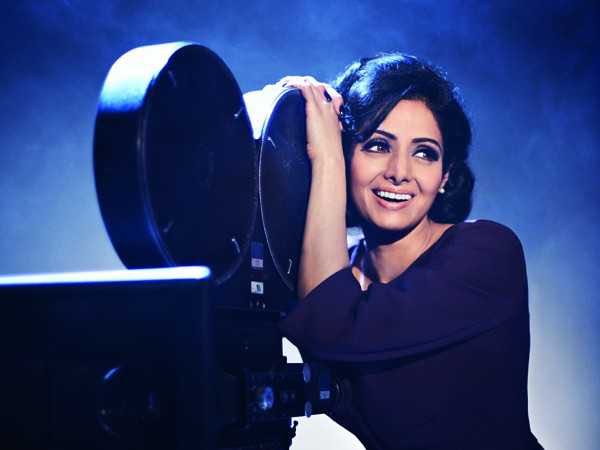 Sridevi is one of those rare actresses who was known for her impeccable comic timing and could deliver just about any scene excellently. Being one of the most beautiful and humble human beings, Sridevi was a shy and introverted person who would light up the screen once the camera rolled. Her undying zeal towards her work and otherwise is clearly visible in all her film and will forever be revered down memory lane. Considered to be India's first and biggest woman superstar, her charisma and the simplicity of her soul will forever thrive in the hearts of every Indian.