News & Gossip
Indian actress abused for criticising Modi and his selfie drive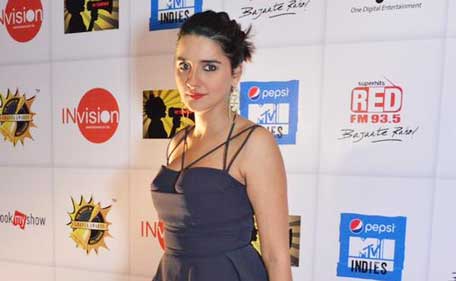 Her mistake – she did not endorse Modi's social media call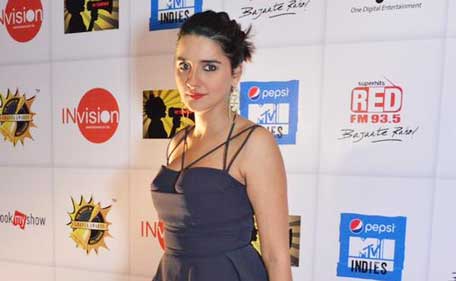 Indian actress Shruti Seth posted on Twitter: "The darkness of this place leaves me hopeless."
Shruti was trolled, abused and attacked on Twitter for her criticism on Indian Prime Minister Narendra Modi's selfie with daughter drive.
Her only mistake – she did not endorse Modi's point of view


It all started when the actress criticised the #SelfieWithDaughter initiative that Narendra Modi endorsed in his Sunday radio address to the nation.
In her tweets, she said "A selfie is not a device to bring about change, Mr PM."
She continued: "Those defending the #selfie plan by the PM FYI change is needed in the illiterate parts where 'no front facing camera phones exist'. Think."
Also, addressing Modi, she further tweeted: "Seriously get over your selfie obsession Mr. PM. Be more than a photograph. Come on!"
Post these tweets, Shruti was trolled on Twitter and her timeline was flooded with angry messages.
But the actress did not seem to bother about it at all and tweeted that she loves trolls.
But that didn't stop the abusive supporters of Modi and the actress found herself at the receiving end of the vilest sort – she was described as a b**** and accused of being publicity hungry, treason, and worse.
Going by the rule of the land, in Indian, Shruti has the fundamental right to criticise and express her opinion.
Any campaign, by any politician, is open to criticism about whether or not it's effective or just a gimmick.
She does not deserve to be called vile names just because she did not toe the line of social media hyperactive Indian PM.
When someone trolls Shruti calling her two-cent drama queen and how dare she ask the Indian PM to go beyond a selfie, they undermine the spirit of #SelfieWithDaughter itself.
The Indian PM should forget about #SelfieWithDaughter and rather try and trend #RespectForWomen on Twitter next time.