News & Gossip
GORG ALERT: Katrina Kaif's latest photos are worth checking out!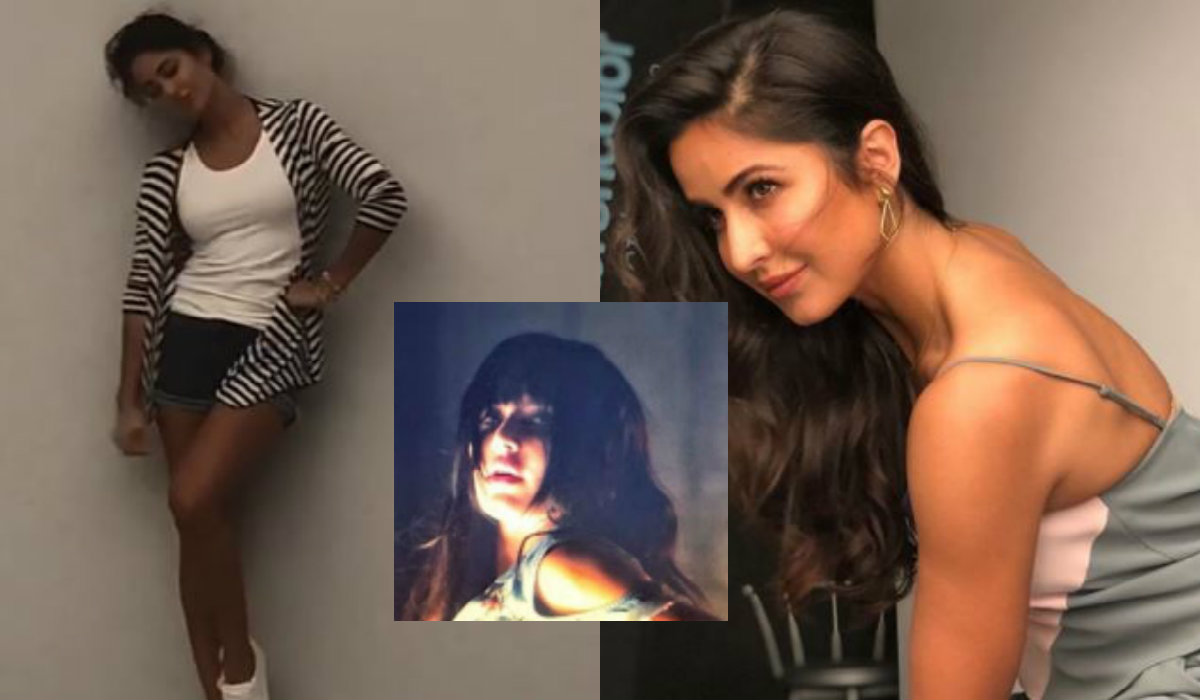 Katrina Kaif
is a beauty of Bollywood and her Instagram's page is just like her, beautiful! Today this sexy woman of B-town took to her Instagram story and shared a few photos from a recent photoshoot.
Check out the photos: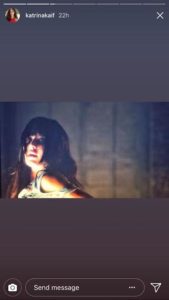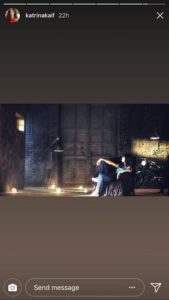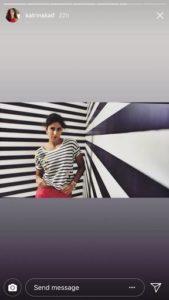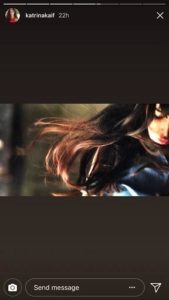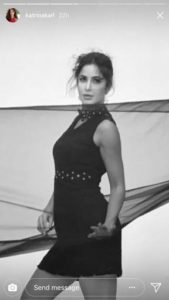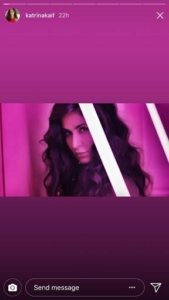 Katrina spoke to a leading news agency about her journey. When asked how she handled herself in the industry, Katrina said, "I educated myself (about the industry) but I might write a book (on it), so I won't waste the answer now. I seriously might write a book."
Katrina has given blockbusters at the box-office but has also seen some lows in her career. About this, she said, "You need to have a balanced attitude to life, need to accept that failures, hardships and hard times — for me definitely — they are the biggest teachers. They (failures) are the biggest steps. Once you get there, then you reach higher. You need them. Hardship and failures taught me to evolve and reach the next step."
"I am constantly trying to educate myself by reading about peoples' journeys, taking care of my mind and making sure I am evolving as a person and not just accepting whatever thoughts come to my mind," she added.
Katrina said that she had no plan B and always wanted to be a star. "There was no backup plan. Having a plan B is like accepting failure. I have never had a plan B for anything. You can say that is not the correct way to go (about something) maybe," she said.