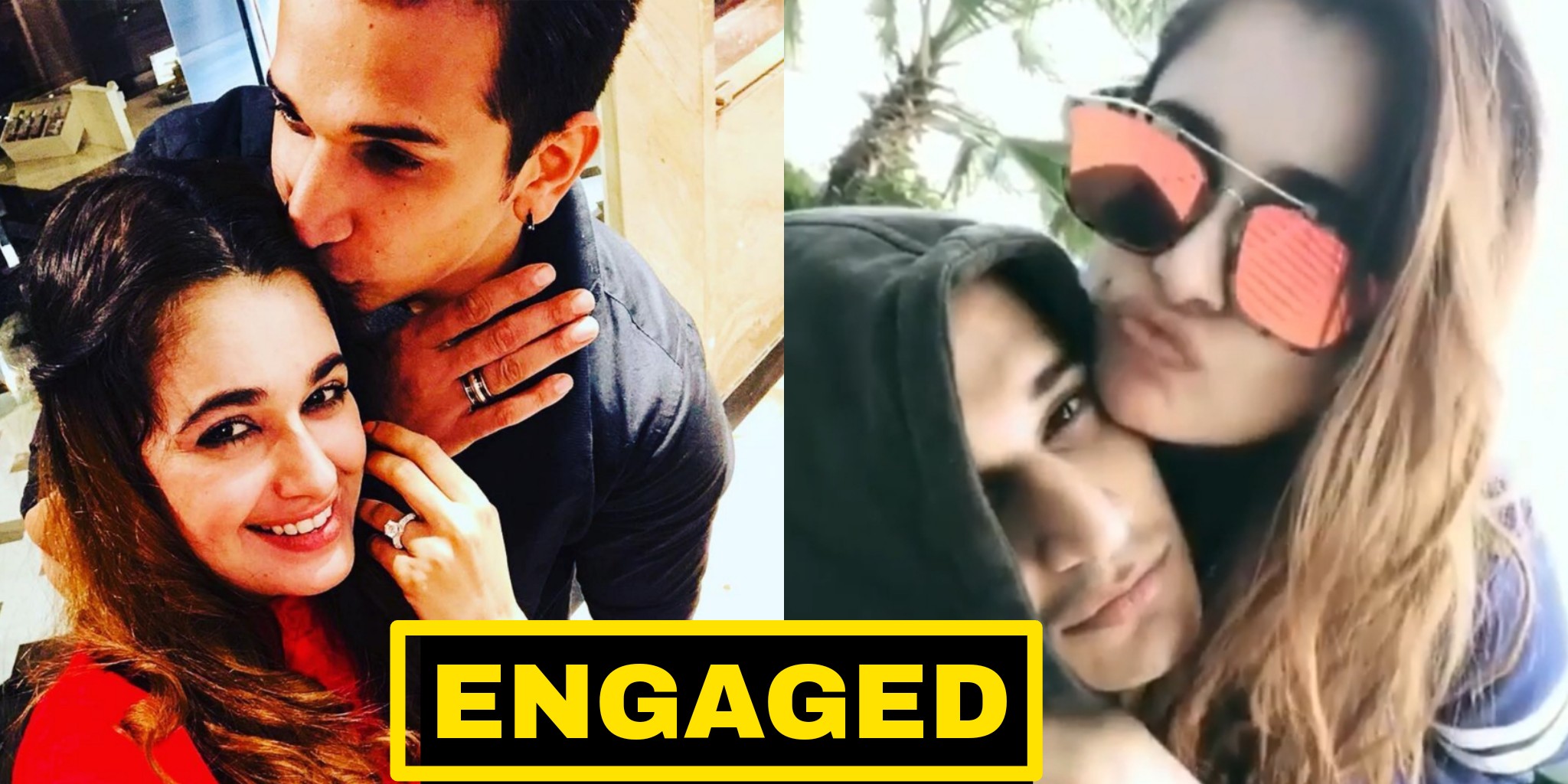 Bigg boss fame Prince Narula and Yuvika Chaudhary took their relationship to next level by exchanging rings. Yes you heard read it right! They are engaged. Recently Yuvika and Prince posted their picture on Instagram where they officially announced their engagement. Have a look on the series of pictures they uploaded on Instagram:
https://www.instagram.com/p/BeTjvd0nKj5
https://www.instagram.com/p/BeTlYQXluqT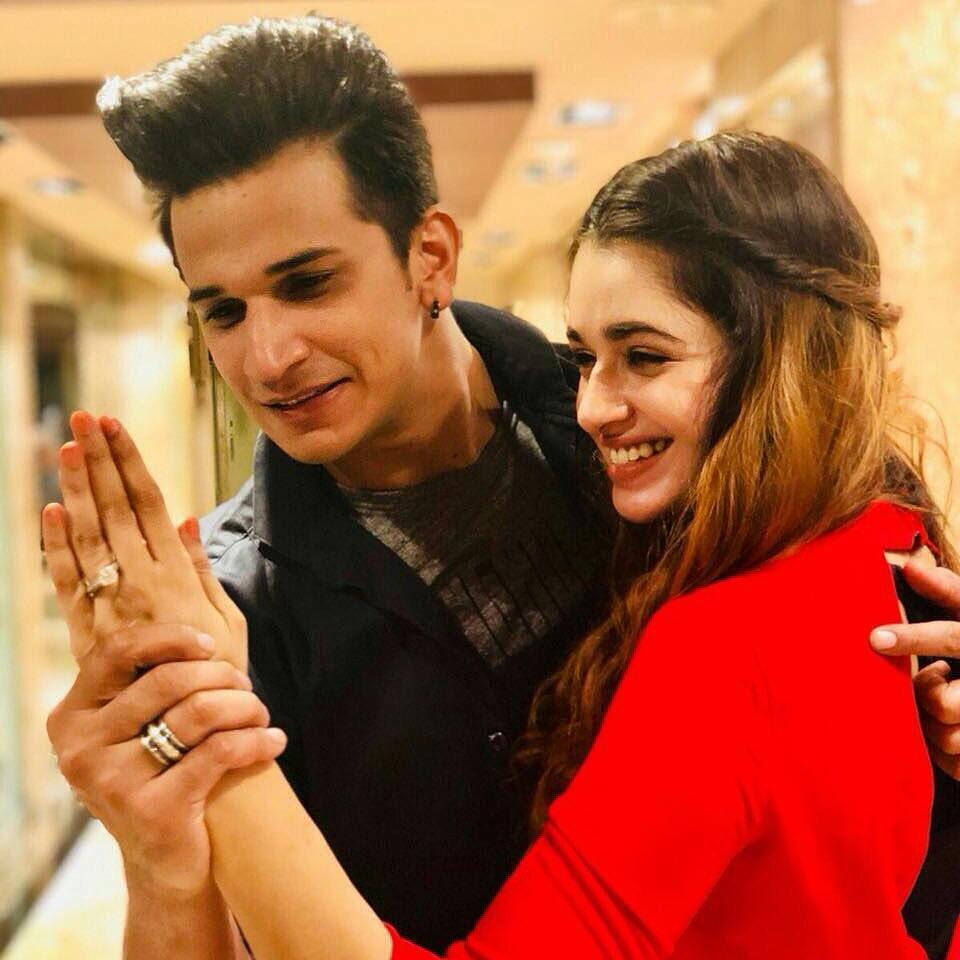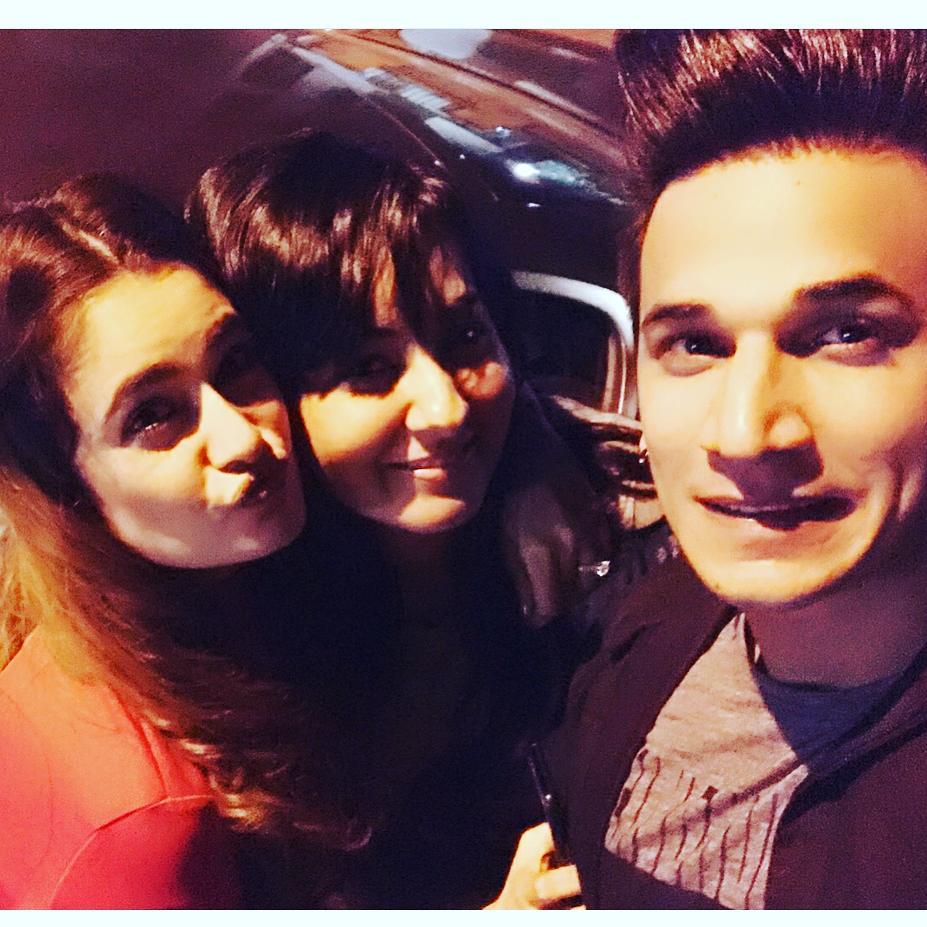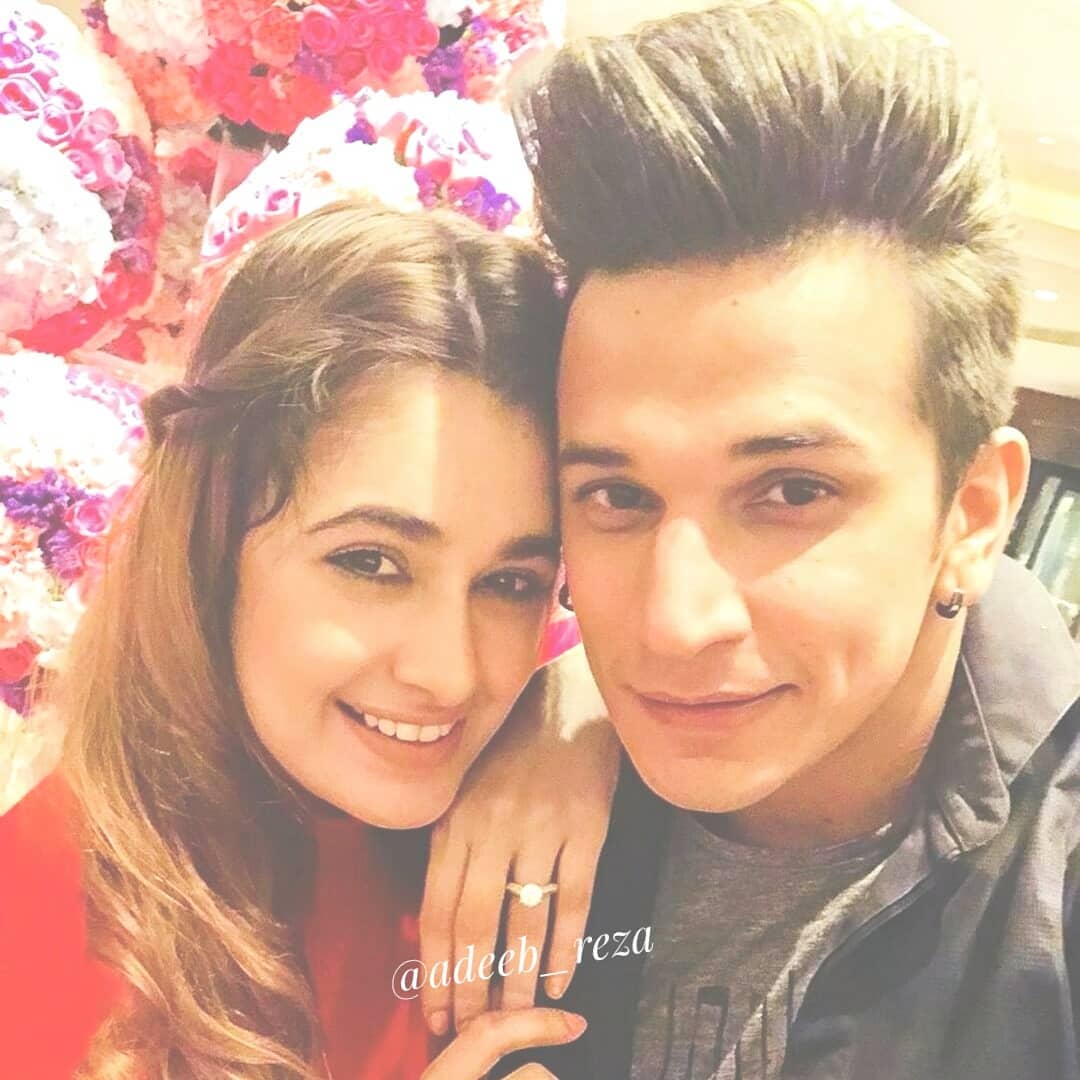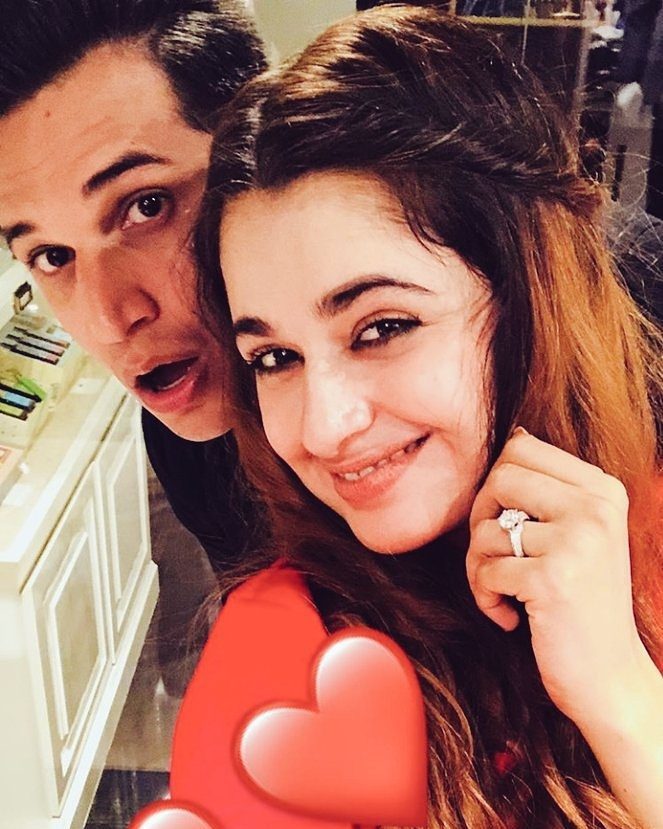 Prince Narula and Yuvika first meet in Bigg Boss house and something sparked. Prince tried to approach Yuvika in the house but till the time she would understand and response back she was evicted from the house. After her eviction, Prince bonded with Nora. May be watching them bonded caused jealousy to Yuvika and that is why when she re-entered in the Bigg Boss she confronted Prince for the same.
https://www.instagram.com/p/Bb_NrTFn8Z5
No one would have ever thought that post Bigg Boss they will work on their relationship cause this is a history of Bigg Boss couple. It is like bond to happen that Bigg Boss couple break-up after the show is over. But Prince and Yuvika proved the irony of their relationship. Post Bigg Boss they were seen at various parties and red carpets tpgether. They neither denied to their dating rumors nor nodded for it. They took time before announcing their relationship officially.
On Splitsvilla 10, they came as a celebrity couple hand-in-hand where they officially announced their relationship. Now that they are engaged, we can expect a band-baja barat soon.
https://www.instagram.com/p/Bb9lXZInLmS
We wish all the best to this newly engaged couple. Stay tuned with us for more latest news and gossips.