News & Gossip
I'm Happy For Sushant Singh Rajput, Says Jay Bhanushali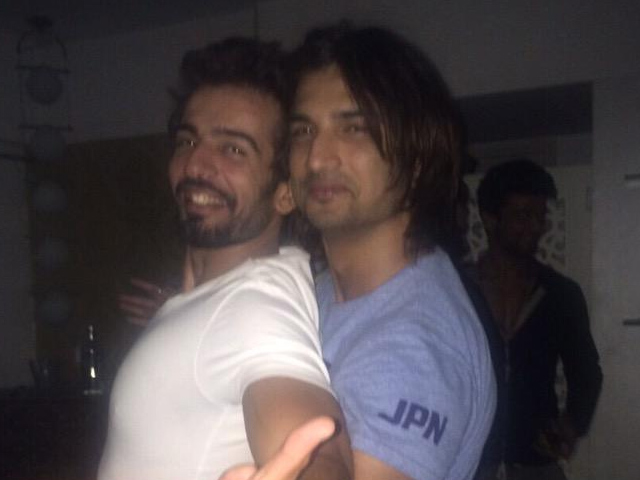 I'm Happy For Sushant Singh Rajput, Says Jay Bhanushali
"SUSHANT SINGH RAJPUT HAS DONE A VERY GOOD JOB AND IS ON A ROLL RIGHT NOW," SAID JAY BHANUSHALI
Actor Jay Bhanushali, who made a smooth transition from small screen to big screen, said that he is proud being a TV actor.
"I am proud I am a TV actor I will make TV fraternity proud of me. I feel extremely proud that my friend Sushant Singh Rajput (another TV actor who made it big in Bollywood) has done a very good job and is on a roll right now. He is a friend of mine and I am happy for him," Jay told IANS.
The actor is currently busy promoting his film, Ek Paheli Leela.
Directed by Bobby Khan, the film also features Sunny Leone, Rajniesh duggal, Rahul Dev, Mohit Ahlawat among others.
Jay said that that as an actor he is not insecure at all and he doesn't want to appear on newspapers daily.
"I am a cool boy. When I am not doing anything, I would like to be a common man. I don't want to be on newspapers daily. Had I been insecure, I would have been in news for 24/7," he said and added his inclination towards comedy films too.
"I want to do comedy films. I know that people like my comic timing and I like to entertain my TV audience. Now I want to do comedy films and I prefer to watch comedy films," he said.