Tellywood
Huge Bomb Blast In The Bigg Boss 10 House!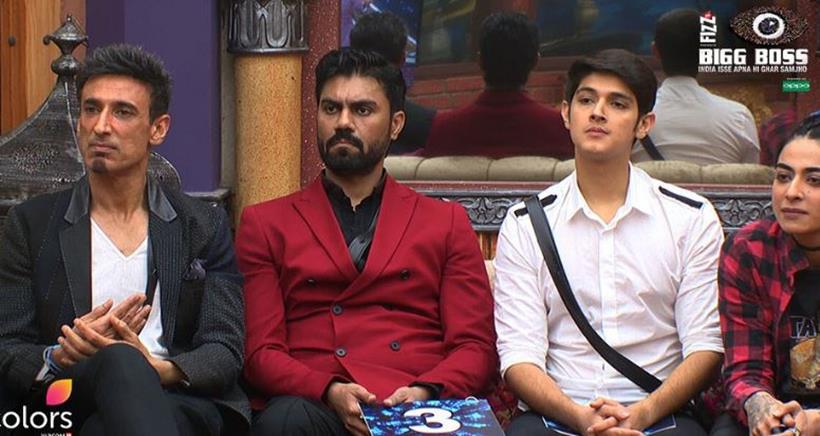 Bigg Boss 10 makers make sure that the audience gets the best form of entertainment from the show. The show has already completed two months and still has the same excitement and drama. To add up to the excitement factor, Bigg Boss has introduced a new task in the house.
Also read: Bigg Boss 10: December 16 2016 Preview: Priyanka Gets Into Verbal Spat With Lopamudra Raut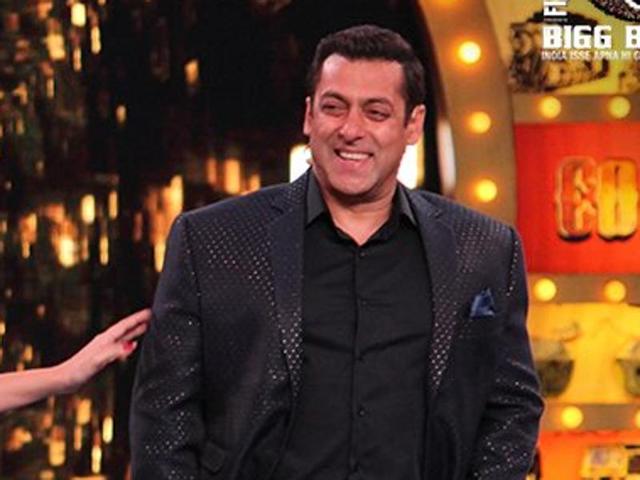 As we all know that Lopamudra Raut is the new captain in the house. She won the ring task by defeating VJ Bani, who quit the task due to a hand injury. Since after that, we have seen the verbal spat between Lopa and Priyanka Jagga.

At latest, Bigg Boss introduces a new punishment task for the housemates. The five people that were chosen for the task were Priyanka Jagga, Nitibha Kaul, Om Swami, VJ Bani, and Gaurav Chopra. For this task, the contestants have got a glass box, which had to blast after a certain time. If the contestants successfully blast their glass on time, then they will be safe from the punishment. Well, the contestant, whose glass will not blast on the time have to face a punishment by the captain Lopamudra.