Bollywood is a huge film industry. Every person working in the film industry is very popular and live their lives in the public eye. Every move they make is captured by Indian media and paparazzi. Currently, popular filmmakers Anurag Kashyap and Milind Soman are making lots of headlines nowadays. Both of them are not making headlines for their film but for their personal life.
You may wonder why these pictures are going viral on the internet? For your knowledge, these celebrities are making news because they are dating girls almost half of their age. You may find it hard, but It is true folks.
There is a very famous quote, which says " Age is an issue of mind over matter. If you don't mind, It does not matter." This quote is perfect for these Bollywood celebrities. There have been few favorite Bollywood couples with the huge age gap. But most of them fail to survive the test of time. Salman Khan is a prime example of the situation.
Now, you may be wondering why all of a sudden we started talking about this matter? Worry no more, folks, we are going to bring to you the list of top five popular Bollywood couples with the huge age gap. Some of the following couples have broken up and some of them are still going strong. Let's check them out.
Anurag Kashyap and Shubhra Shetty
Well, Anurag Kashyap and Shubhra Shetty make a very unusual couple.
Subhra Shetty is a 23-year old girl, who has done her graduation in mass communication from Saint Xavier College, Mumbai. Currently, she is working in Anurag Kashyap production house Phantom Films, says a report in leading daily.
According to the report of Indian Express, the age difference between the couple is of 20 years. It seems like both of them like same kinds of cinema as well.
Milind Soman and his girlfriend
It seems like Milind Soman has found a new love in his life. His Instagram handle is filled with several romantic pictures of him with his girlfriend.
There has not much information about Milind Soman's girl, but some of their pictures suggest they are madly in love.
According to the reports of leading daily TOI, her name is Ankita konwar and is an air hostess by profession. Both of them are dating each other since last October.
Rahul Roy and Sadhna Singh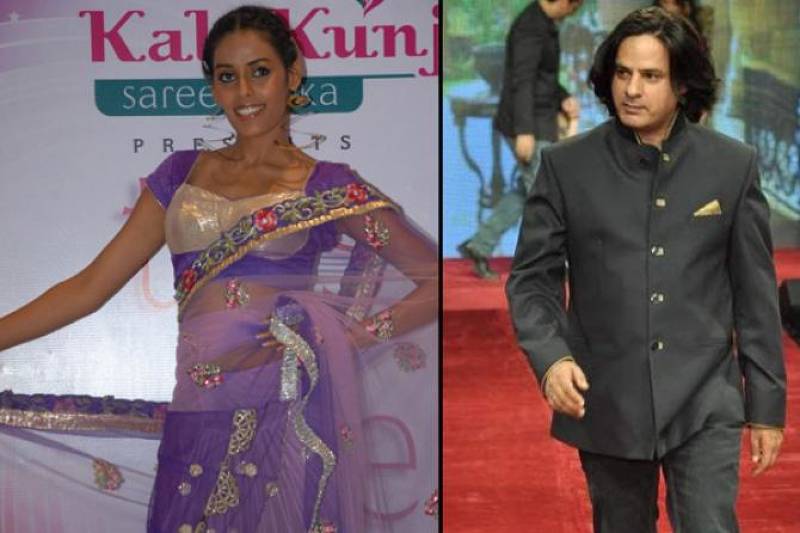 Original Ashaui actor is dating Sadhna Singh. Talking about his relationship, he said, " It seemed like I have known her for many years. But we are taking it easy and I am treating the relationship with utmost respect. She is a remarkable girl with her head on her shoulder. I really feel blessed."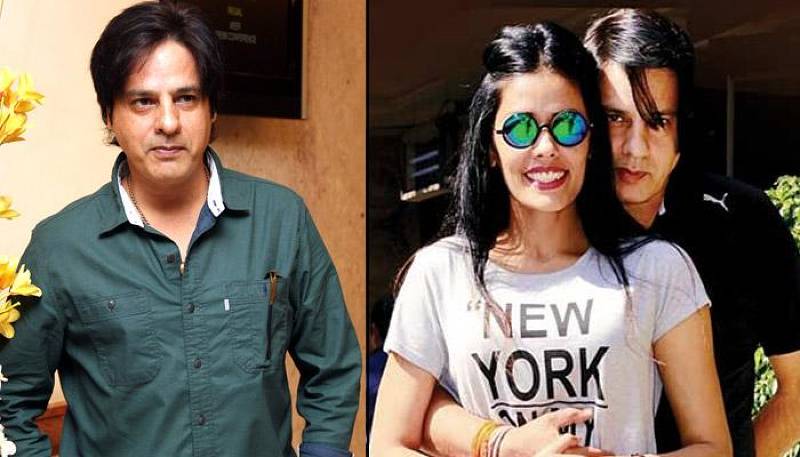 Sadhna Singh is an Indian model. The actor met her at a fashion show in Indore and fell for her at the same time.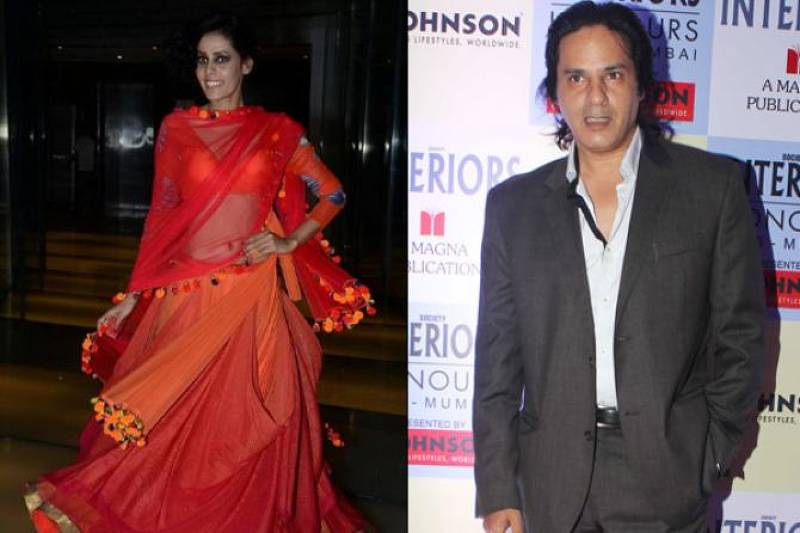 Talking about marriage, the actor said he will tell everyone once it happens.
Salman Khan and Katrina Kaif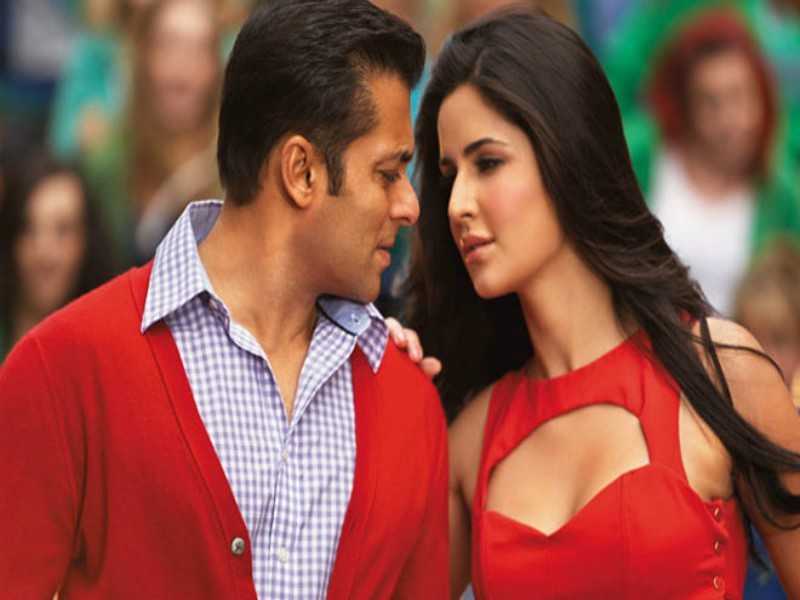 Do I need to tell anything? The former couple dated each other for quite some time. They have worked together in films like Partner and Ek Tha Tiger. Everyone loves their chemistry.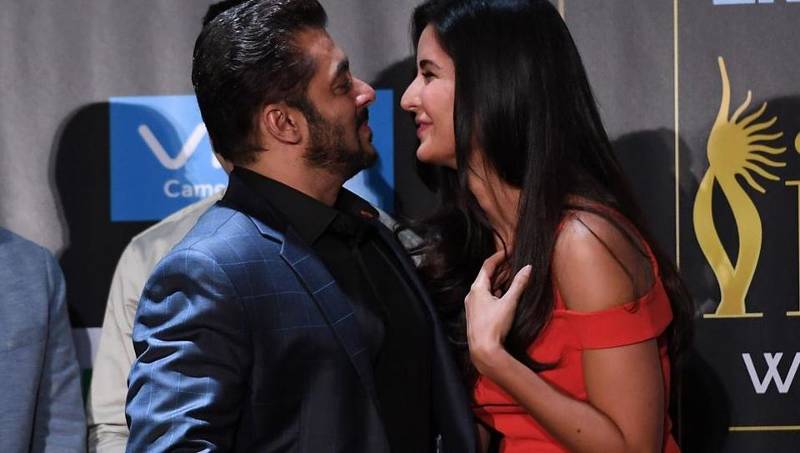 You may not know that the age difference between the famous couple is of 18 years.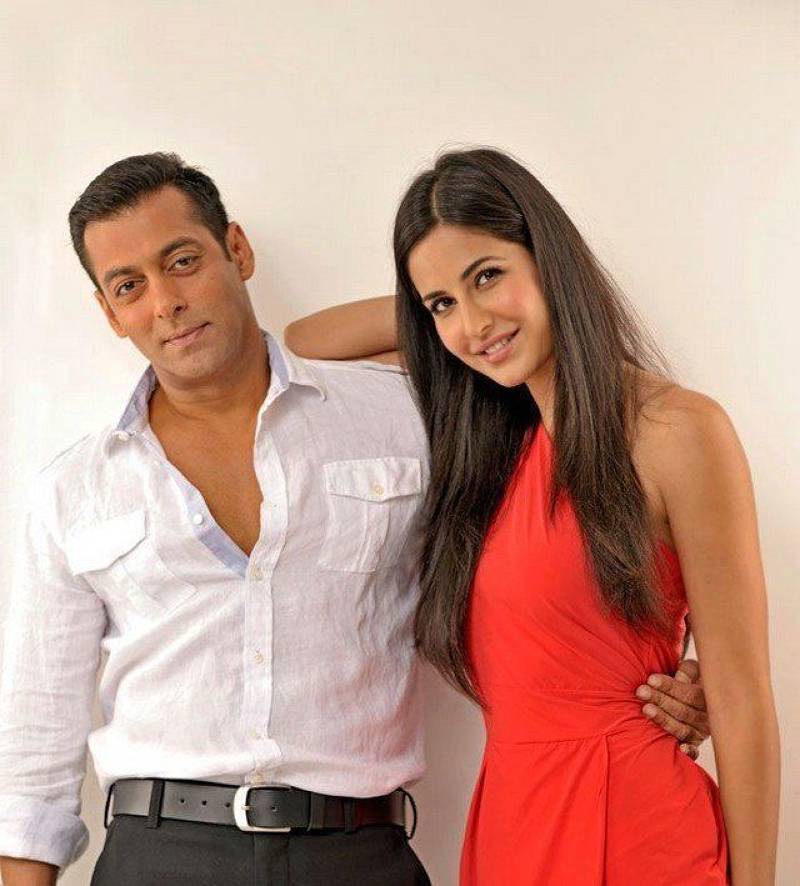 Their breakup broke hearts of millions of actor fans and made headlines in media. It is rumored that they are reuniting once again, but for what?
Both the actors are reuniting once again for a film Tiger Zinda Hai.
Sajid Khan and Jacqueline Fernandez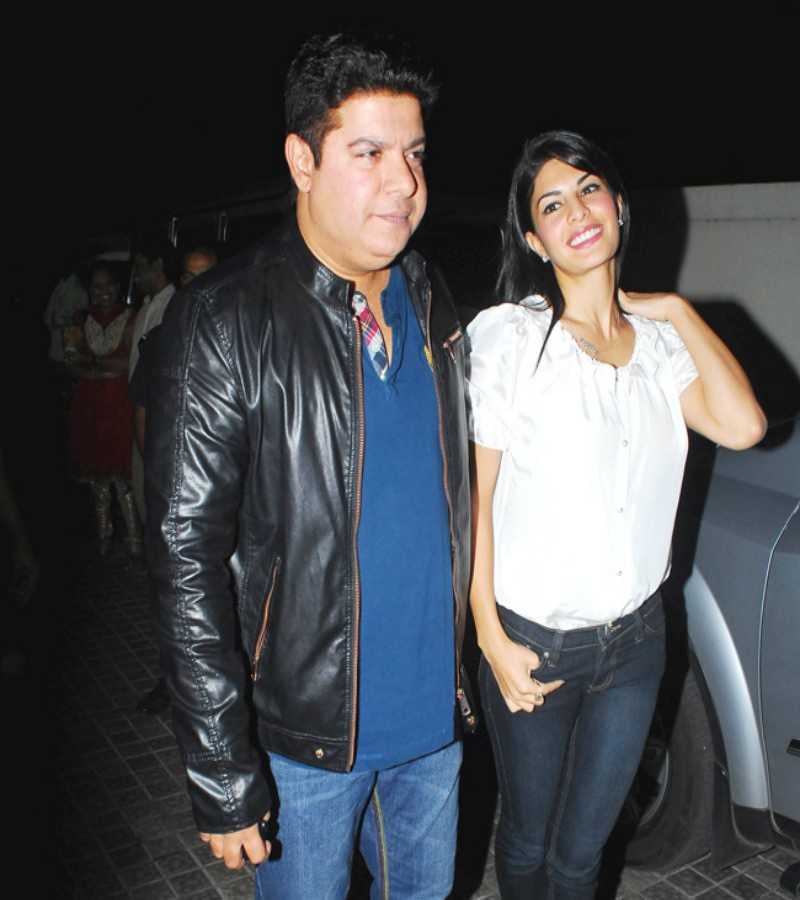 Sajid Khan was reportedly dating Jacqueline Fernandez when he was working on Housefull 2.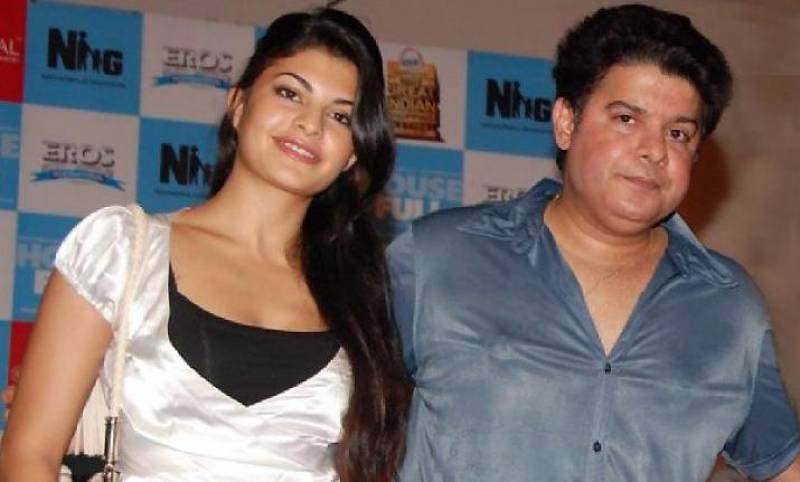 Jacky is almost half of the age of director Sajid Khan. They broke up though for some unknown reasons.