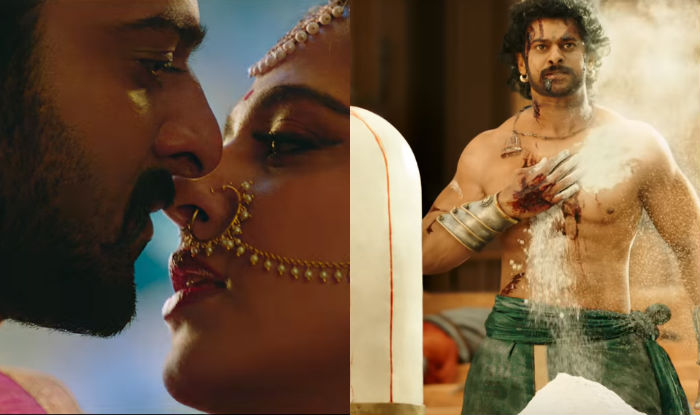 Prabhas is one of the most sought actors in the film Industry right now. Whether its South or Bollywood, every producer now wants to sign Bahubali 2 star Prabhas. He has shown his prowess as an actor and won hearts of millions of fans. In Bahubali series, he was seen in chissled muscular look who always respect woman and try to protect them at any cost.
Read also: Anushka Shetty Finds Prabhas More Sexier Than Rana Daggubati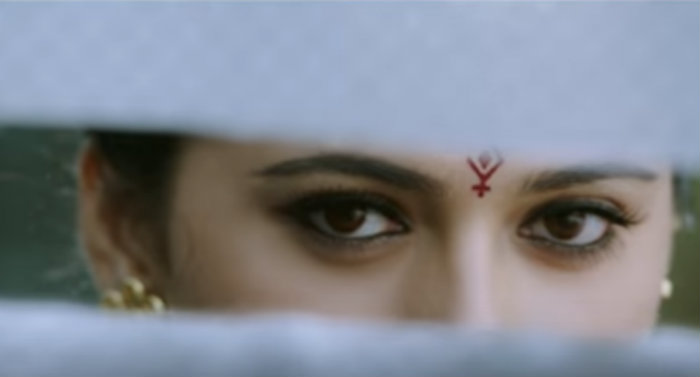 Here are the 5 reasons why Prabhas Is The Dream Husband for every girl:
1. Height, Body and Complexion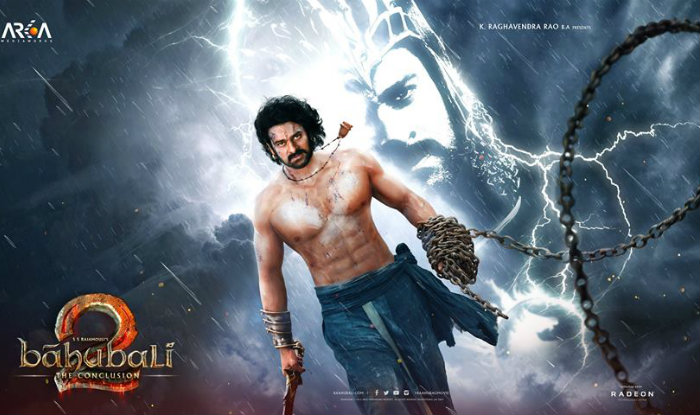 Prabhas has worked extensively over 5 years to be in the best shape of his life. He is tall, handsome and good looking.