News & Gossip
Homi Adajania: The Fault In Our Stars Hindi Version Still Being Scripted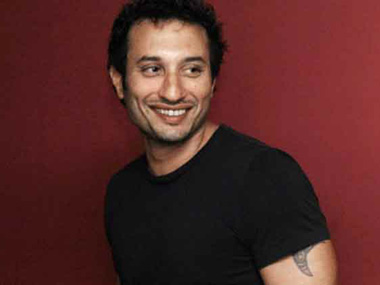 Homi Adajania: The Fault In Our Stars Hindi Version Still Being Scripted
HOMI ALSO SAID THAT HE HAS NOT DECIDED WHEN TO BEGIN SHOOTING THE FILM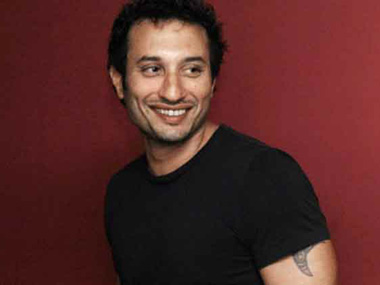 Filmmaker Homi Adajania says the Hindi adaptation of hit Hollywood film The Fault in Our Stars is still in the scripting stage, and he will only finalise the cast when the final draft is ready.
It was reported that Deepika Padukone and Varun Dhawan will play the lead roles in the upcoming project.
"Yes, I have been asked to make a Hindi adaptation of the best-selling book The Fault In Our Stars. As of now, it's being scripted and only after I lock the draft will we finalise the cast and decide when to shoot it," said Mr Adajania, who has earlier helmed Cocktail and Finding Fanny.
The filmmaker, who is in the news for My Choice, his short film on women's empowerment, also shared that he is working on a film with Sushant Singh Rajput and Alia Bhatt.
Talking about the pairing, the filmmaker says that both the actors will look great together.
"I don't think it is an unusual pair. It's a fresh pair. Both actors are young and I think there is a nice organic balance between the two. It is not a remake, it is a fresh script written by Dinesh Vijan and it is his story. It is not going to go out before next October, so it is premature to discuss it now," he said.
On being asked if was planning to make any other English film after Finding Fanny, Homi said "I would love to, but unfortunately the reach in English is limited in India," he said adding that "the reason that Finding Fanny did well (was) because it also had the backing of a Hindi dubbed version".
"Performing in English is very different to Hindi as the syntax is different. Hindi allows for a louder, more dramatic delivery which if done in English, will look hammy. So next time around, even if I shoot an English language film, I will shoot it dual – in English and in Hindi," he said.