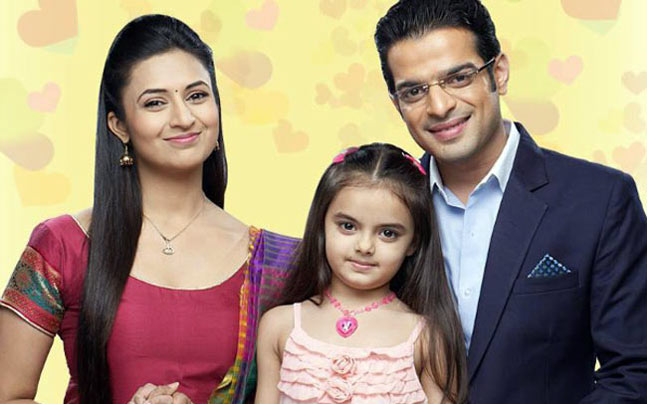 Knowing that Mihika is guilty, Ashok Khanna will rush to the Bhalla house with the police so that he can take revenge from Mihika who is also his ex-wife.He blames her that she is jealous of Rinky as she wedded her old love mihir.
Mihir(Raj) gets into a fight with Ashok and ishita tells him to get out of her house.
Raman(Karan Patel) leaves the place which breaks mihika as she feels that Raman is not believing her.Ishita hugs mihika and tries to pacify her.
On the other Side,Ishita observes Raman's Concern for shagun who is present at the Bhalla house and gets hurt.Ishita argues with Raman regarding why he is taking more stress about Shagun rather than Mihika,whose name is wrongly accused for Rinky's murder.
Seems that Misunderstandings started between Raman and ishita and We have to wait and watch where it leads.