News & Gossip
OLA Does It Again! Driver Ran Over A Woman's Hand, Here's What Happened Next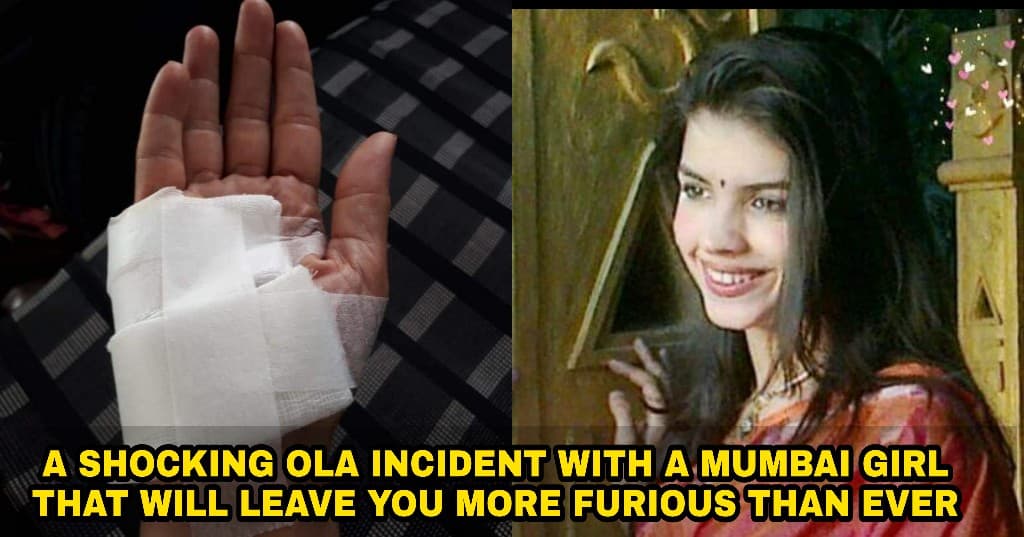 Gone are the days when we used to stand on the road and look for cabs and auto whenever we need to go somewhere. Nowadays, OLA and Uber have come to make our life easy. However, that can't be said for everyone. We have seen various instances, where OLA and Uber drivers misbehaved with the passengers.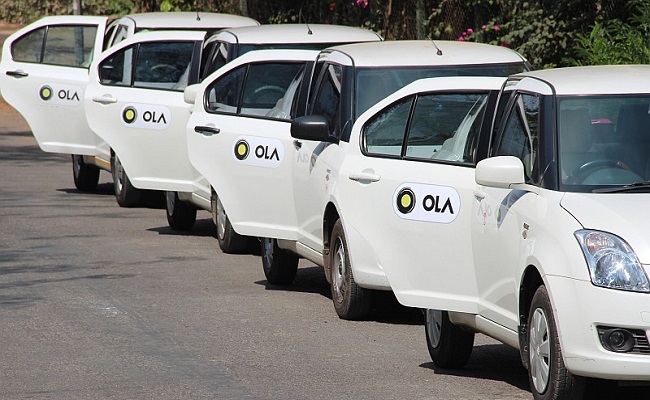 Nowadays, these kinds of incidents are happening too frequently.  These cab aggregators are doing nothing to stop these horrific incidents. One similar incident has happened to a woman.
Ssanya Saroshian took to her Facebook handle to share a horrifying incident that will make you think twice before taking an OLA or Uber. It so happened that her mom was going to her office when an OLA driver almost runs over her. She started screaming but that driver didn't stop and kept moving ahead. Right then, people pulled him over.
However, driver revealed something during the interrogation by police that will shock you, literally. When Police asked him the number of the concerned person in the office, he said that nothing will happen.
This Is What She Wrote In The Post,
"It's a shame that we live in such a country where no action can be taken against the company which has discomforted the lives of so many. In today's day An OLA/UBER are supposed to bring comfort from your doorstep…. On the contrary today I don't feel safe in even sitting inside the cab! Today eve as my Mom stepped out for work she was almost run over by this caleous driver who was insensitive and despite her screaming in pain chose to drive ahead! That is when the Aam Janta caught up with him and pulled him out. The cops on interrogation asked him for his head office concerned persons number to which he said "Koi use nahi, woh log kuch nahi karengey"! This is a fact! We see so many trolls on social media against them but the casualness just seems to grow even more among them! This is not the first incident in my family against ola but also a past experience with an still existing case continues to stay pending and Unclosed from their end. It was the goodness of my Mom to ask the cops to rest her case and let him go as she felt he was an old man with a family to support!
However, I truly feel the common man needs to shake up a little more to ban such services in India if it cannot maintain their standards! No amount of Hastags or Twitter handles can affect them!
It's indeed sad that we cannot stand up to such repeated behaviour every time, everyday  which affects atleast one person in the city !
@olacabs @OLA #Disgraceontheroad #ZeroMorality."
View Pictures: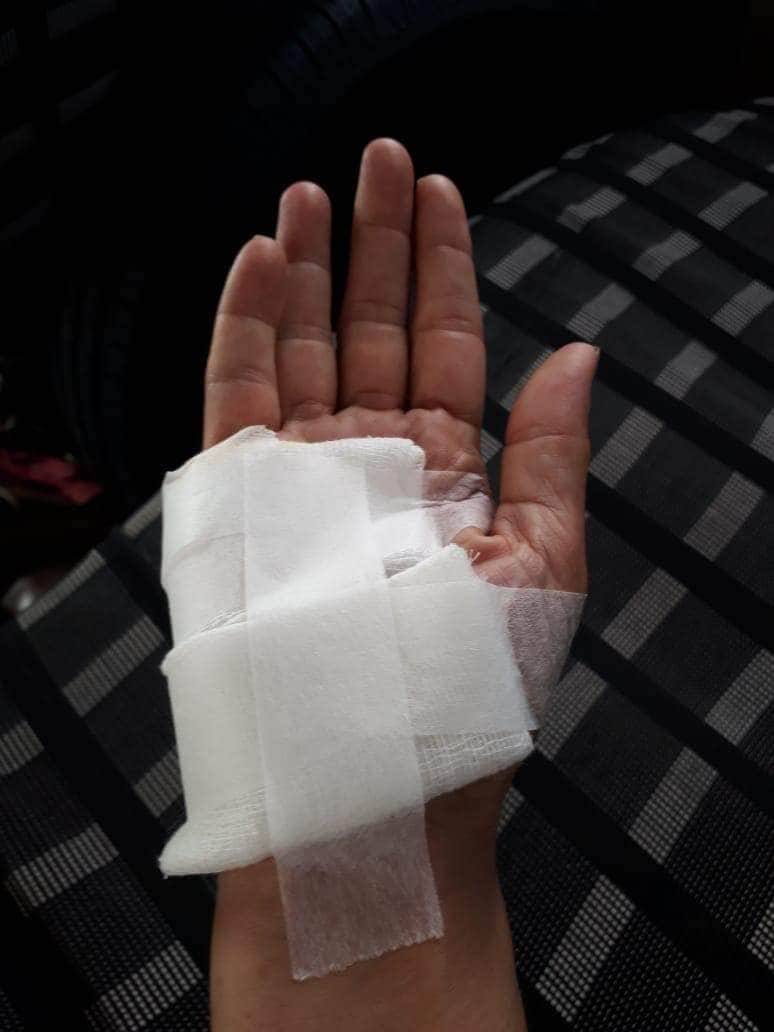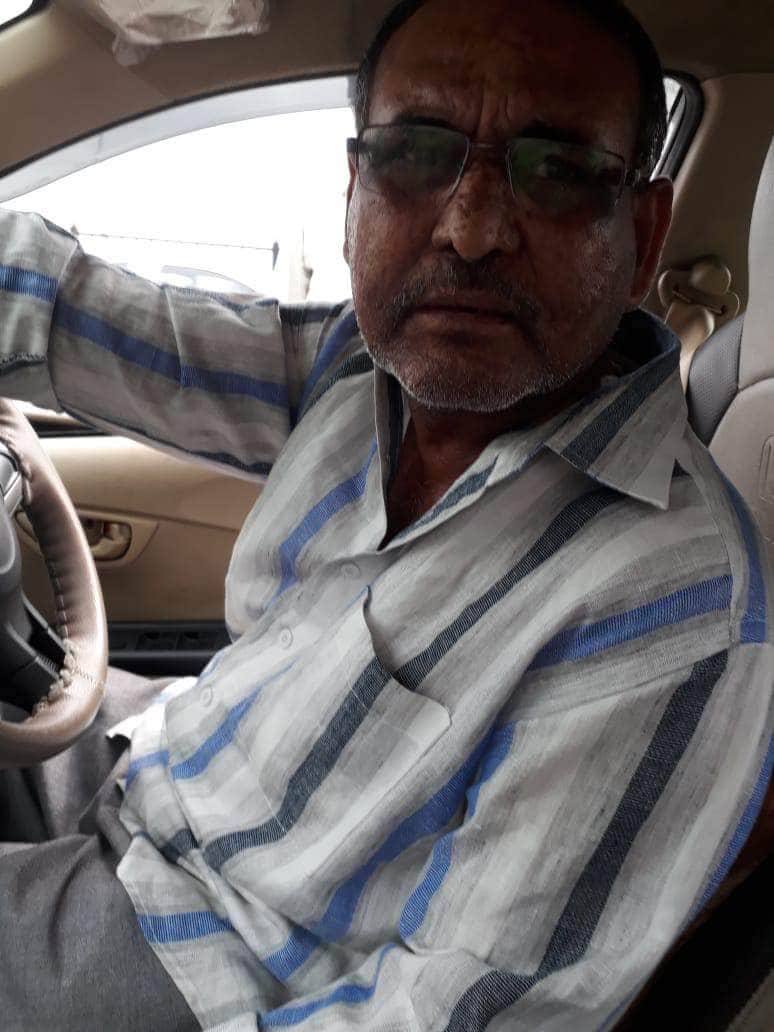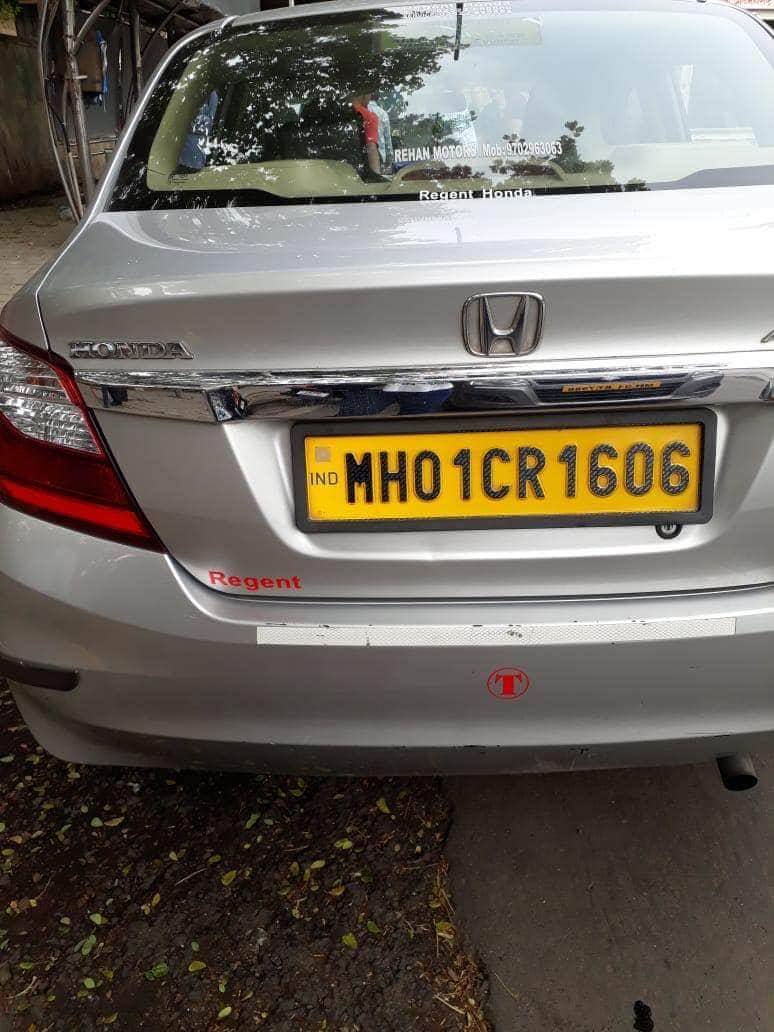 When OLA and Uber will start taking strict actions against their unprofessional employees? Share your thoughts in the comment section down below.