News & Gossip
Disha Salian's friend's chats REVEAL what happened on the night of her tragic death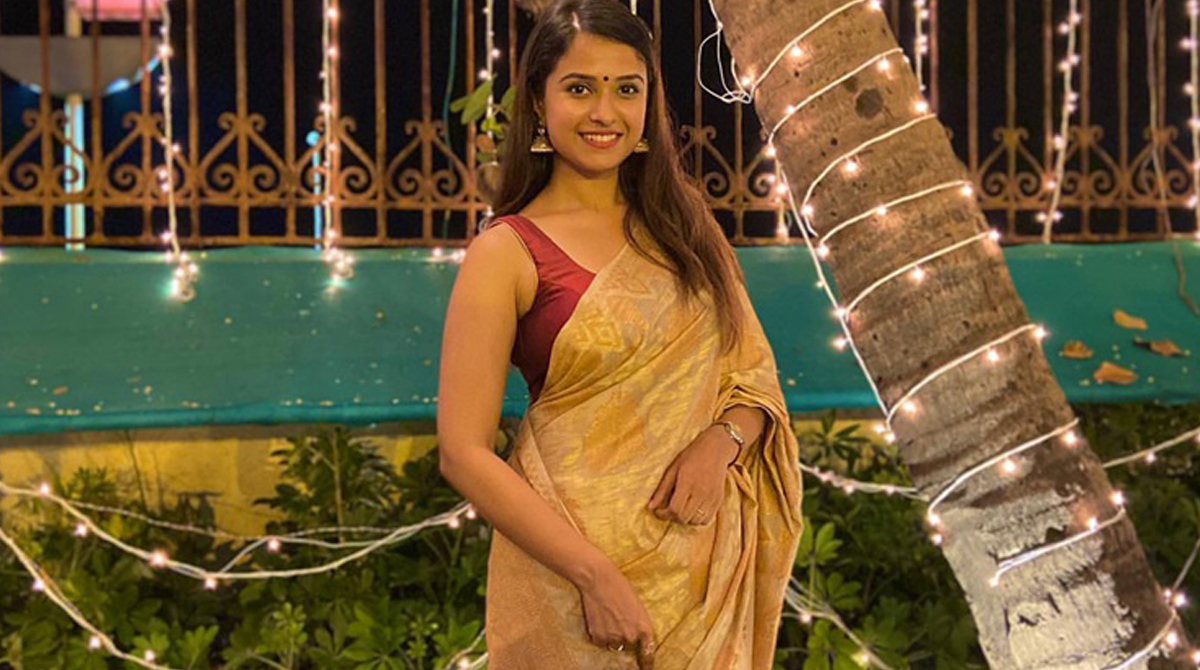 In the month of June, the Bollywood industry saw two infamous tragic deaths of famous actor, Sushant Singh Rajput and his former manager, Disha Salians' within a span of a week. The two deaths were alleged to be interlinked by many and had kept the whole country waited to know every detail of the investigation.
However, a development in Disha's case has revealed some shocking details. The celebrity manager, who had passed away on June 8, 2020 after falling off an apartment in Malad, Mumbai, is reported to be partying with her fiancée and friends on the night of June 8.
As the Mumbai Police, has got its hands on Disha's close friends WhatsApp texts, a lot of unknown facts have come to light. The chat was shared by Disha's friend to a WhatsApp group.
As per the WhatsApp chat, the deceased celebrity manager was feeling depressed and had consumed a large amount of alcohol. Disha wasn't in her right state of mind and was complaining about no one caring for her. And when she was confronted by her another friend, Disha went inside the bedroom and locked herself.
Following which, Disha's fiancée and friends opened the door forcefully after getting no response from her, just to learn that she had fell off the balcony.
According to the WhatsApp text details, Disha was alive when they went downstairs and rushed her to the hospital. Later, the celebrity manager was declared dead upon reaching hospital. Moreover, these facts and her WhatsApp group chats have been verified by the police too.
To note, the celebrity manager, Disha, had passed away on June 8. Disha had managed the work of many big stars of Bollywood. Besides Sushant Singh Rajput and Varun Sharma, she had reportedly worked with comedian Bharti Singh and 'Mere Dad Ki Maruti' actress Rhea Chakraborty. It was previously reported that she committed suicide by jumping off the 14th floor of Malad apartment in Mumbai after which she was rushed to a hospital in Borivali, where she was declared dead.