Specials
Highest Lifetime Box Office Grossing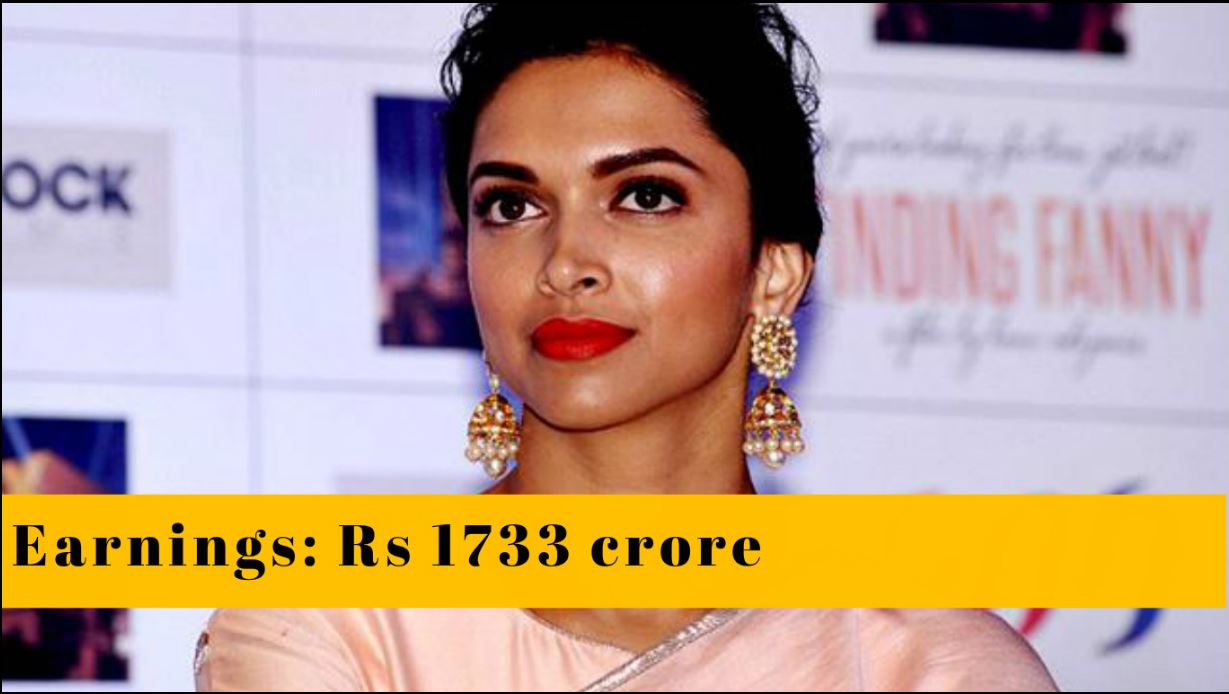 You can doubt Bollywood for several things: but still, Bollywood movies are the one movies genre which delivers us Masala movies which are full of entertainment. Though, mostly Masala movies of B-Town are cut, copy paste of super hit Southern movies still for Hindi movie lovers when those Southern movies are presented in the Hindi language it is touted as an entertaining venture.
So we can say that the Bollywood blissfully ignorant industry and so on. But you cannot for a moment, question its popularity or popularity of stars as this is certainly sky touching popular all around the corner of the world. And if we know anything about this business than Bollywood is more famous for its money business which is enough to make rich these Bollywood people.
And in Bollywood, stars the actors are having demi-gods status as it is the stars of cinema who are the biggest catalyst for the commercial success of any damn movie and these stars, in fact, become as big as big can be.
And these stars have eventually become a brand so that they can sell any damn movie on their name which is actually current scenario of the Hindi cinema anyway. We often watch movies in the names of the leading stars.
We hardly think about the script no wonder why we watch films like Humpty Sharma Ki Dulhania or Hassi To Phassi. Here the brand value of the stars speaks anyway.
Let's talk about Bollywood Actress remunerations' throughout the years:
Kareena Kapoor: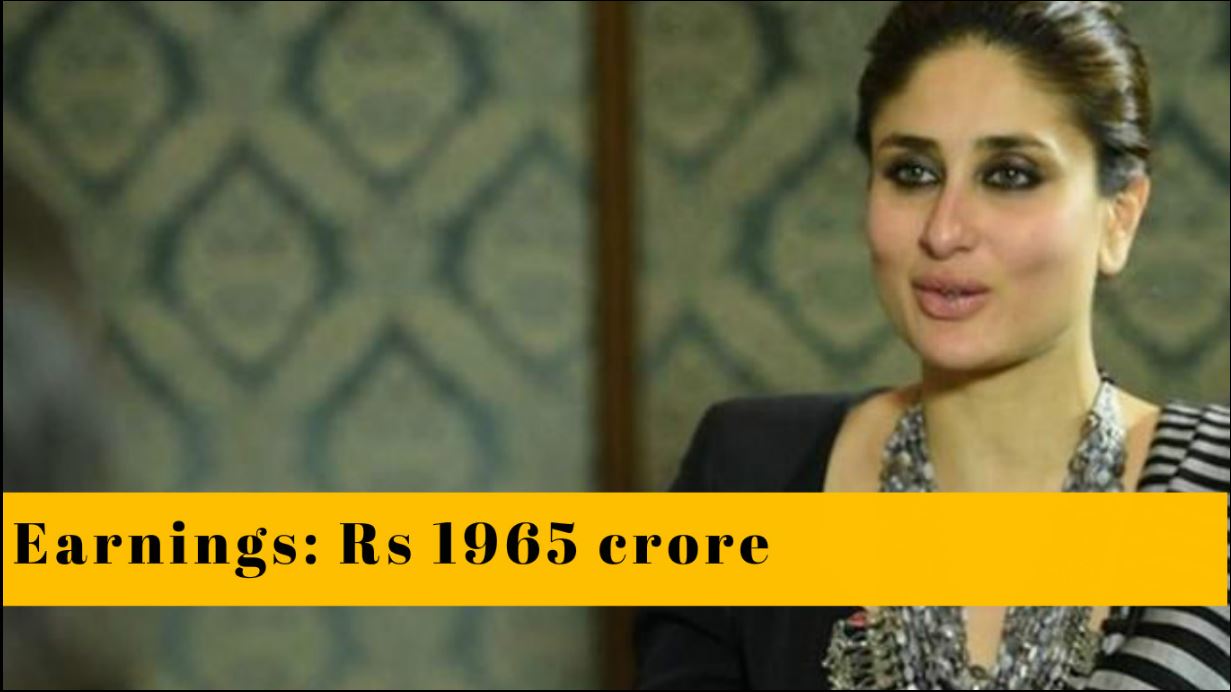 Remunerations – Rs. 1965 Crore