News & Gossip
Here's what English woman cricketer wrote on Yuzvendra Chahal's latest picture!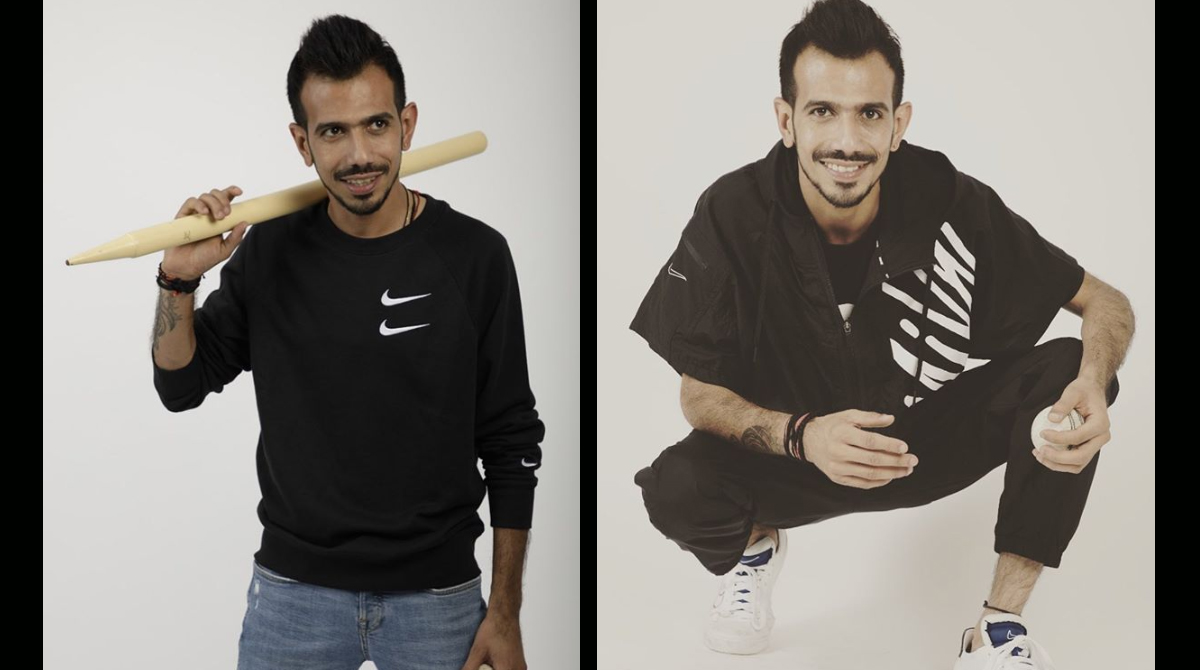 Indian spinner Yuzvendra Chahal is one cricketer who remains active on social mediums and he has a large number of following on various social platforms.
While everyone is forced to stay at home due to ongoing lockdown, Chahal is keeping his fans engaged by posting the entertaining stuffs. From Tiktok videos to his travel diaries, Chahal is the real entertainer on and off field.
His recent post caught everyone's attention as it received a comment from a British cricketer Danielle Wyat. Though this isn't the first time she posted something on Chahal's post they are known for trolling each other.
https://www.instagram.com/p/B_yp5FYj1gi/
Chahal recently shared a post of him clicking a picture in a mirror. He captioned it as 'England diaries'. He received a reply from Dannielle reading, "Best place to tour."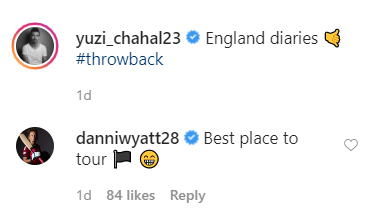 Cricketers too spending quality time staying at home due to the lockdown situation globally. All matches have been cancelled, even the Indian Premiere League (IPL).