Bollywood
Here's The Truth Behind Box Office Collections Of Raees And Kaabil !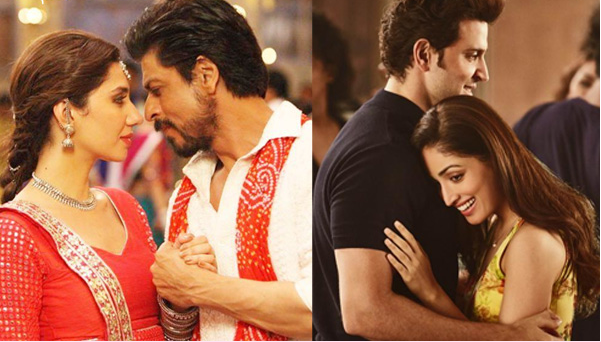 Bollywood is the biggest content producing Industry in the entire world. In one year, we produce over 1000 films, which simply means it's a billion dollars Industry. In this Indian Film Industry, Hindi films play a crucial role, especially the Mumbai-based film Industry, Bollywood. In the past, the content use to decide the success of a particular film but now its figures. With the advent of all 100 crores, 200 crores club, every film is judged in these parameters. Despite the particular film is best in terms of content but if it didn't collect well, it will be considered as failures. In the recent past, it was being heard that many Bollywood film collections are being manipulated, well no one has the clear answers about it. At latest, Film trade expert Akshaye Rathi reveals the dark side of Bollywood Industry and its manipulated box-office collections.
Also read: Bollywood Celebs Applauded ISRO Successful Launch Of 104 Satellites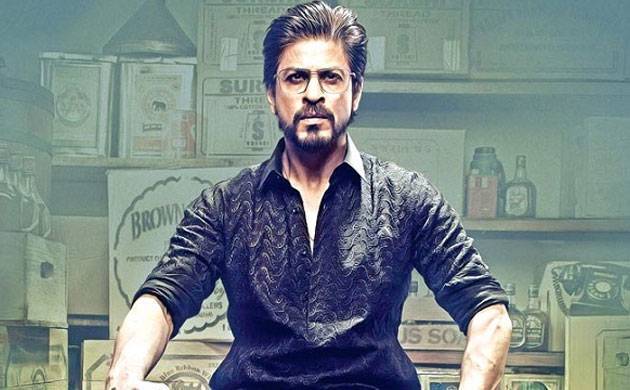 If you are still not able to understand what I am here talking about, then go and search for Raees and Kaabil Box-Office collections. Producers have their own collection figures and Trade experts have some other collections figures. These two particular figures of the same day are so different that there is question emerges, Which collections are actually true? Well, the normal public doesn't think of all these stuff, all they want to see an entertainment based film. But to be in the media limelight, there are certain producers who go on to say fake collection figures to lure the audience for the particular film.
Click On The NEXT page: