Bollywood
Bollywood Celebs Applauded ISRO Successful Launch Of 104 Satellites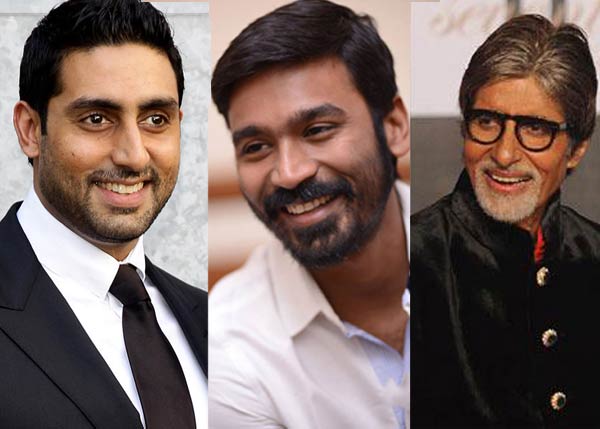 Today is a proud moment for every Indian as our Indian Space Research Organisation has done a wonderful job by successfully launching 104 satellites. This is a huge feat by Indian Space Center, that is being applauded by people across Indian. Even, Celebs are not left behind praising the premier work done by the Indian space station.
Also read: This Pakistani Journalist Claims That Narendra Modi Killed Om Puri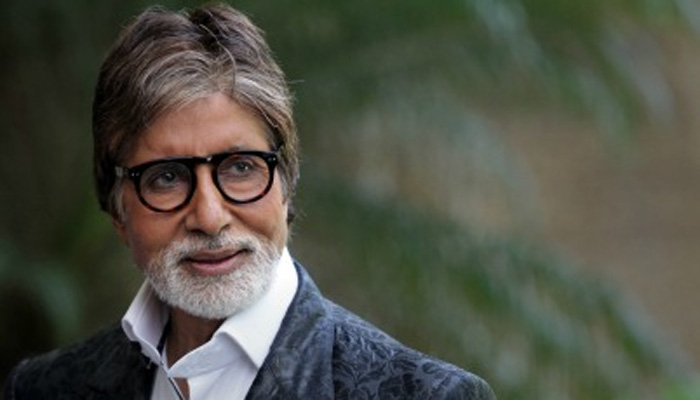 The Rocket was launched in the morning at 9.30 am and with this the new history has created. The rocket took off from the Sriharikota spaceport in Andhra Pradesh. India is one of the those few countries in the world, who has achieved a big deal in the Space Research.
Indian Prime Minister Narendra Modi applauded this achievement with the latest tweet, "This remarkable feat by @isro is yet another proud moment for our space scientific community and the nation. India salutes our scientists."
#WATCH: ISRO successfully launches #PSLVC37 carrying 104 satellites from Sriharikota, Andhra Pradesh. pic.twitter.com/OByyELnNPt

— ANI (@ANI) February 15, 2017
Soon the megastar of Bollywood Amitabh Bachchan took to twitter to post about this big achievement. Senior Bachchan tweeted, "T 2435 – CONGRATULATIONS .. !!! ISRO for the launch of 104 satellites from one PSLV .. a world record ! HOPE ONE DAY WE LAND ON MOON !"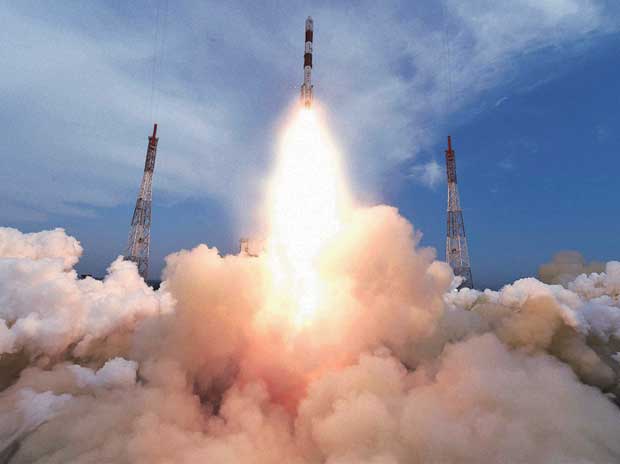 The started the trend on social media, where many other superstars went on to praise this achievement of Indian Space Research Organisation. Even south superstar Dhanush said, "Isro sets history, through #PSLVC37 launches 104 satellites in one go. Kudos to the Indian Scientists for this feat! #JaiHind #ProudIndian."
Abhishek Bachchan: And @isro gives us yet another reason to hold r heads up high. They successfully launched 104 satellites in 1 rocket today. #ProudIndian
Uday Chopra: And we @isro launch a rocket with 104 satellites. India's power continues to grow. Watch out world! This kind of news makes me happy.
Mohanlal: Congratulations #ISRO to have launched PSLV C-37. The historic launch of 104 satellites in one shot. Proud moment !!!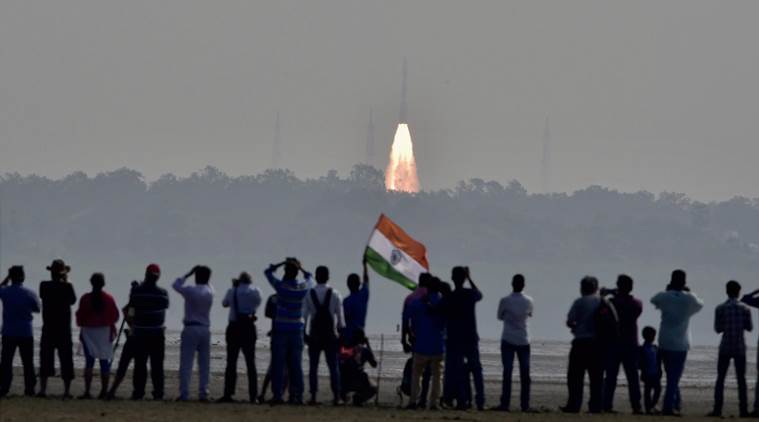 Rannvijay Singha: Proud of our scientists and @isro team for launching 104 satellites on board a single rocket! #PSLVC37 #ISRO #ProudIndian #saluteisro
Interestingly, with this mission, ISRO has launched 104 satellites. The previous record was held by Russia with 37 satellites back in 2014.
Overall, this is the biggest ever mission by Indian research center and all Indians are proud of it.
What are your thoughts about this particular story? do let us know in the comments section below.
Also watch: Shocking Public Reaction On Narendra Modi Ban on 500 And 1000 Rupees note
https://www.youtube.com/watch?v=0Ki-_mlLKOI