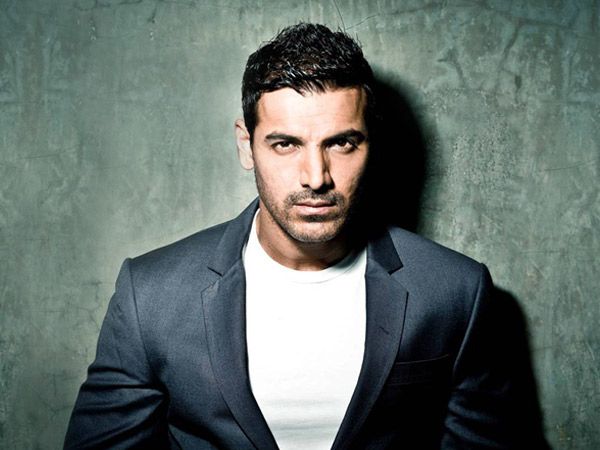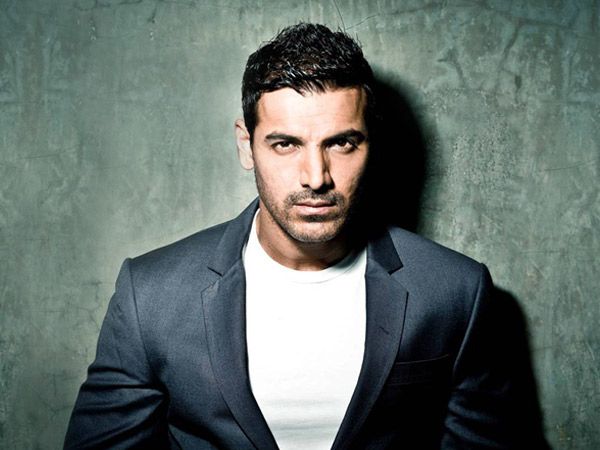 Actor John Abraham may have played comedy roles in many films earlier, but he says veteran actor Paresh Rawal has helped him immensely in excelling at comic timing in the forthcoming film "Welcome Back".
He can't thank him enough.
"I would like to thank Paresh Rawal because he is one of the reasons why I have improved my comic timing," John told reporters here Wednesday at the cover page launch of Men's Health magazine featuring him.
"If you see, most of my comedy films — be it 'Garam Masala', 'Desi Boyz' or 'Housefull 2' — these have been with co-stars but 'Welcome Back', in a strange way has me alone. I have been let out into the wild alone," he added.
"Welcome Back", being directed by Anees Bazmee, is a sequel to the 2007 hit comedy "Welcome" that featured actors Akshay Kumar, Anil Kapoor, Nana Patekar and Paresh among others.
For the sequel, John has replaced Akshay, while the rest of the cast is intact.
John is now hopeful that the audience will not only love this film but also his work.
"I have seen the film ('Welcome Back'), so I can only tell you that you could be probably in the saddest state of your life, but when you go and see the film, it will make you so happy," the 42-year-old said.
"It's a universal film. Kids will love it, grandparents will love it, everyone is going to love this film. And I hope I've done well for myself," he added.