News & Gossip
Hasin Jahan Claims That Shami Wants 2nd Marriage, He Shuts Her Down With An Epic Reply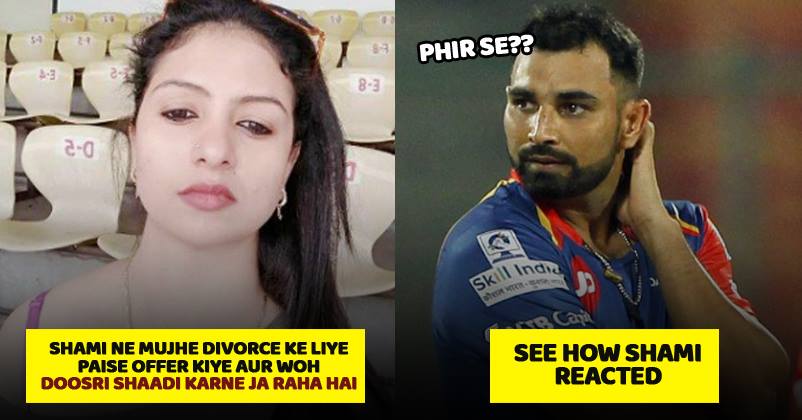 Mohammed Shami's wife Hasin Jahan is once again back in the news with the fresh allegation. Indian pacer Shami has been surrounded with controversies for a pretty long time and it doesn't seem to stop anytime soon. Due to these controversies, he was under pressure and his performance in recently concluded IPL was an example of the same.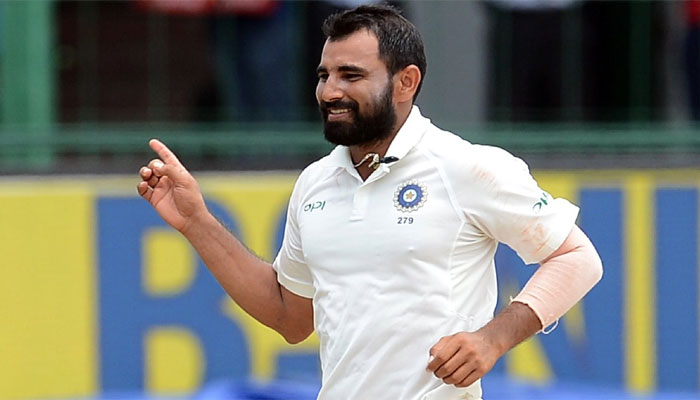 Hasin Jahan has accused Shami of extramarital affairs and domestic violence. Even a case was filed against Shami and his family. It would not be wrong to say that Hasin tried her best to bring down Shami, but she was unable to produce any pieces of evidence to validate any of her allegations.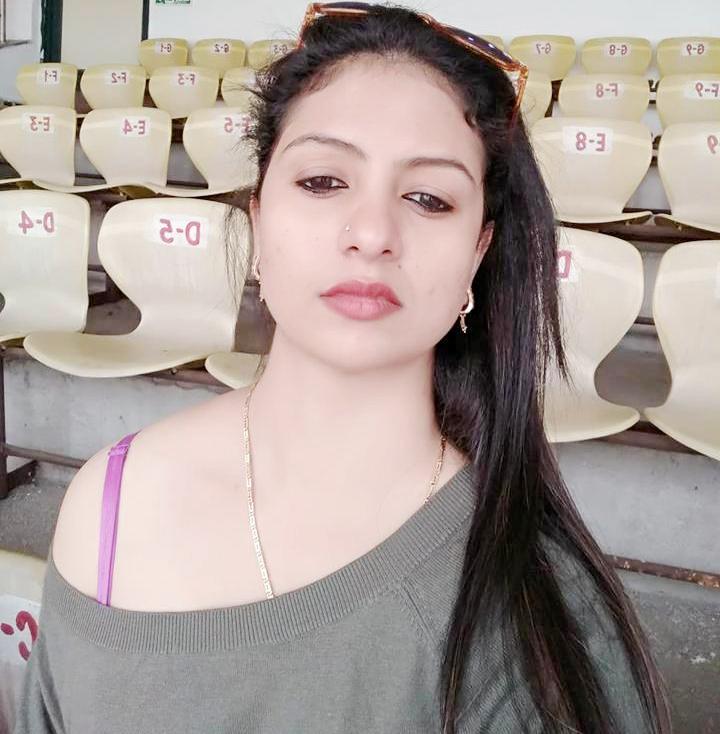 This time, she has a fresh accusation to make. She claimed that Shami wants to get married second times after Eid. She has also alleged that she was offered money so that she can divorce him.
In her words,
"Shami wants to marry the sister-in-law of his elder brother five days after Eid and that's why he has offered me money and asked for the divorce."
Indian pacer Shami seemed pretty shocked to know about this new allegations and has outright denied it. He told that he has suffered a lot after marrying Hasin and don't want to invite trouble by marrying the second time.
Shami was quoted as saying to XtraTime,
"I am in much trouble due to my first marriage. Do you think I am mad that I will marry another girl?"
He further added,
"Hasin has brought a lot of allegations about me in last few months and this is an addition to that. That's good, then I will invite her to be present at my second marriage (laughing)."
That's the best way to shut down Hasin Jahan for her baseless allegations.
What do you think? Tell us your thoughts in the comment section down below. Stay tuned to this space for further updates.