News & Gossip
Hardik Pandya Tried To Troll Indian Team, Dhoni Trolled Him Back Like A BOSS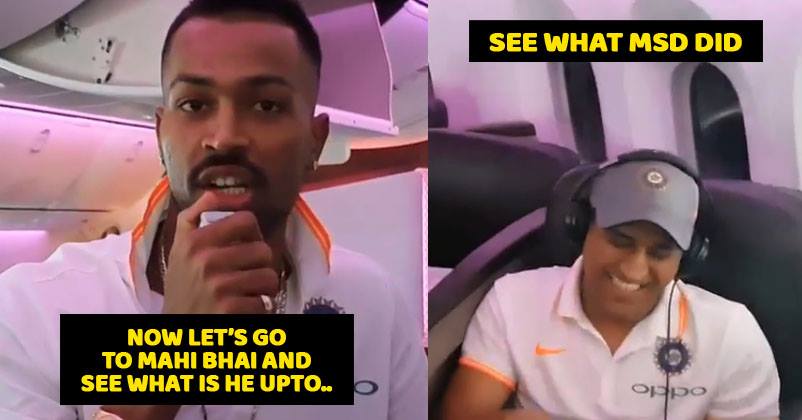 After the long and fantastic IPL season, Indian team is all set for its long UK tour, where they'll play T20s, ODIs and Test Matches. The Indian team has already reached there and practicing hard for the series. However, it seems that the team had lots of fun during their trip to the UK. The players were in jovial mood having fun before they take on Ireland followed by England.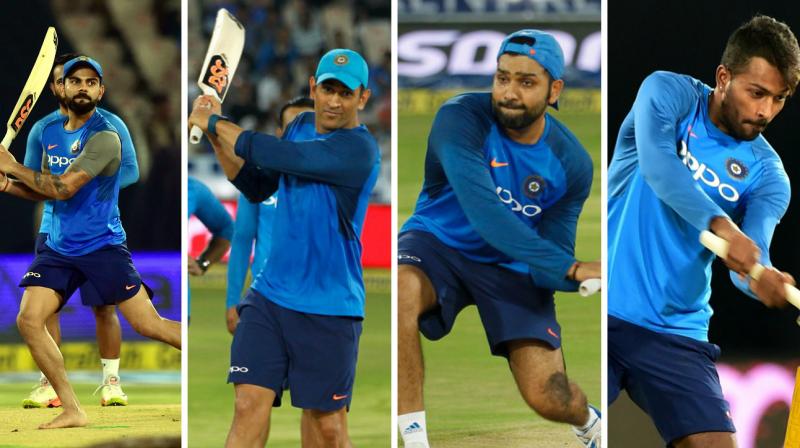 The official page of BCCI shared a video, where Hardik Pandya and Yuzvendra Chahal are seen taking interviews of Indian players including skipper Virat Kohli, Rohit Sharma, Kuldeep Yadav, Manish Pandey, KL Rahul and Dinesh Kartik among others.
When they reached Dinesh Kartik and asked some questions, he failed to understand what they were asking. It is really pretty funny. Rohit trolled Chahal and asked him to stay away because he is sweating.
However, the most savage moment came when they reached to one and only MS Dhoni. When Hardik reached to Dhoni, he simply gave him chips and asked him to move on. He didn't even utter a word yet trolled Hardik in the most savage way possible. Even Hardik was left speechless and kept going on saying "Bye Mahi bhai".
Watch The Video:
Look at MSD's reaction..https://t.co/VFy9VE6uwR

— Pandit Dwight (@HeyPanditIG) June 26, 2018
MSD is not that much active on social media but enjoys a huge fan following. There is no match to Dhoni's trolling style, don't you think so?
What do you think of Dhoni's epic trolling? Tell us your thoughts in the comment section down below. Stay tuned to this space for more viral news.