Specials
Happy Phirr Bhag Jayegi: Director Mudassar Aziz Shares His Experience On Taking Happy To China In The Sequel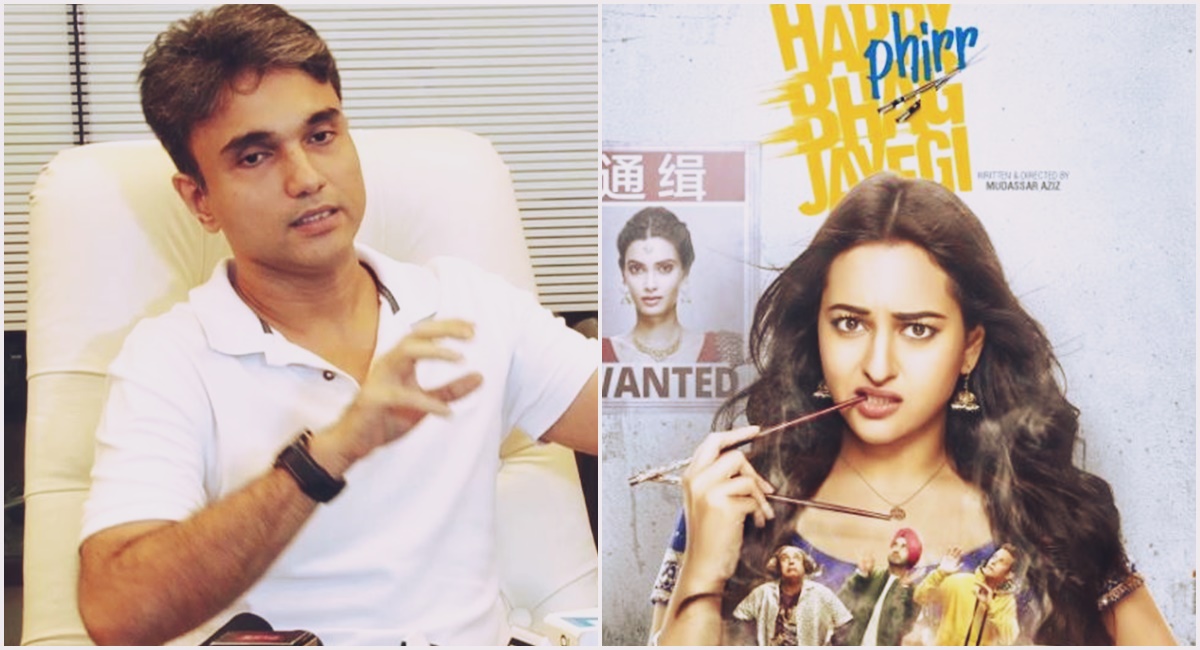 After two years of gap, director Mudassar Aziz is all set to tickle our funny bones with the sequel 'Happy Phirr Bhag Jayegi'. Sonakshi Sinha and Jassie Gill are new additions in the team and the confusion is double this time as there are two Happys- Sonakshi and Diana.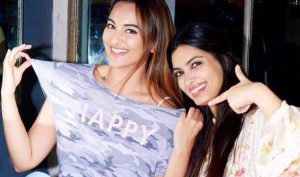 In a recent group interview, Mudassar shared his journey of Happy Phirr Bhag Jayegi and how his failed marriage inspired him to come up with the script. He said, "My own marriage failed. I was one of those boys who was very excited about getting married. So, I was heartbroken when my marriage broke." (Laughs)
When he was asked how important it was for him not to hurt the sentiments of Chinese people in the cross-border comedy, Aziz said, "The Chinese get offended easily. I don't want to create any controversy. Governments today have become tang nazar. When I went to China, I realized they don't have Google, Facebook, Twitter, nor Instagram. They have their own versions of social media applications. When you want to find or research about China on Google, you won't find much about them."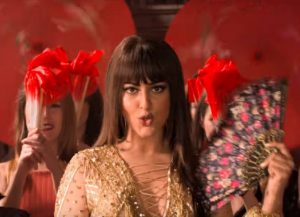 "In Happy Bhag Jayegi there is an Afridi for every Bagga. If Bagga cracks a line that celebrates Indian sentiments, then Afridi has a counter that celebrates Pakistani sentiment.
We have fought for 70 years and nothing has come out of it. Let us laugh together and maybe something good comes out of it. Very few people in the country have thought about cross-cultural comedies. This genre became my identity because no one else was trying it. This is common in Hollywood. America is either laughing at Canada or Mexico or other South American countries," added Aziz.
Happy Phirr Bhag Jayegi is set to release on 24th August. For more updates on the movie, keep reading our space.