Specials
What Happens IF You Try To BLOCK Mark Zuckerberg On Facebook ?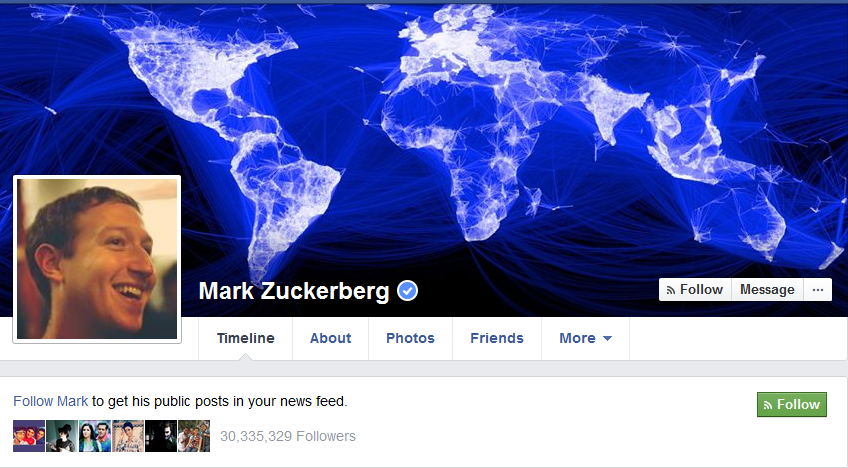 Block Mark Zuckerberg On Facebook
Have you ever wanted to block Mark Zuckerberg from your Facebook account ? Maybe because of the unwanted updates on Facebook or if your pages get unpublished and all tricks to publish your unpublished pages don't work, you might wanted to block him. Though it will not do any good or bad to anybody, but still just out of curiosity if you try to block Mark Zuckerberg on his own Facebook from your account, you'll get an error saying
Sorry! The blocking system is overloaded 
Please wait a few minutes and try again.