Bollywood
Gurmeet Ram Rahim Singh Claims That He Taught Virat Kohli To Score Big Runs!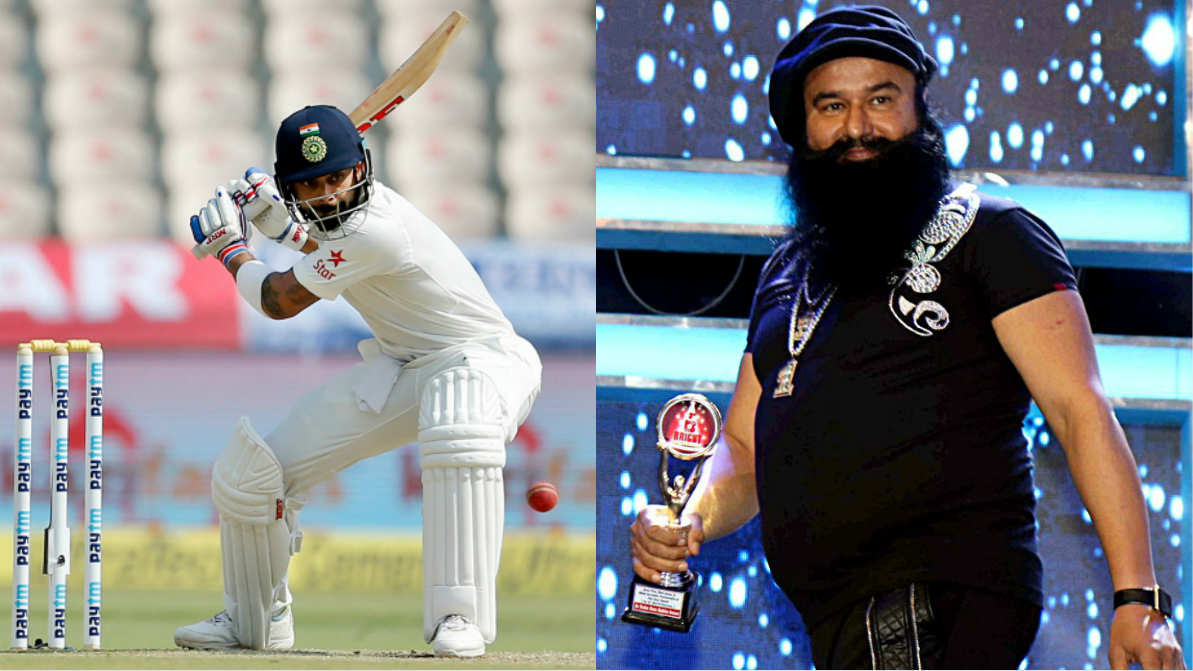 Virat Kohli is currently one of the best cricketers of the current era. He not only scores big in the T20 format, he also scores well in one-day cricket and Test matches. It was in the year 2016 that he got a hold of Test captaincy and now he is making records in test cricket. He is the only cricketer that scores 4 double centuries in 4 test series. Gurmeet Ram Rahim Singh claims that it's because of him Virat Kohli is performing well.
Also read: Virat Kohli And Anushka Sharma Speak Up About Secret Engagement!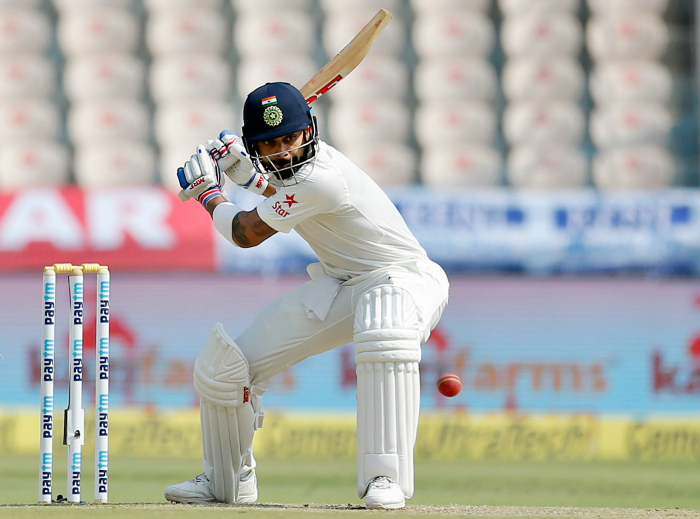 As per reports on a leading daily, this is what Gurmeet Ram Rahim Singh said
"He (Virat Kohli) was unable to convert good starts into big scores. I suggested him to practice hard and continue learning."
This comment seriously means that he has helped Virat Kohli and taught him the lessons to perform well. He also claims that it is because of him, Virat Kohli is performing now.
We have got a hold of an old video, where Gurmeet Ram Rahim Singh is preaching to all his devotees, which include Virat Kohli and Ashish Nehra. It was one of the early days when Virat visited Guruji. In the video, you can see Virat Kohli and Nehra gets the blessing of Gurmeet Ram Rahim Singh.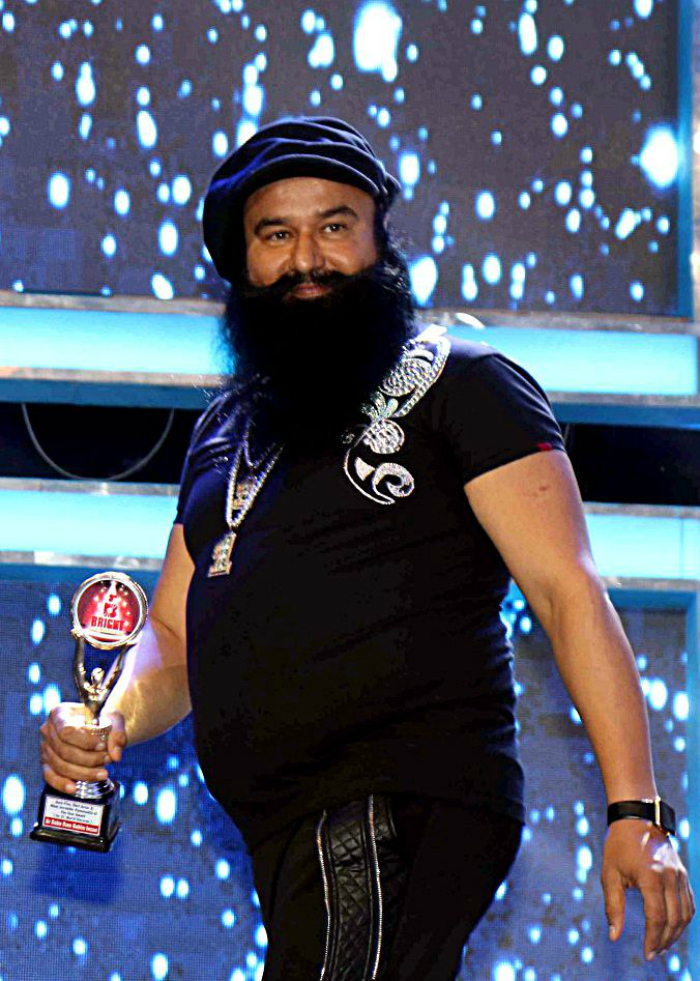 Gurmeet Ram Rahim Singh is one of the multi-talented personality. Apart from doing the preaching, he also does a lot of social work in the Industry. Thi is not all, Gurmeet also holds several records, when it comes to directed and acting in the movies. After giving the hit movies like MSG 1, MSG 2, MSG Lion Heart, he is all set to star in Hind Ka Napak Ko Jawab. The film has hit the theaters today and it will be a great threat to the MSG fans.
While talking about his latest movie, he said,
"It's very unfortunate that certain sections of society seek proofs and question the credibility of the surgical strikes, and we will answer them through this movie, bringing forth many intrinsic details of the operation."

Overall, this news will certainly shock millions of Virat Kohli fans. Let's see how fans react to it!
What are your thoughts about Gurmeet Ram Rahim Singh's comment? do let us know in the comments section below.
Also watch: System Hil Gaya Reaction | Saint Dr MSG Insan Reaction | Hind Ka Napak Ko Jawab – MSG Lion Heart 2
https://www.youtube.com/watch?v=X1a0zaci3a4