News & Gossip
Gurmeet Choudhary gifts dream house to wife Debina!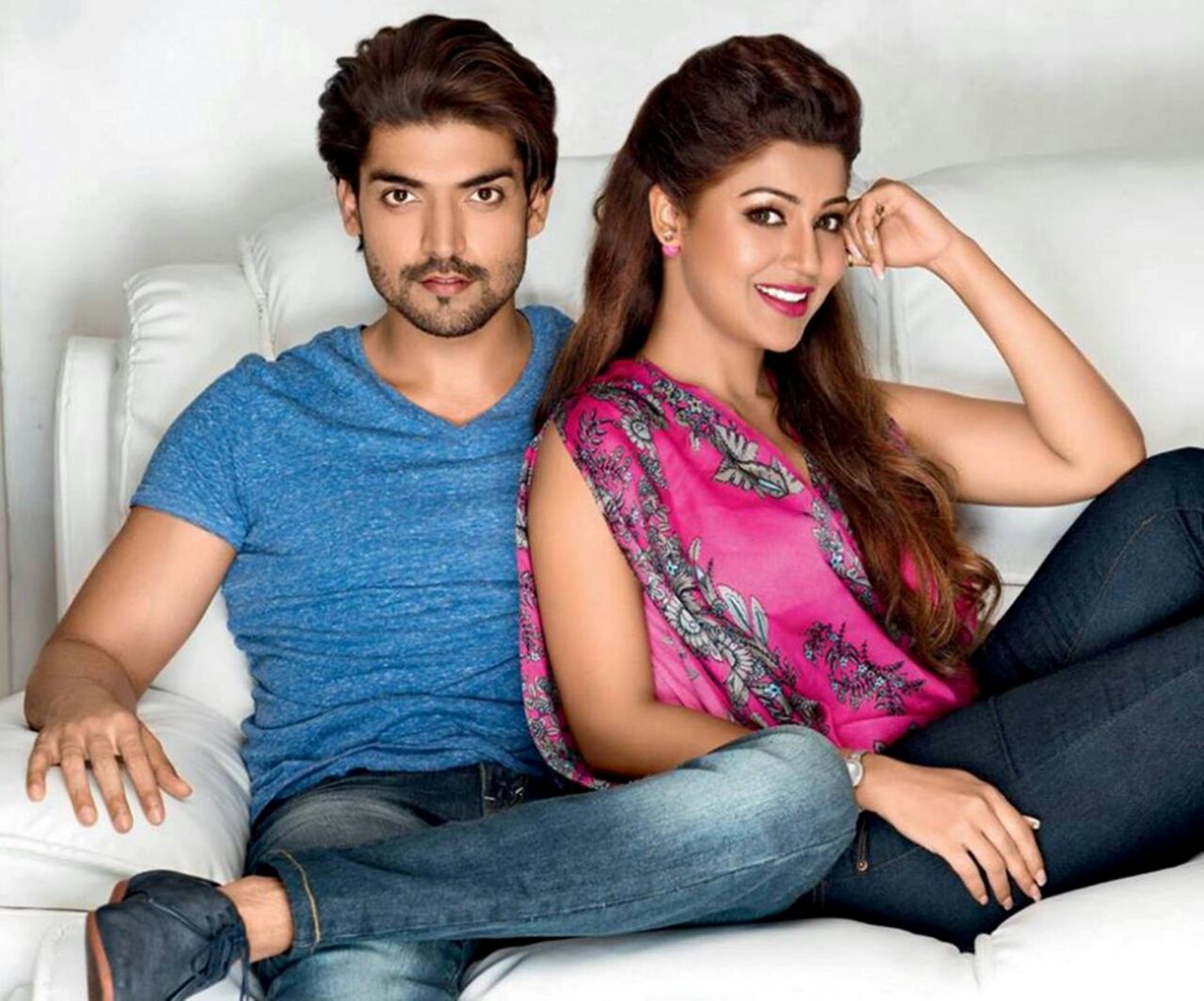 Gurmeet Choudhary is a dating husband and the talented actor is known to spring huge surprises on his dearest wife Debina.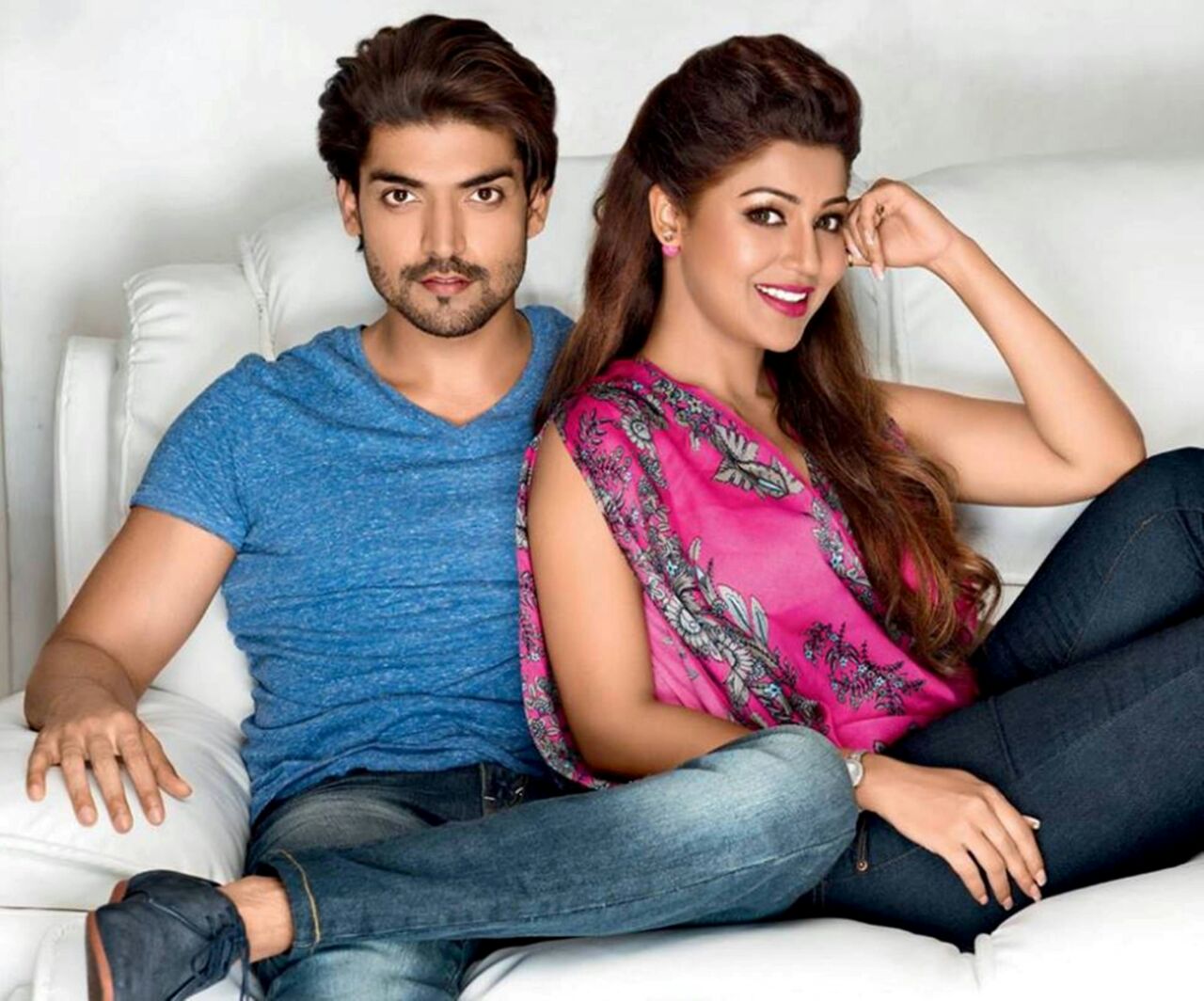 Recently, the talented actor surprised his wife by buying a plot in Himachal Pradesh for her birthday, (April 18) in advance.
A source says, "During their holidays in Himachal Pradesh last year, they thought about buying a place there, as Debina feels it's one the most beautiful places on earth. They have been to the state often on vacation or for work. Gurmeet is fond of adventure sports, and one can indulge in many adventure sports in the region. So, it was ideal to get a farmhouse kind of place in the state."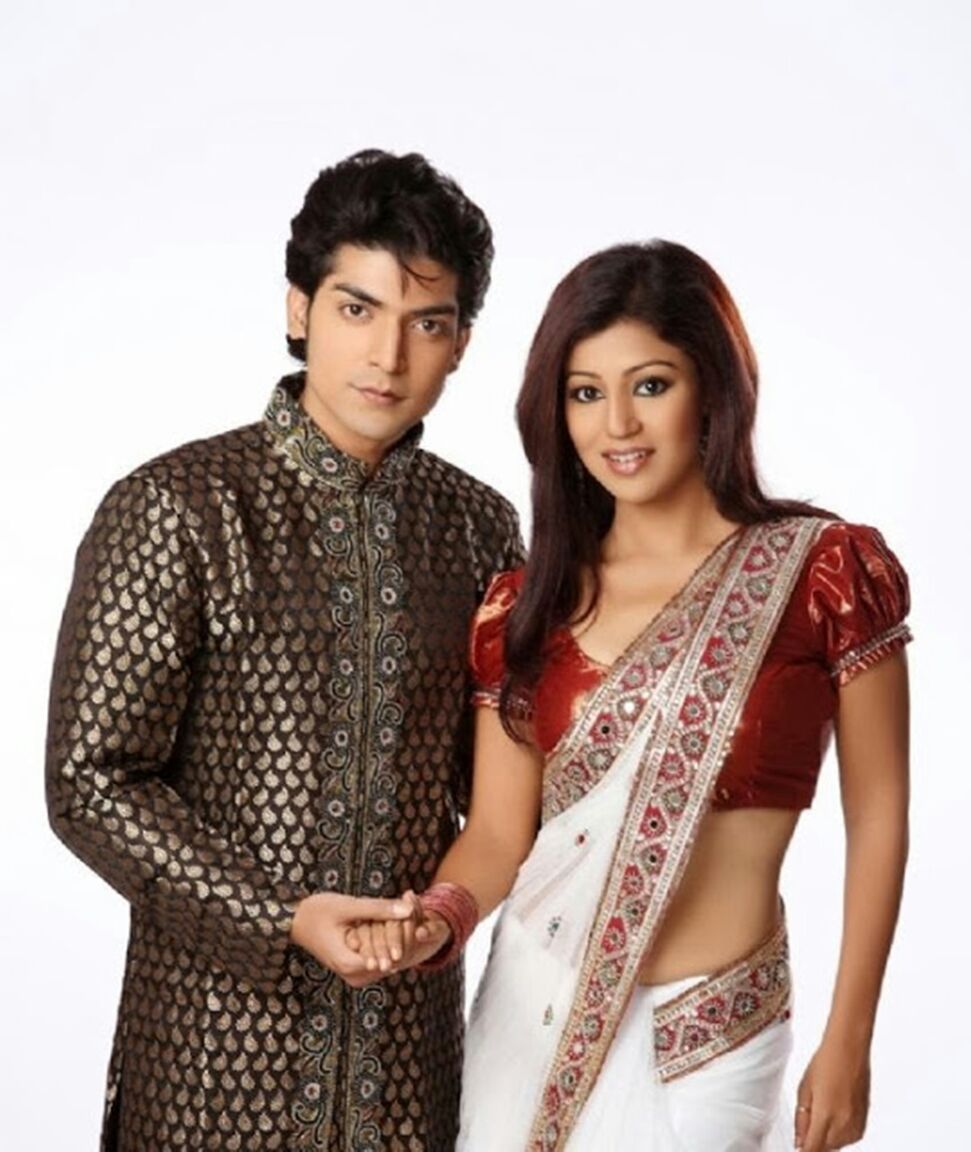 "The plot is apparently located in a small village near Manali, and the couple plans to build a house there soon," adds the source.
Gurmeet says, "Debina is very fond of visiting exotic locations in Himachal Pradesh and always wanted to own a house there. So, this birthday, I thought of gifting her a beautiful house located in a small village near Manali."