News & Gossip
Guess Who Inspired Rani Mukherjee For The Movie "Hichki"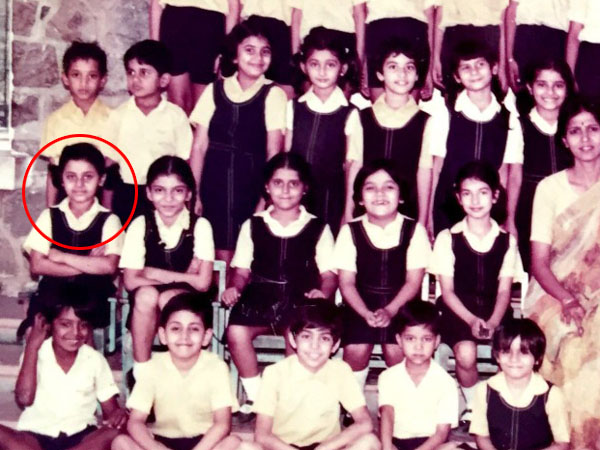 Rani Mukherjee got inspired by her teacher for the role in the movie "Hichki". According to her, teachers who impacted her life. The movie "Hichki" is based on the story of a teacher who is suffering from 'Tourette Syndrome' due to which she poked by people in the school, but she takes it up as a challenge and tries to bring out the best in her students.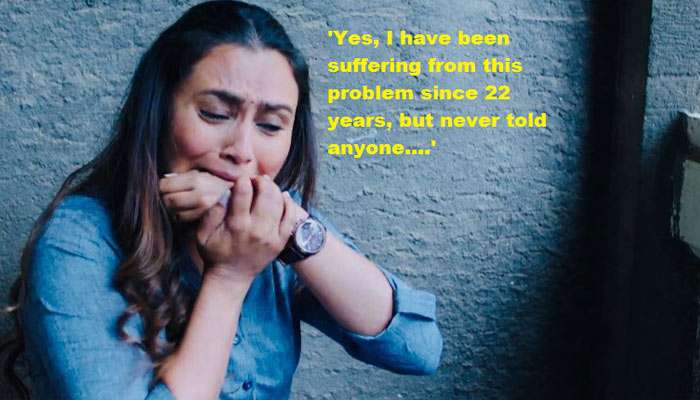 According to sources, "Rani Mukherjee regain her school memories and the very friendly and supporting teachers of her who build confidence in her during school times. Rani Mukherjee confirms, "She had very friendly and supporting teachers in her school" at (Maneckji Cooper, Juhu, Mumbai).  She still remember her teachers from school times as they have unique way of teaching.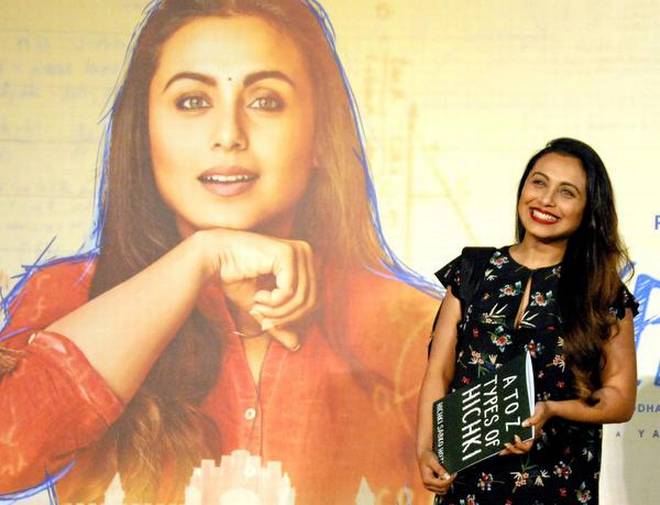 They taught us the way students like to listens i.e., in a story format like that was happening in front of our eyes. They don't pressurize on students who were average in the class, they treat equally to all the students whether its topper or the average student.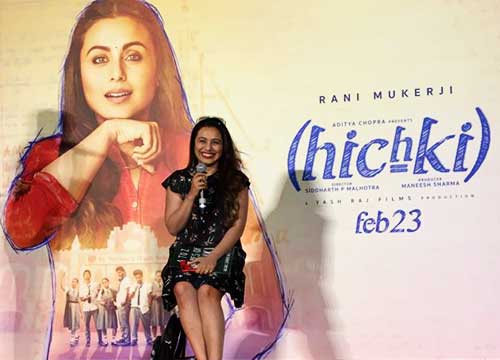 She said "I remember growing up in a manner where we never forced to chase high academic scores all the time." We had a bouquet of fun time during school time.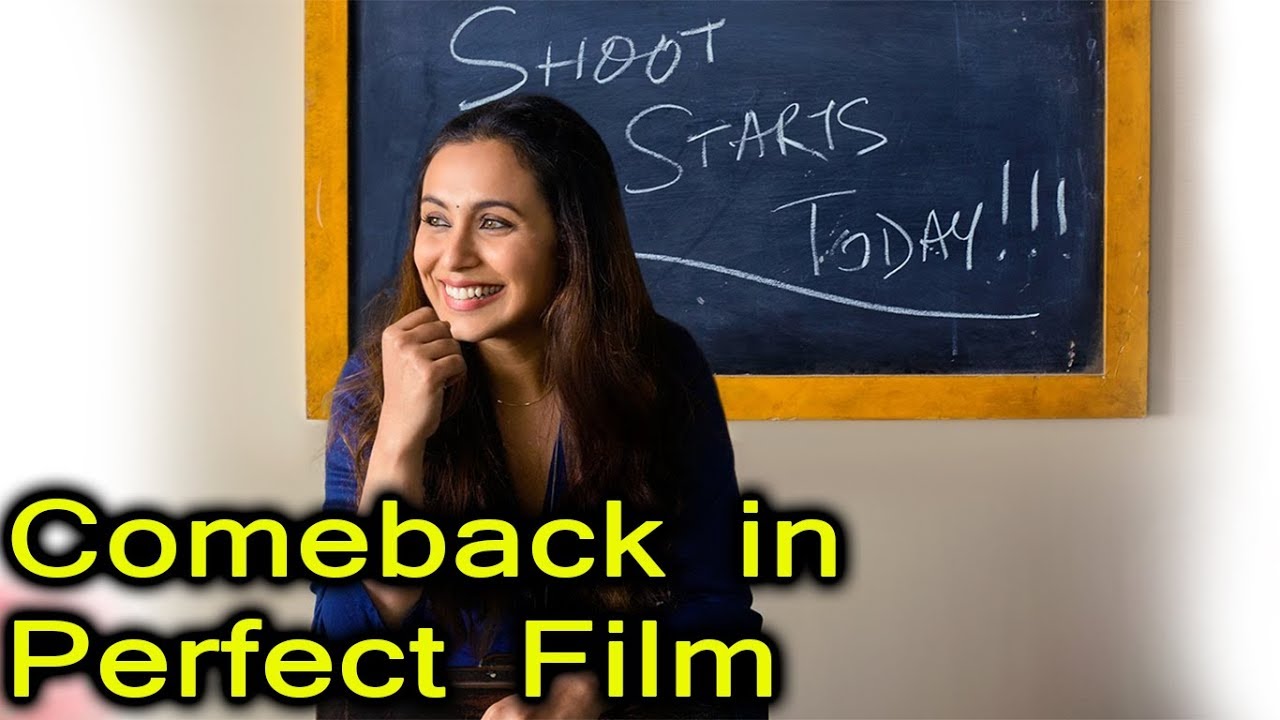 Lastly she adds, "The biggest lesson for today's parents is let live the way your child wants to live, like if one's wants to get into sports or any field or he/she is good in studies, then let them do what they are good at." I learnt this from my teachers and I thank them for shaping me up the way I am today.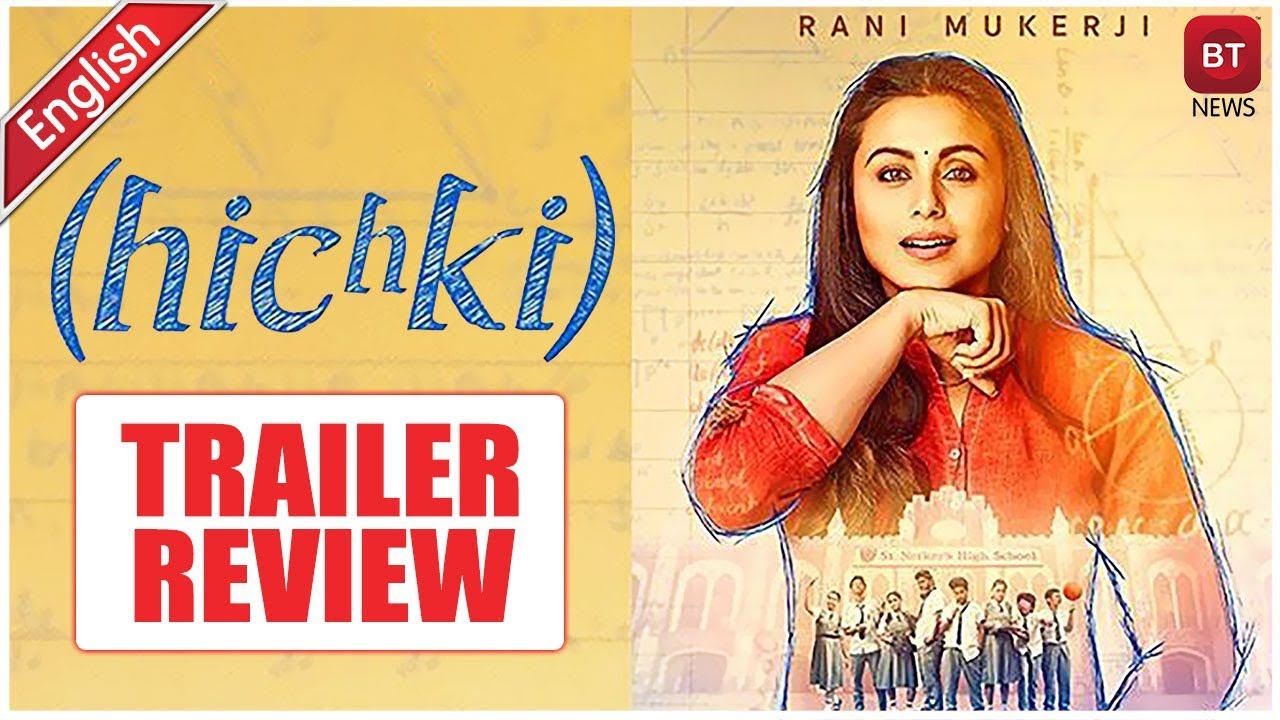 This was valuable learning for me and "Hichki" remind me of my school days and inspire me to do this movie.