Featured
Global Business Leader & Author, Shawn Vij Threading VALUES ' in the Fashion Industry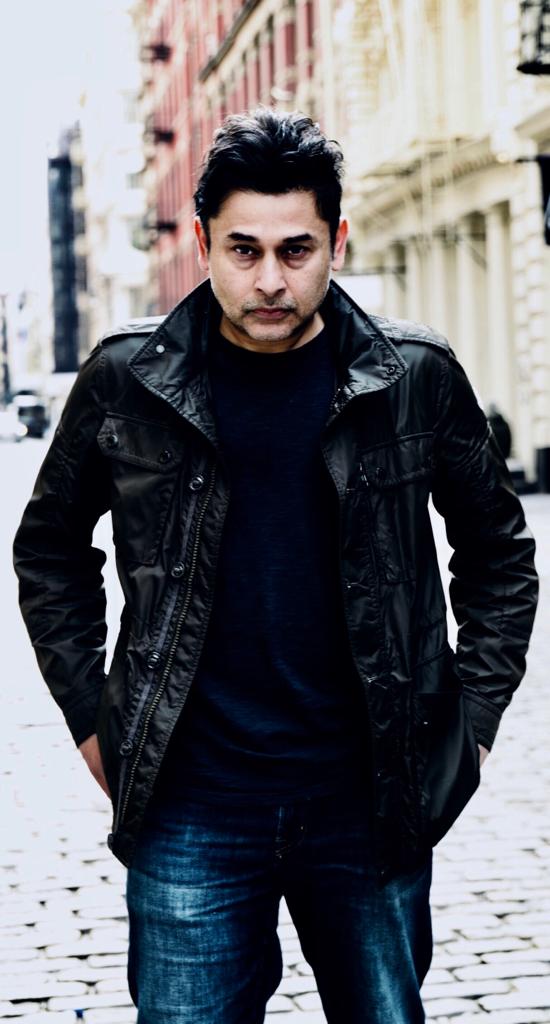 The global apparel market is projected to grow in value from 1.3 trillion U.S. dollars in 2015 to about 1.5 trillion dollars in 2020 according to Statista.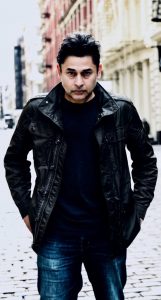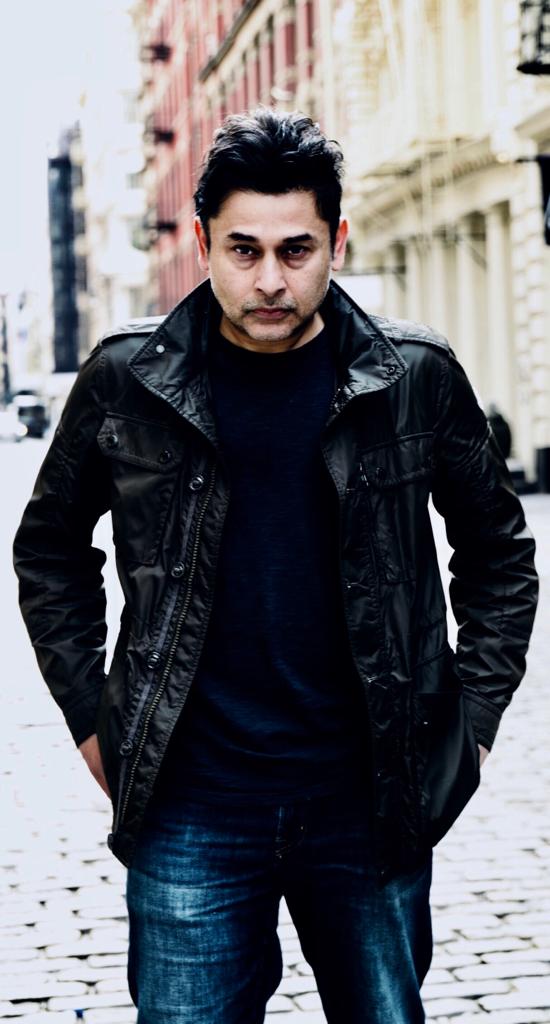 The industry comprises of designers, stores, factory workers, seamstresses, tailors, embroiderers, the press, publicists, salespersons, models, runway models, couture models, textile manufacturers, pattern makers, and sketch artists.  Depending on who you ask you will get a different definition of what fashion means to them.
In the end, it is an industry that anchors on Capitalism and greed.  The question is at what cost?  In the 2013 Dhaka garment factory / Rana Plaza collapse 1,134 people were found dead and 2,500 injured.
From damaging our environment to un-safe working conditions to child labor when do margins face morality?  As Vij argues in his new book, Moral Fiber – Living Our Values by Wiley Publishing, what if Corporations had a simple underlying mission, which was making people's lives better around the world.  Reformulate the criteria of business success, and make it about humanity and ethics, not adjuncts to profit, but it's very core.
Be a Conscious Business and focus on stakeholders versus shareholders.  This requires anchoring not only on shareholder value but employees, customers, and communities equally.
We are starting to see this shift in fashion and some companies and designers are leading the way.  As designer, Prabal Gurung discusses sustainability in a Vanity Fair article, "All designers have a platform, an audience.  Whether it's one or a million, it doesn't matter….  It's a responsibility that we continue this message going forward.  As someone who started a company with an idea of creating a luxury brand with a soul, I needed to learn more about how I effect change."
Read More: Arpita And Aayush Sharma Revealed The Name Of Their Baby Girl!
"I love seeing what Prabal is doing.  He is a leader anchored on doing the right thing," says VIj.  Younger consumers are seriously concerned with social and environmental causes.  From sustainability to fair trade, they are backing their beliefs with their shopping habits.  Today, people want to buy from companies that have a purpose grounded in values. Yes, most companies are designed to make profit, but they are now adapting to meet new social and political expectations. We are starting to see a shift from cut-throat business to conscious capitalism as more millennials enter the workplace.