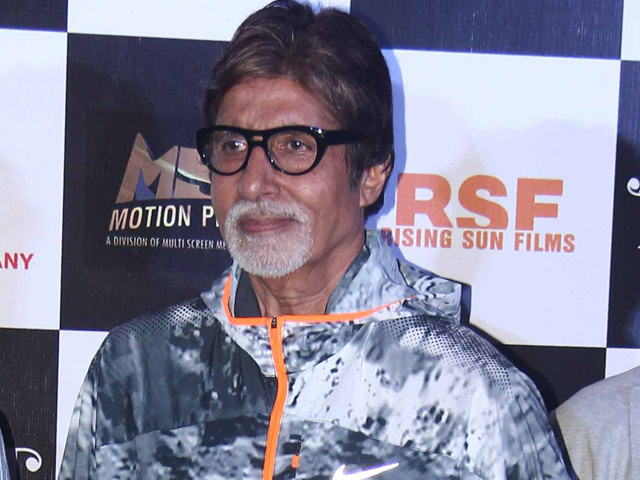 Furious 7 is Inspiring, Says Amitabh Bachchan
"YOU CAN ACTUALLY SURVIVE IN ITS PRESENTATION AND ITS MOMENTS OF ACTION," AMITABH BACHCHAN WROTE ON HIS BLOG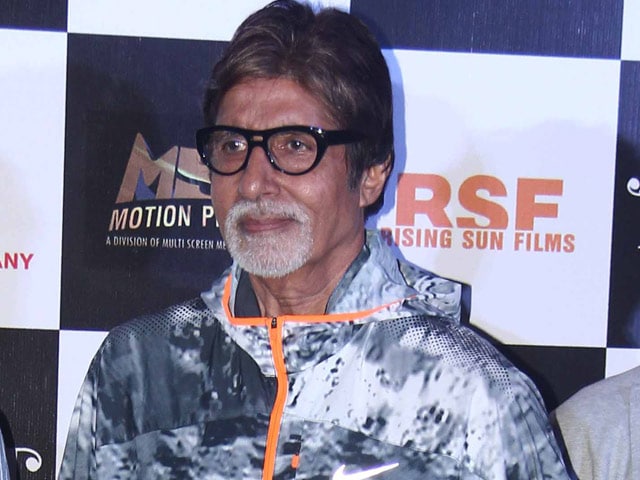 Megastar Amitabh Bachchan said that he found Furious 7 inspiring.
The Shamitabh actor took to his official blog to write about the film and had nothing but praise for it. Referring to the death of the film's star Paul Walker amid the filming of the film, he said no one "passes away".
"Watching Furious 7 is so inspiring. You can actually survive in its presentation and its moments of action. No one gets removed permanently, no one passes away, they all stick together and remain in one basin and operate (sic)," he wrote.
The film, which also stars Vin Diesel, Jason Statham, Dwayne Johnson and Michelle Rodriguez, released in India on April 2.