News & Gossip
Salman Khan will win you over with his acting and antics in 'Bajrangi Bhaijaan'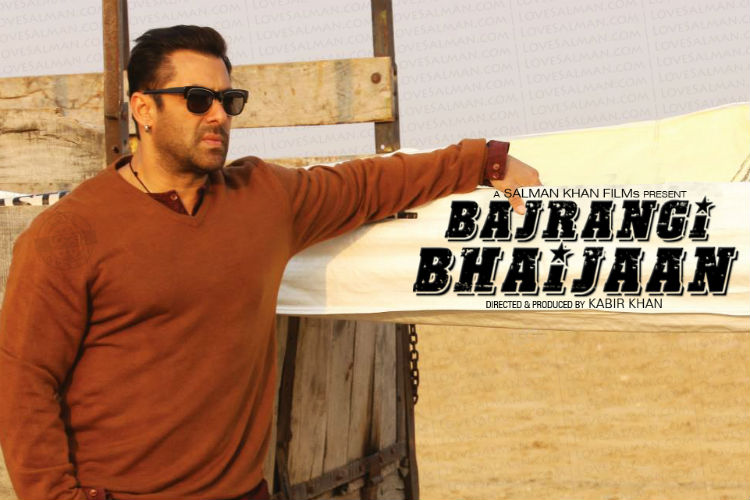 We have been waiting on the edge of our seats to watch 'Bajrangi Bhaijaan' teaser and it's finally here! We bet you thought the teaser will be loaded with some gritty, high octane sequences. But sadly it doesn't have debonair Dabangg attitude, Salman is known for. But fret not; it only gets big and better! The crisply edited teaser perfectly showcases an array of emotions.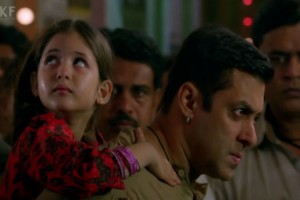 The film's plot was kept under wraps and now that we have the outline of its story, it has unfolded in a way nobody could have ever expected. Salman who is a follower of Bajrangbali turns saviour for a little girl from Pakistan and takes it upon himself to get her back to her native country. Kareena Kapoor might play the leading lady but the actress has limited screen time in the teaser.
Director Kabir Khan definitely has a winner in hand. Watch the teaser here.