Actor
My friends told me I can never become a Bollywood actor! : R. Madhavan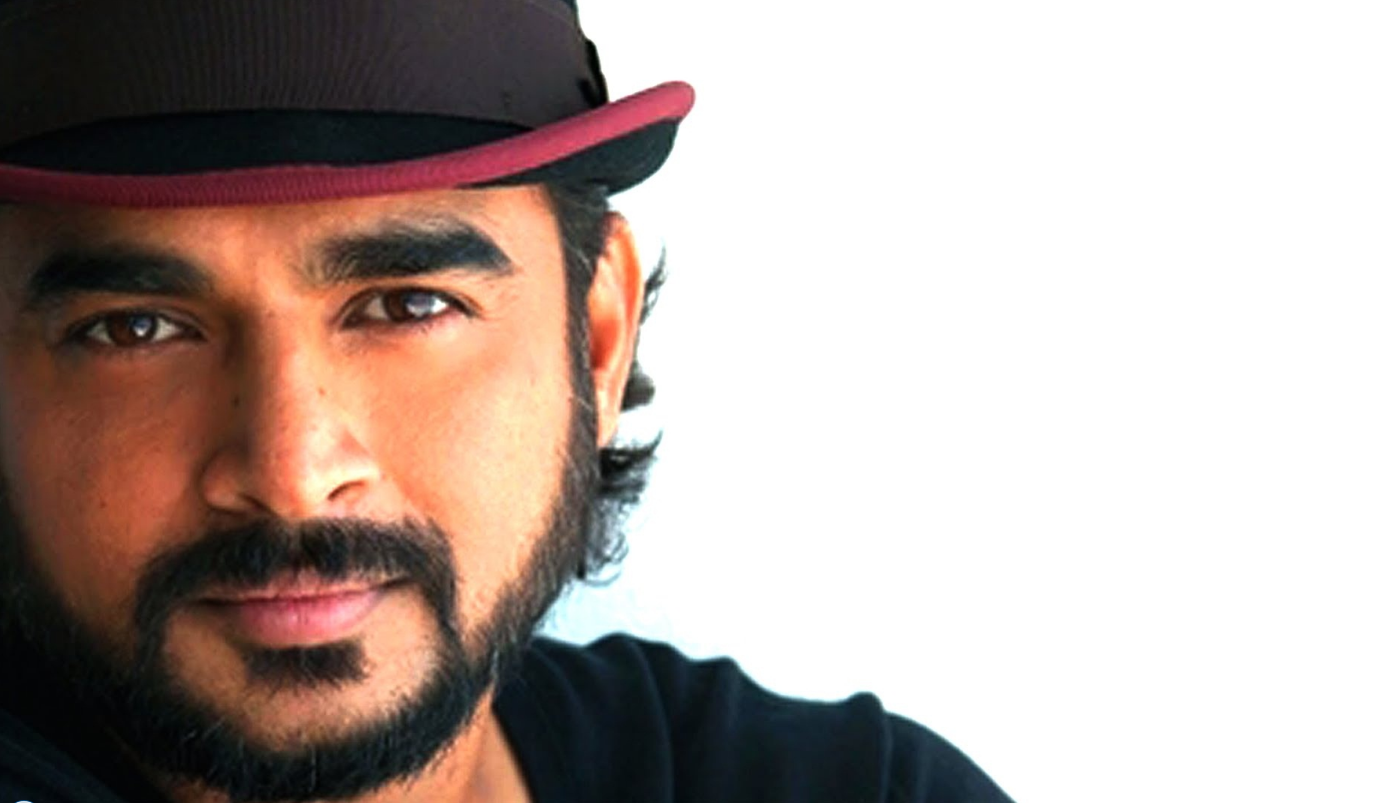 Actor R. Madhavan has come a long way. Ever since he began his acting career, R. Madhavan has time and again proved his versatility as an actor. Having been a part of successful multilingual films, he has donned the hat for being an actor having achieved a pan-Indian appeal. However, what's astonishing is that he never really intended to be an actor.
Says R. Madhavan, "While doing television, many people and my friends too told me that I can never become a Bollywood actor and personally, I never wanted to be one. I was fine with doing television. But suddenly, Mani Ratnam gave me a call and I was surprised. I never took my acting seriously and my first film turned out to be a blockbuster. I was stunned as to how that happened since I cannot even speak Madrasi properly."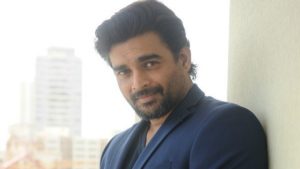 Madhavan who began his acting career in the year 1996 went through arduous times before he could have his breakthrough as the main lead in the critically and commercially acclaimed Tamil romantic film 'Alaipayuthey'Â (2000) directed by Mani Ratnam.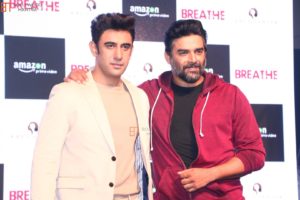 The actor further adds, "After 'Alaipayuthey', all my three films became a super hit and then on, for my fourth film Kamal Hassan Sir gave me a call. That's when it struck to me that I can become an actor and I am doing a right thing. Post that I began to take everything seriously. I made sure that acting will be my full-fledged career."
Madhavan is currently a part of an upcoming big budget Hindi film production venture and a Telugu film, both of which are yet to be released and has also starred in Amazon Studios' upcoming Indian web series 'Breathe' whose first season premieres in January 2018.