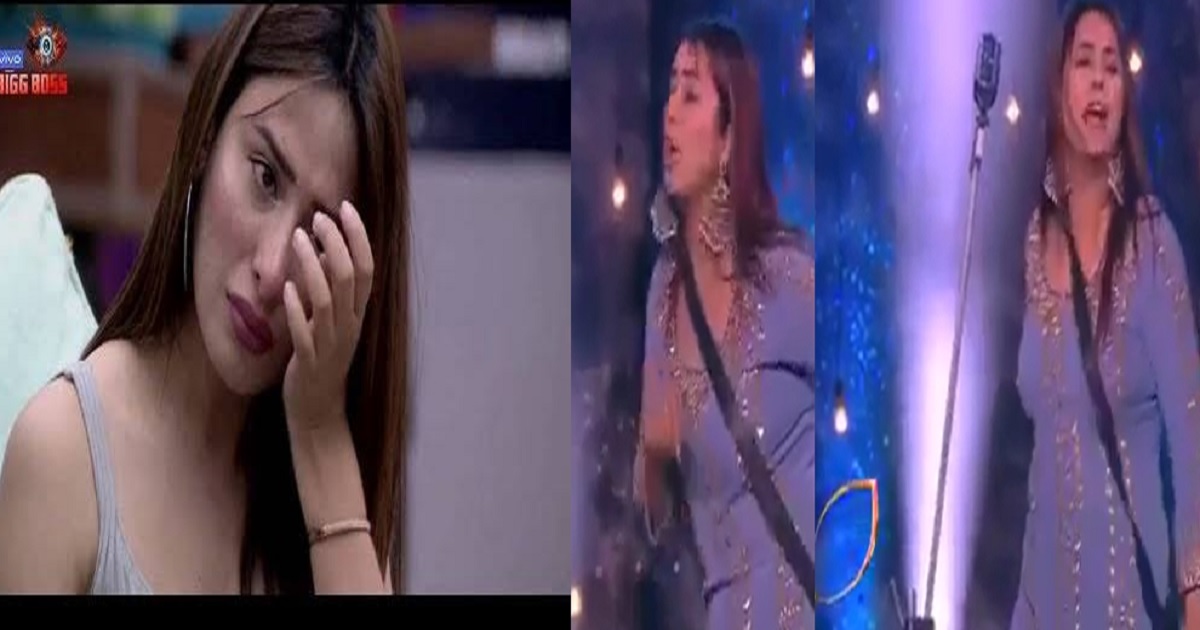 Bigg Boss is filled with laughter from a few days, comedian Paritosh entered the house to entertain the housemates with his comedy and also Harsh Limbachiya made a script for the contestants. The Romance mode is off and Comedy mode is on. The show is providing the right amount of masala to the viewers every week through the combination of fights, arguments, and tasks.
We have seen the promo in which housemates are spitting their bhadaas in a comedy avatar, they are not leaving any stone unturned to insult their fellow contestants. The first contestant is Siddharth Shukla, and he started with his biggest rivalry  Rashami Desai and insulted her on backbiting. and insulting Vishal for getting hit by chappals.
https://www.instagram.com/p/B7ILVJIq0LC/?utm_source=ig_web_copy_link
We have seen Arti, Rashami, and Siddharth in the promo and now even Shehnaaz video is out it is epic. She pulled Mahira's legs and audiences are very fond of her, they cheered when she entered the stage. Shehnaaz also proposed Siddharth Shukla for marriage and asked him to call after the show.
Read More: Smriti Irani Attack Politically And Taunts Deepika Padukone For Visiting JNU
https://www.instagram.com/p/B7IPl5ZHu-P/?utm_source=ig_web_copy_link
In yesterday's episode, Shehnaaz and Mahira had a cold war on cleanliness which pissed Shehnaaz and she took perfect revenge with Mahira Sharma on the stage.