News & Gossip
Forget Gift Hamper, Ajay Devgn Wins An Audi Car For This Super Funny Answer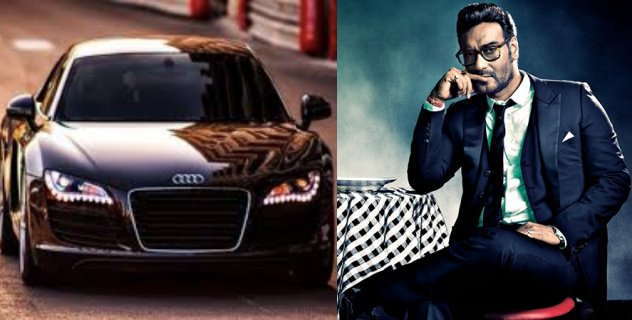 'Kofee With Karan' hosted by Karan Johar is inarguably the most popular celebrity talk show in the country. You Love it or hate it, you simply can't ignore it. The show is known for the candid confession of the celebrities, which sometimes get them in trouble. The show features some of the top Bollywood stars revealing their secret on the show.
The highlight of the show is rapid fire round, which put guests in the tight spot. However, the rapid fire round of this season got extra special, as there was a huge prize in the store. Karan had revealed that the answer of the season will get a brand new Audi car.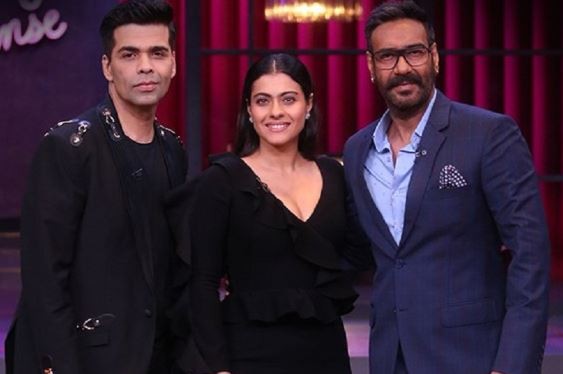 Many top stars like Aamir Khan, Sara Ali Khan, Ranveer Singh, and Akshay Kumar tried their best to win the Audi car, but the biggest prize went to none other than Ajay Devgn. Yes, you read it, right! Ajay Devgn has won the brand new car for his wittiest answer when he appeared on the show with his wife Kajol.
During rapid fire round, Karan Johar asked Singham actor about one superstition he is guilty of believing. Without taking too much time, Ajay Devgn replied, "I had this superstition that all your films with 'K' work, till we did Kaal."
Watch The Video:
https://www.instagram.com/p/Bq5FTLZHRMR/?utm_source=ig_embed
If that's not funny enough for you, you need to reconsider to your taste, folks!
What do you think?