News & Gossip
A Super Hot Weather Forecaster Was KICKED On Her B*tt For Good Luck Of Mexico In FIFA, Watch Video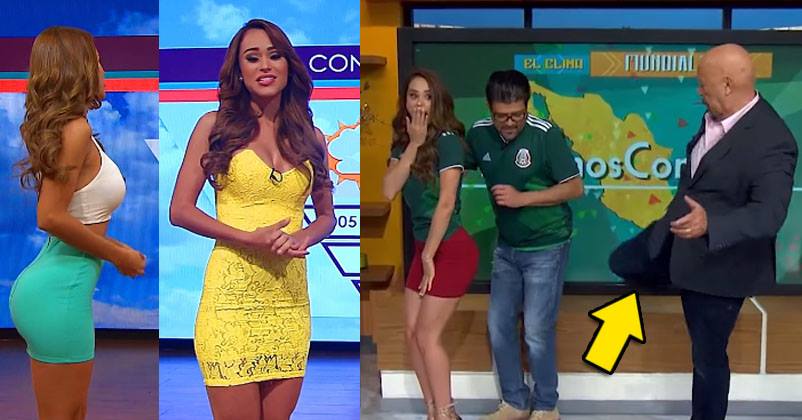 FIFA World Cup 2018 is going on in Russia. The fans of the sports are going crazy while supporting their favorite team. Sports are followed with such passion that their fans do various things to bring luck for their team. One similar thing has happened, which is pretty weird. Mexican fans have taken their love for the team to a whole new level.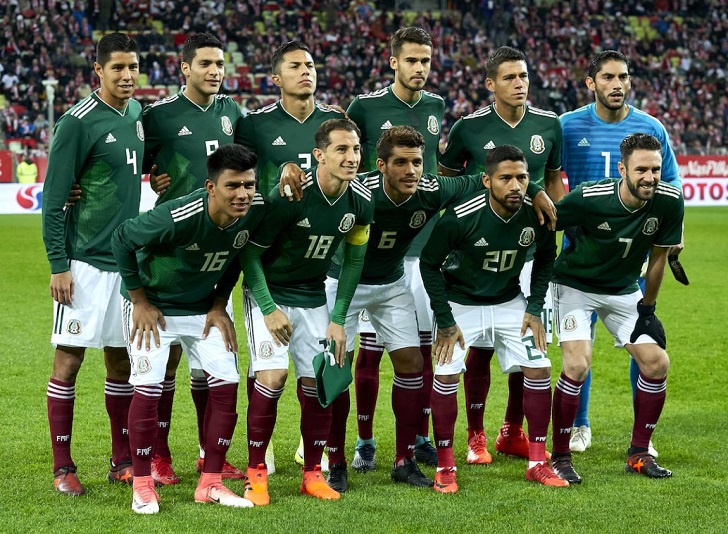 This incident happened during the weather show on a news channel in Mexico. It so happened that the female anchor was kicked on her back by two of male anchors. They did this to bring good luck to their team Mexico for their match against Russia.
This whole incident was done with mutual consent, but it is still hard to believe such behavior by the anchors on national television. Interestingly, this weather female anchor is very popular in the country and is regarded as "the sexiest weathergirl on the planet".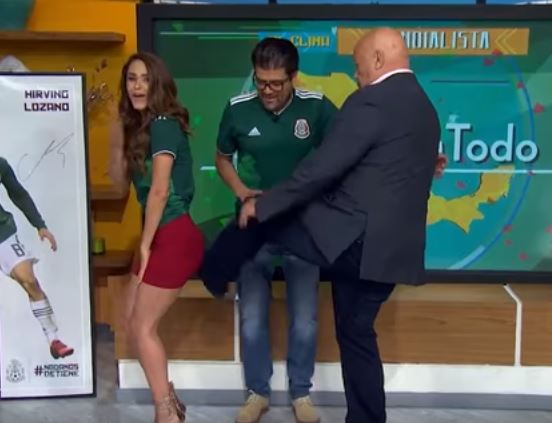 The video of this segment is going viral on the social media and the internet. It has also become one of the most discussed topics in the world. Many of them are criticizing this for pretty obvious reasons.
Watch The Video:
What do you have to say about this incident? Tell us your thoughts in the comment section down below. Stay tuned to this place for more viral stories.