Featured
Five Cricketers who broke up with their Girlfriends who were popular Actresses!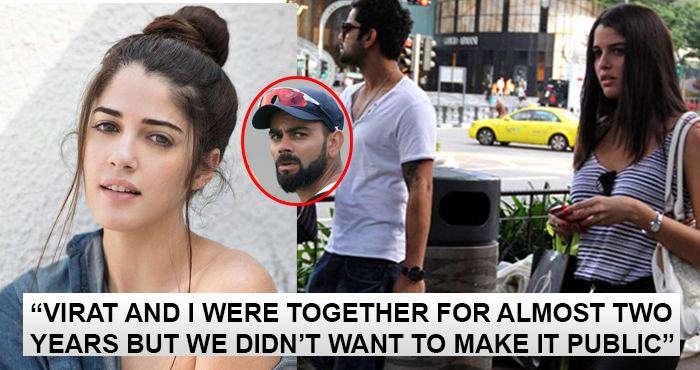 The Association between the Cricketers and Actresses has been age old and we see new couples coming up each day! While some reach the stage of getting married, rest break up half way! Here's bringing to you a list of 5 such cricketers who broke up with their girlfriends, who were famous actresses!
Virat Kohli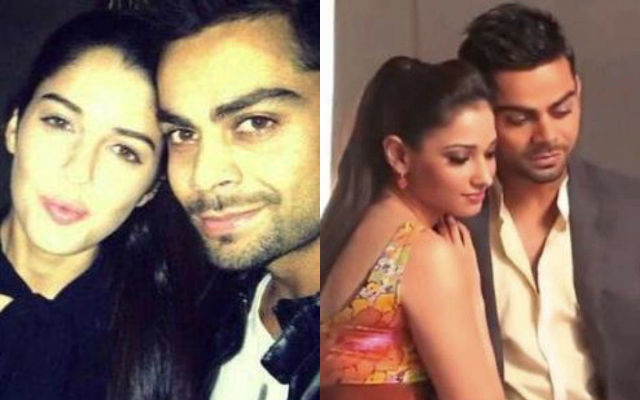 Indian Skipper Virat Kohli is currently married to Bollywood Actress Anushka Sharma but this isn't his first Bollywood Association! Virat Kohli has datd two B-Twon beauties before Anushka Sharma! One is Brazilian model and actress Izabelle Leite and the other one is actress Tamannah Bhatia. Whie Tamannah Bhatia never opened up about their relationship, Izabelle Leite had once said, "Virat was one of the first Indian friends I had when I came to India. We were dating for quite a while. We were together for almost two years. But we didn't want to make it public. So yeah, Virat and I did have a relationship."
2. Shane Warne
Shane Warne was dating Liz Hurley, the actress. A father of three already, was engaged to the actress and the rumors of them getting married soon were on it's peak when suddenly Shane Warne and Liz Hurley parted ways in 2013. Shane Warne, talking about the break up, said, "This knockabout Aussie with this English rose and WHAT THE HELL? How did you two meet? 'And boom! It sort of exploded. Everywhere was chaos. It wasn't just scheduling. When we first met, she was basically not doing anything. She was a farmer. And I had retired from international cricket. But then Elizabeth went back to work, shooting movies and TV series."
3. M.S. Dhoni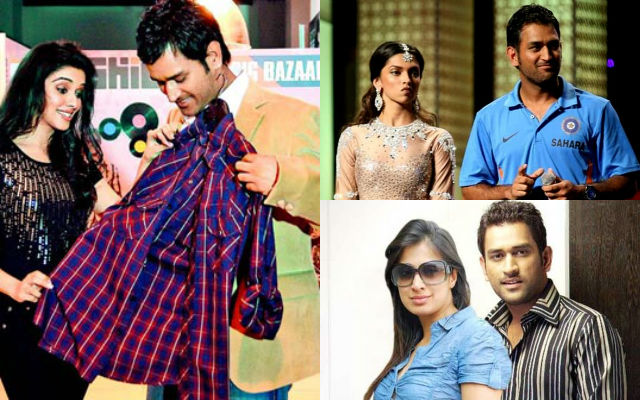 M.S Dhoni, the former Indian Skipper, who is currently married to Sakshi Rawat and has a daughter named Ziva, has earlier been associated with a lot many actresses! The list includes, Asin Thottumkal, Raai Laxmi and Deepika Padukone. Although, Asin and Deepika never spoke about it, Rai Laxmi revealed : "I knew him really well and don't know if I can call it a relationship because it never worked out. We still have respect for each other. He has moved on and gotten married. That's the end of the story. I am a very happy person right now and work is my priority."
4. Michael Clarke
Lara Bingle, the swimsuit model was engaged to the former Aussie cricketer, Michael Clarke, however, after two years the couple broke their engagement. The reason for the break up was that Lara Bingle was associated in some nude picture scandal!
5. Yuvraj Singh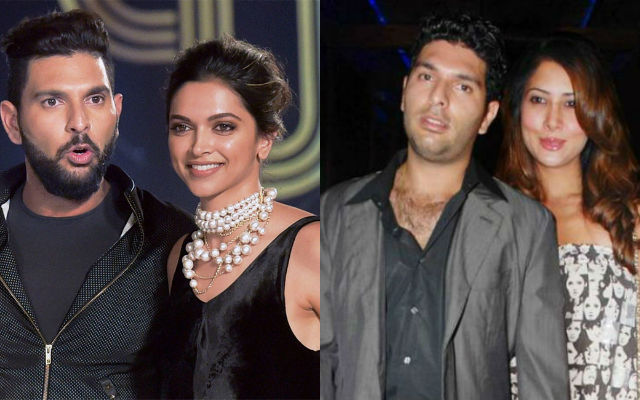 Yuvraj Singh, the one time national heartthrob is one of those cricketers. He is currently married to a Bollywood Actress, Hazel Keech. However, he has been in a lot many relationships before getting married, including Kim Sharma and Deepika Padukone. Yuvraj Singh's mother's disapproval lead to Yuvraj and Kim's breakup while Deepika and Yuvraj never admitted their relationship!
Stay tuned for more updates!