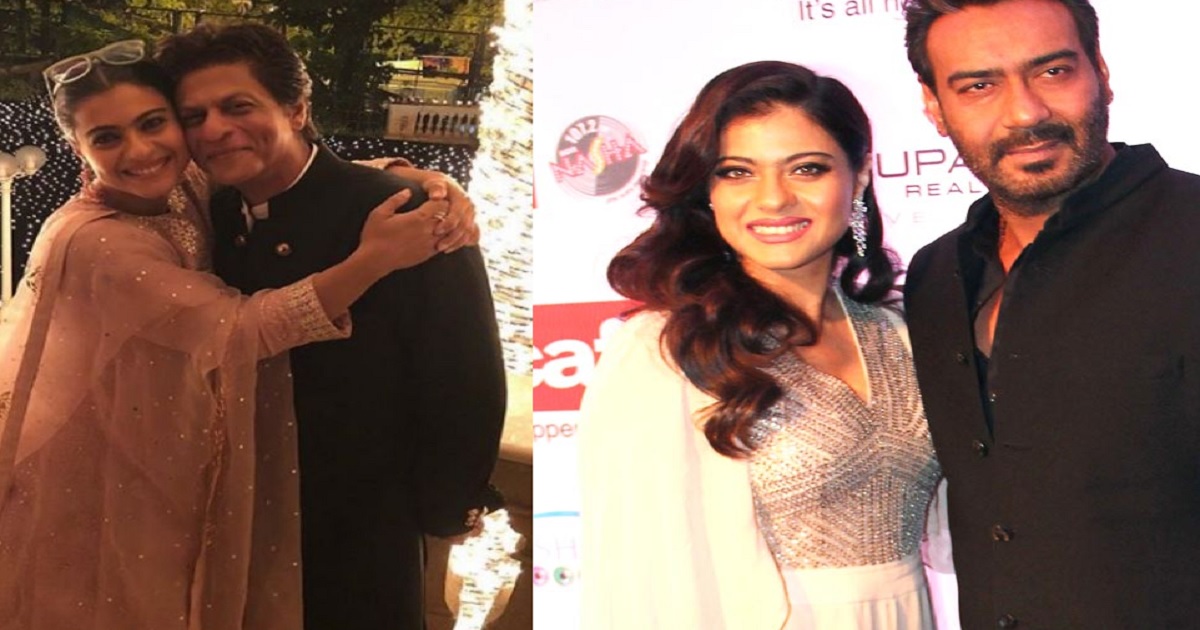 Many films have taught us that no one can ever take the best friend's place. According to a study women like their best friends more than their spouses.
1517 women were a part of the study and more than 50% accepted that their girlfriends were their first priority and not their husbands. We have some reason here to prove to you. Women feel comfortable to tell their best friend anything and everything as compared to their husbands.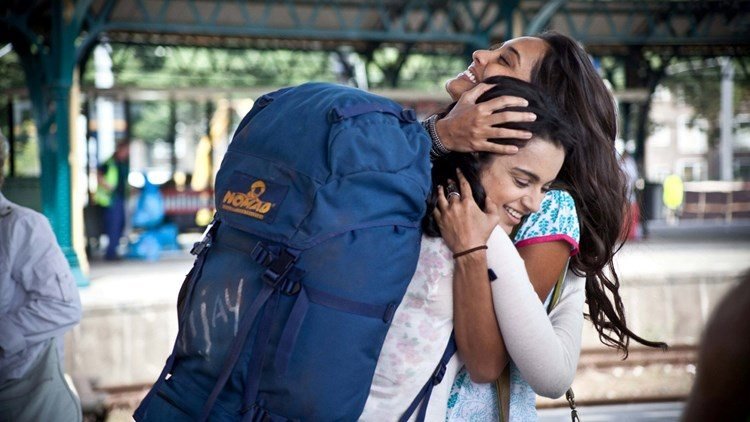 best friends are the best listener than spouses. They feel more at ease with their personalities in front of their besties rather than their hubbies. Many said that there are many things in common with their besties as compared to a life partner.
When there is lots of problems the first person comes in mind is gal-pal got and they are on their nerves less than their romantic pal because they have a better sense of humour.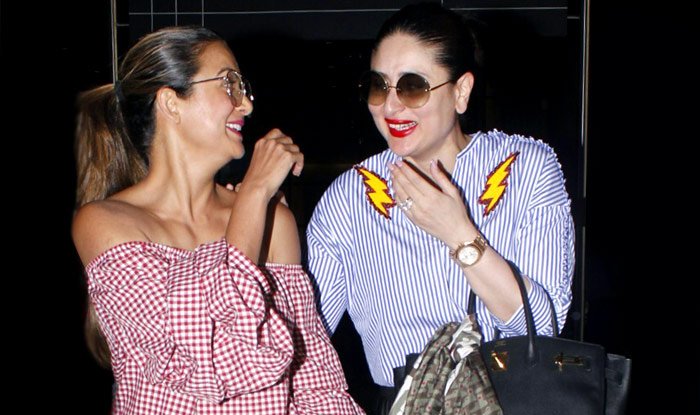 The last thing, since women are born-therapists, many women feels best friend gives better advice than their husbands.