Specials
5 Bollywood Directors Who Have NOT Delivered A Flop Film Until Now!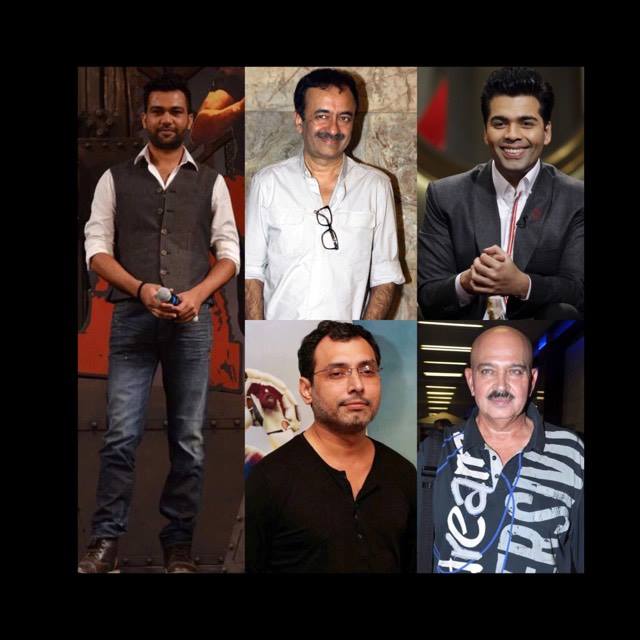 Bollywood is essentially a star driven industry wherein the lead actors take away the credit for success of a film and the director seldom gets much credit for the box office results. While we often analyse the success ratio of a star, there are a few Bollywood directors who have not gone wrong till date. All the films made by them have won over the audiences which eventually resulted into a commercial success. Here's a look at directors who have not delivered a single flop till date:
Rajkumar Hirani: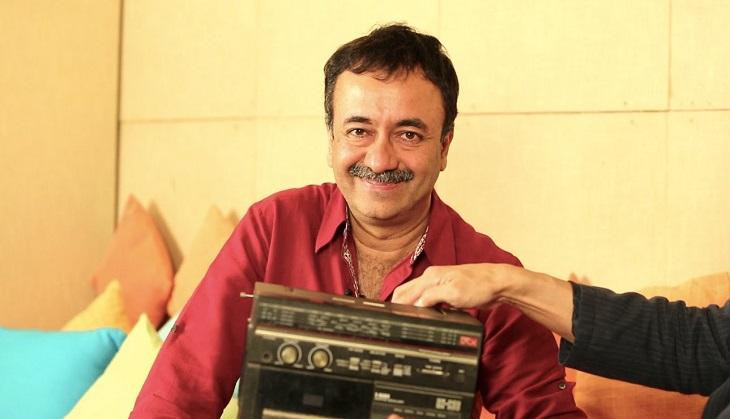 Hirani is easily the most successful film director of India. He made a Hindi film debut in 2003 with Munnabhai MBBS and ever since then there has been no looking back. His track record kept on improving with every passing film and the box-office records were rewritten on his arrival. An interesting point to note here is the fact that 3 out of the 4 films directed by Hirani are Blockbusters. When most directors strive hard to make one universally loved film, Hirani has managed to attain the feat every time he was behind the camera.
Munnabhai MBBS: Hit
Lage Raho Munnabhai: Blockbuster
3 Idiots: All Time Blockbuster
PK: All Time Blockbuster