Box Office
First day Box office Collection of Rangoon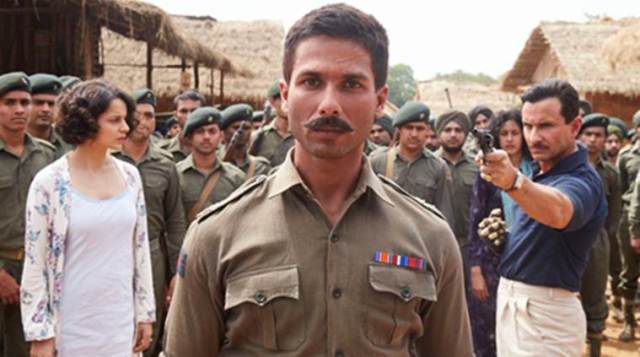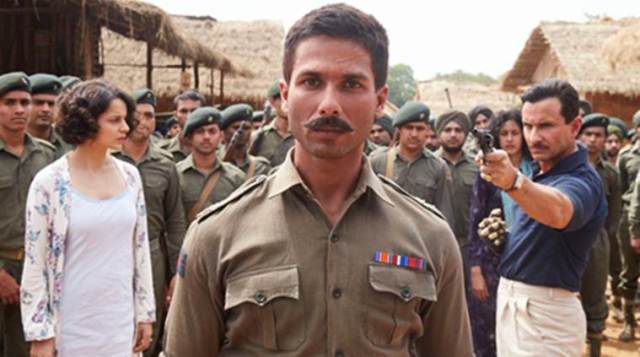 First day Box office Collection of Rangoon
With much of the buzz, the film Rangoon finally embarked at the theatres. The film has managed to get a decent kind of ratings by most of the critics and audience alike. Also, the film had a decent promotions in the media, which had made a good fuss in the media. This has somehow propelled to get a good word of mouth buzz in the media, pulling a good amount of audiences to both the multiplexes and single screens. Hence in other words, the film Rangoon has managed to do a good business at the box office, which is due to a number of reasons for sure.
As per reports, the first day box office collection for Rangoon tolled to around 7 crores. Thanks to the good ratings given to the film along with a good buzz for the movie which is seen and felt all across the movie goers.
The interesting star cast with Saif Ali Khan, Kangana Ranaut and Shahid Kapoor coming together to share screen the first time has made the buzz bigger and louder. In fact, the trade pundits are expecting a good surge in the coming first weekend and it will certainly cross the 30 crore figure for sure in the coming two days.