#FilmymantraQA
#FilmymantraQA – Will Akshay Kumar score a hat-trick with Brothers after Baby and Gabbar Is Back?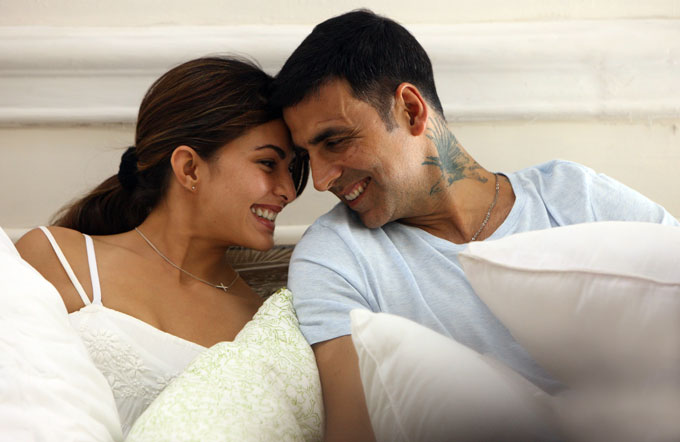 Want to know about the films being done by your favorite star? The biggest hit of the season? The release plans for your mush awaited film? The box office standing of your favorite heroine? If so, you are at the right place.
#FilmymantraQA – Will Akshay Kumar score a hat-trick with Brothers after Baby and Gabbar Is Back? [Saurabh Varma]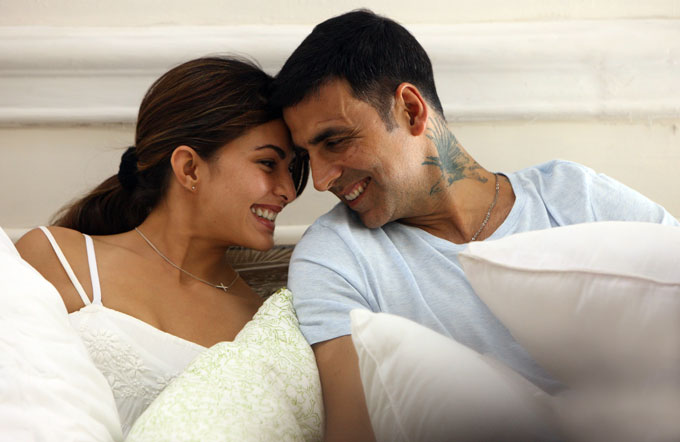 Yes, of course. There is an all around positive vibe around Brothers ever since its promo was unveiled. Akshay Kumar has traditionally been a reliable star actor while staying consistent in his performances as well as commercial successes. There may have been an occasional hiccup or two but by and large, he manages to get it right. Especially now, his choice of films has been quite spread out, and this is what's helping him in bringing a lot of variety on screen.
Holiday (a much respected 100 crore success), Entertainment (which created a record on the satellite circuits), Baby (enjoyed the biggest opening and lifetime for the longest time in 2015) and then Gabbar Is Back (which broke Baby record for the best opening of the year) – Each of these films has been diverse for Akshay Kumar. Now with Brothers, he is doing something all the more remarkable i.e. bringing together class as well as mass audience. While action with Sidharth should cater well to the gentry, the emotional quotient (of him being a family man and warring with his brother) should keep the multiplexes happy.
Add to this the fact that Brothers is Karan Malhotra's next after Agneepath, which was also an action packed drama. Moreover, with the kind of marketing, promotion, distribution and release that producer Karan Johar has planned for the film, the stage has already been set for release of Brothers on 14th August.
While no one is debating the 100 crore success in the making for Brothers, the multi-crore question is 'How far would it go from that point in?'. A hat-trick is on for Akshay Kumar. What has to be seen is – 'How Big?'
Just drop in your query at the Twitter handles below and one interesting question would be picked every day to build connect between you and fascinating world of Bollywood.
#FilmymantraQA <Question> @tutejajoginder @Filmymantra
Joginder Tuteja tweets @tutejajoginder | Follow Us On Twitter – @Filmymantra