Interview
"The films that I pick are not anyone's problem but mine"- Kareena Kapoor Khan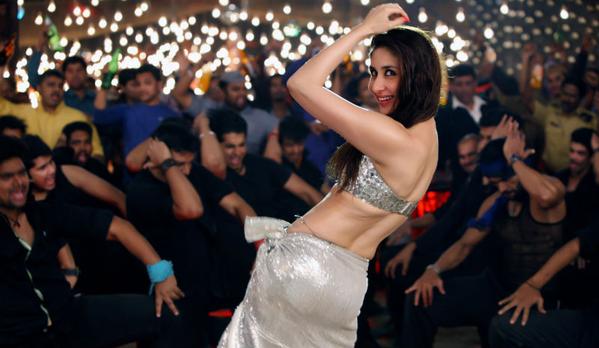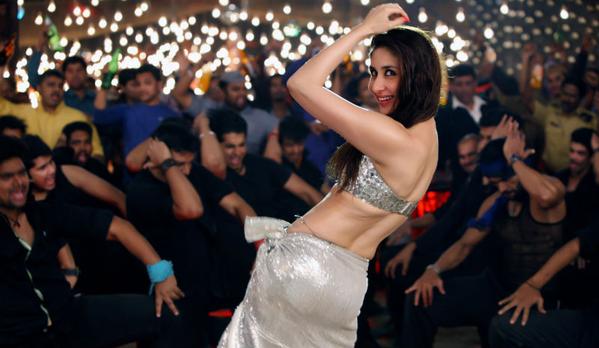 Kareena Kapoor – The name says it all. Considering the fact that it carries good weight to it, she is constantly under the spotlight and that's not just for the films she does but also the ones she doesn't. No wonder, her stepping out of Shuddhhi as well as Bombay Samurai were pretty much talked about for a major part of 2014.
"I guess these are my decisions and a lot has been said about it already. However, to constantly scrutinize as to why Kareena picked up one film or didn't do another is not anyone's problem but mine," Kareena makes her point come loud and clear.
While she was seen in a couple of cameos in the latter part of 2014 (The Shaukeens, Happy Ending), 2015 is looking happening indeed with Bajrangi Bhaijaan in news ever since it was announced. Moreover, she also made an appearance in Akshay Kumar starrer Gabbar a couple of months back. With the shooting of Udta Punjab on and Section 84 all set to begin, Kareena is pretty much balancing her marital life as well as professional career. No wonder, none of the rumors, speculations or lose talk bothers her at all.
"That's may be because I come from a family where we have seen so many ups and downs. Our job is just that we have to put our head down and move forward. That's something I totally believe in as well; it works for me," smiles Kareena before signing off.