Specials
Fat To Fit: Amazing Transformations of These Bollywood Celebrities Will Inspire You To Hit The Gym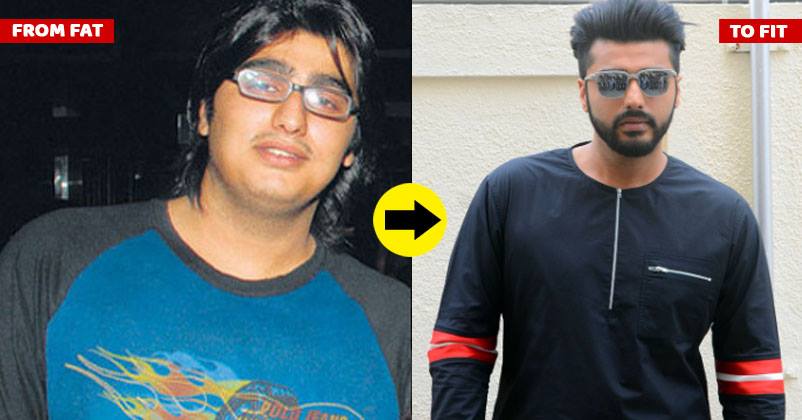 Bollywood celebrities enjoy a huge fan following. Many of the fans want to be like their favorite actors. Everyone wants to have a perfectly fit body like the actors we see on the big screen. However, we never really know how much hard works these stars put to get into the shape. There are some Bollywood actors, who could be a true inspiration for those, who are looking shed some weights. Actors like Arjun Kapoor, Sonakshi Sinh, and Alia Bhatt were pretty fat once upon a time, but they surprised everyone with their lean and fit body after they made their Bollywood debut. Scroll down and read their inspiring story.
1. Sonam Kapoor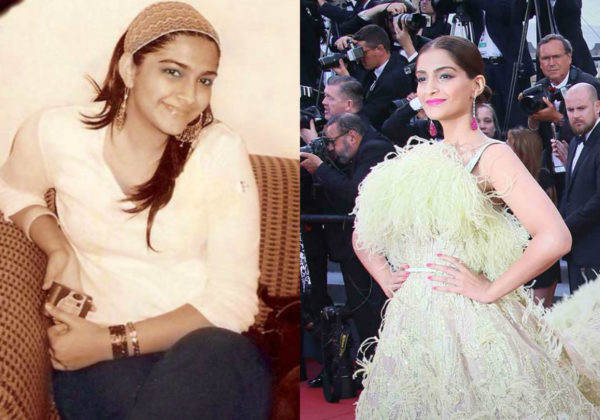 Sonam Kapoor is regarded as the fashionista of Bollywood, who can never go wrong as far as style is concerned. However, you may not know that she used to be pretty fat during her teenage time. She weighed 86 Kgs before signing her first film. She had to follow a strict diet that included five small meals a day and high proteins to lose 30 kgs.
2. Sonakshi Sinha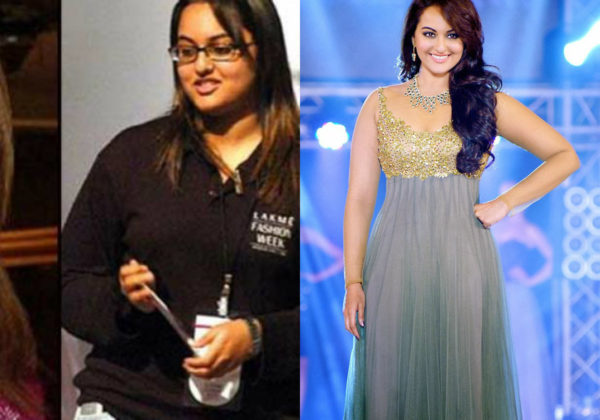 Sona made her Bollywood debut in Salman Khan's Dabangg. Before making her debut, she weighed 90 Kgs. She lost 30 kgs before making her big Bollywood debut.
3. Alia Bhatt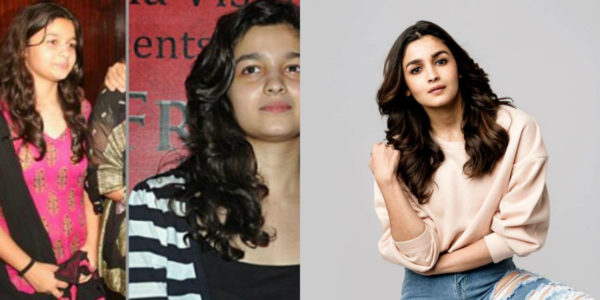 Alia is currently the most popular actress working in Bollywood. When she was selected in Student of The Year, she was asked to lose weight. She lost 16 kgs after following strict and exercise.
4. Kajol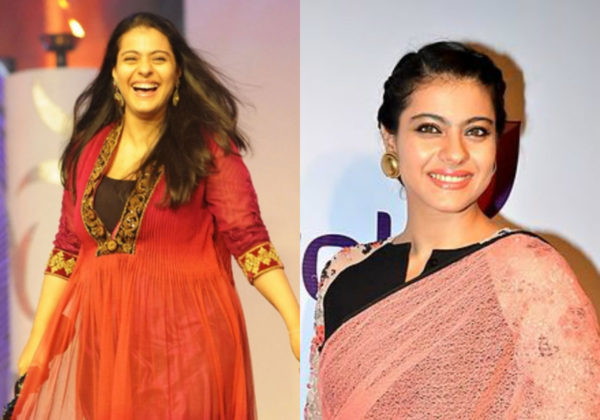 She is a true inspiration to many women. She lost 18 Kgs in just one month. She is also very strict when it comes to her diet and workout.
5. Arjun Kapoor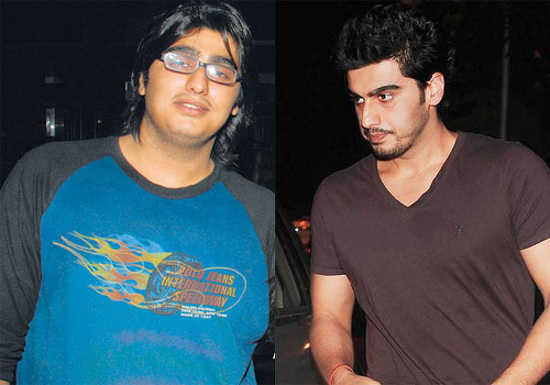 Arjun has done all types of roles ever since he made his Bollywood debut. Before making his debut in Bollywood, he used to weigh 140 Kgs. He worked extremely hard to get into the physique he is today. He transformed himself completely.
6. Paritneeti Chopra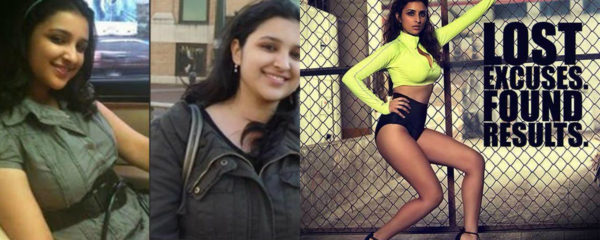 She has received lots of flak for her weight. However, she shuts everyone down with her amazing transformation. She has been talking about her weight loss publicly, which is an inspiring tale for many. She went from 86 to 56 Kgs.
7. Kareena Kapoor Khan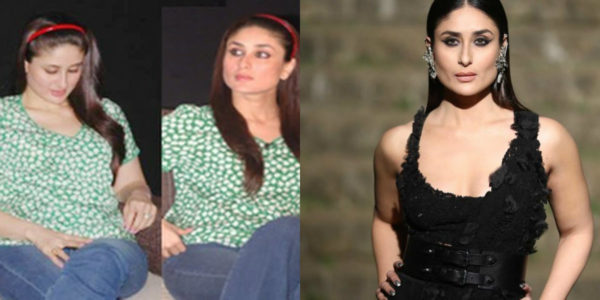 Kareena Kapoor was the first actress who brought size zero trends in Bollywood. She was criticized by many for her chubby look in Yeh Mera Dil Pyaar Ka Deewana. Her zero figure comeback in Tashan made everyone admire her.
8. Adnan Sami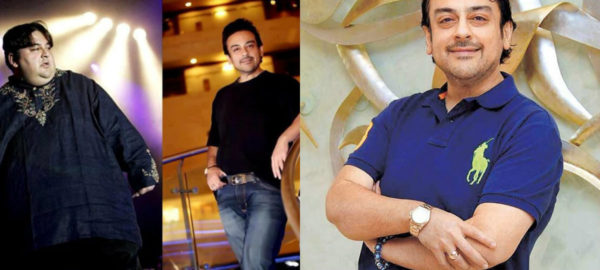 We all know about Adnan Sami, who was so heavy that he had to travel in a wheelchair. He lost 130 kgs in one year, which was pretty shocking to everyone.
Share your thoughts in the comment section down below. Stay tuned to Filmymantra.com for more Bollywood updates.