Fashion Trends
Fashion battle in the Yousef Al Jasmi dress; Who looks better?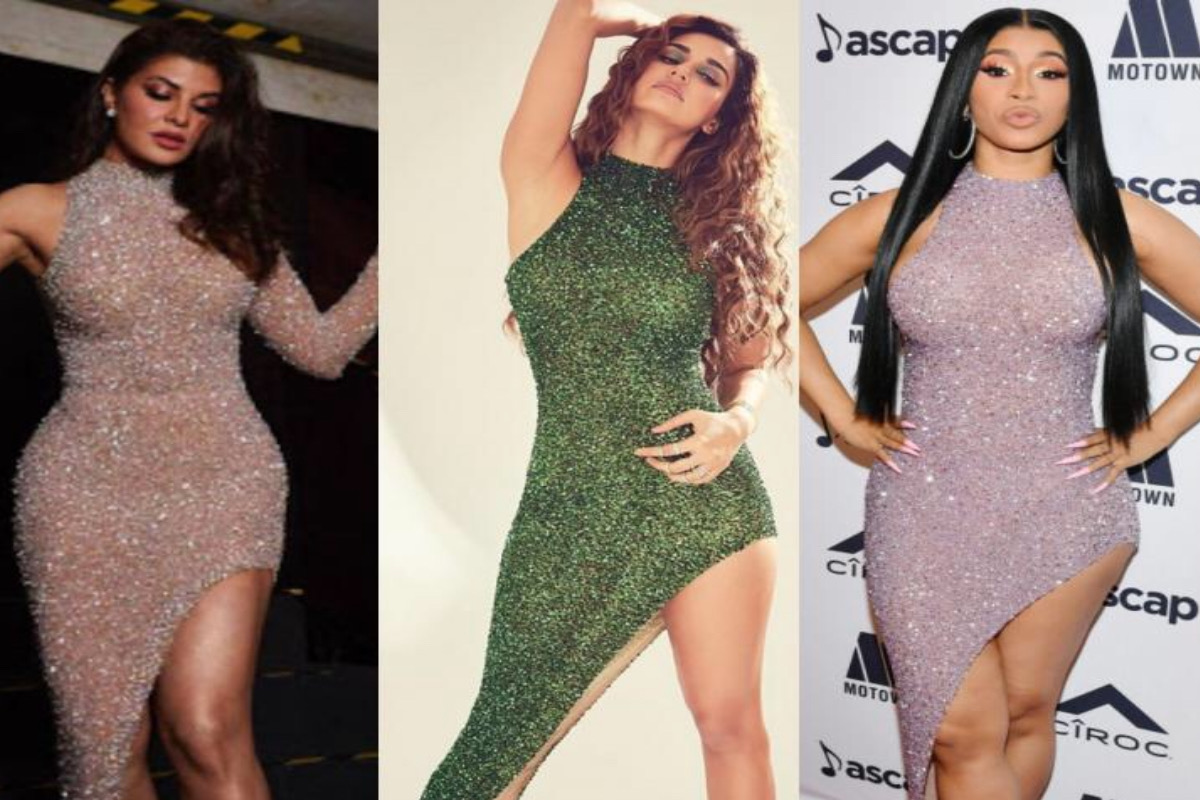 Celebrities and super models always wear the latest trends. In this vast fashion world, celebrities often wear outfit of the same designer. But, there is an unseen battle that always goes on. If one wear a trend, the other makes people follow it. Three leading divas from both Bollywood and Hollywood opted for outfits by the same designer, Yousef Al Jasmi. Jacqueline Fernandez and Cardi both went for nude shade while Disha Patani chose emerald green.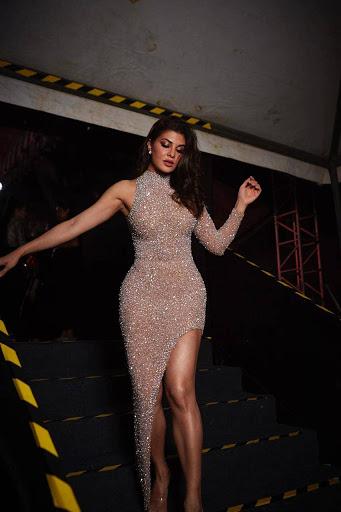 Jacqueline Fernandez : Bollywood actress Jacqueline picked up a neutral dress with silver studded crystals all over to give it a shimmery look. This stunning high neck outfit featured one long sleeve. She paired up strappy stilletoes  and the one-leg slit is showing of her toned sexy legs. She kept her hair in messy waves on one side.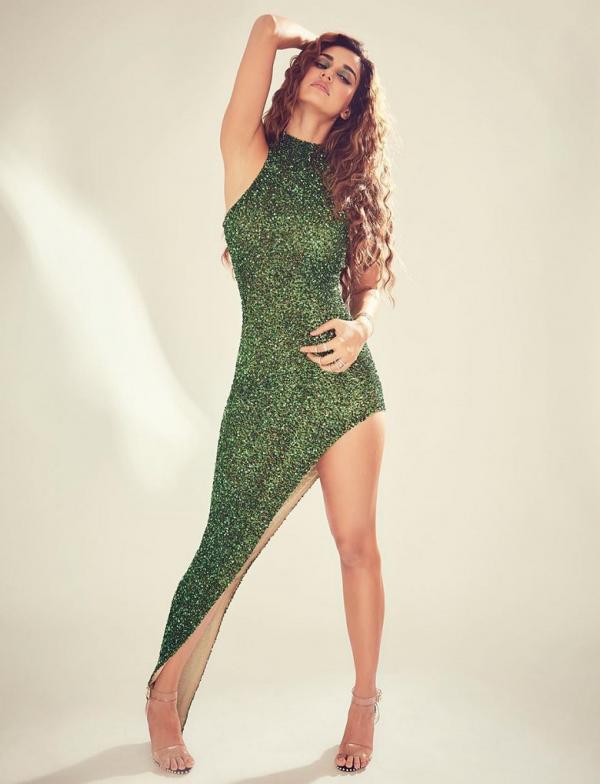 Disha Patani : During promotions of Malang, Disha chose the outfit by the same designer but its emerald green in shade! Neutral pumps and cut sleeves completed her look. Her hair represented beachy curls. This diva is looking drop dead gorgeous with her smokey eyes. Disha's outfit also featured a high neck number.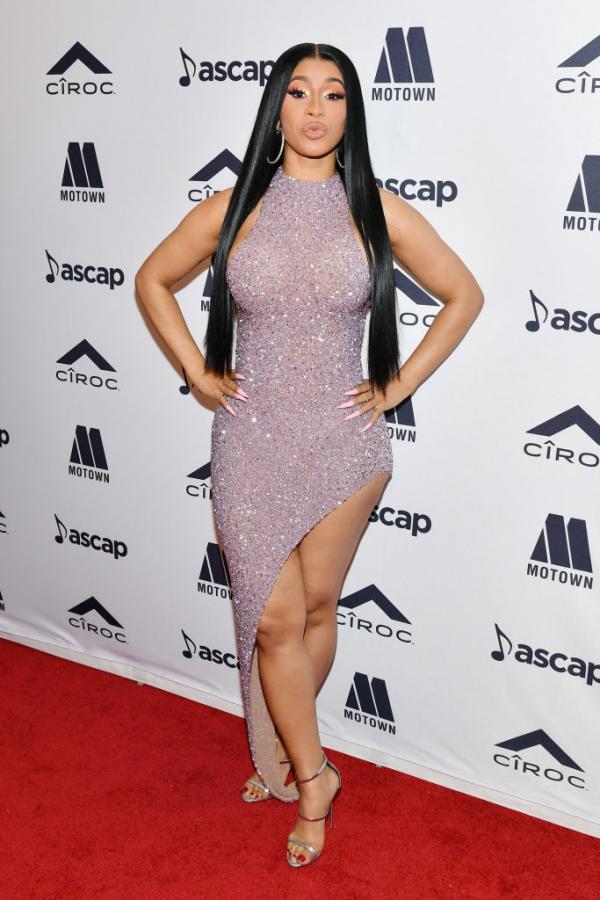 Cardi B : The third on the number in the collision is Hollywood's singer Cardi B. She opted for a similar nude shade as Jacqueline. With three strap stilletoes, diamond earrings and poker straight hair, she completed her glam look! Her hour glass figure steals the show. A perfect red carpet look.